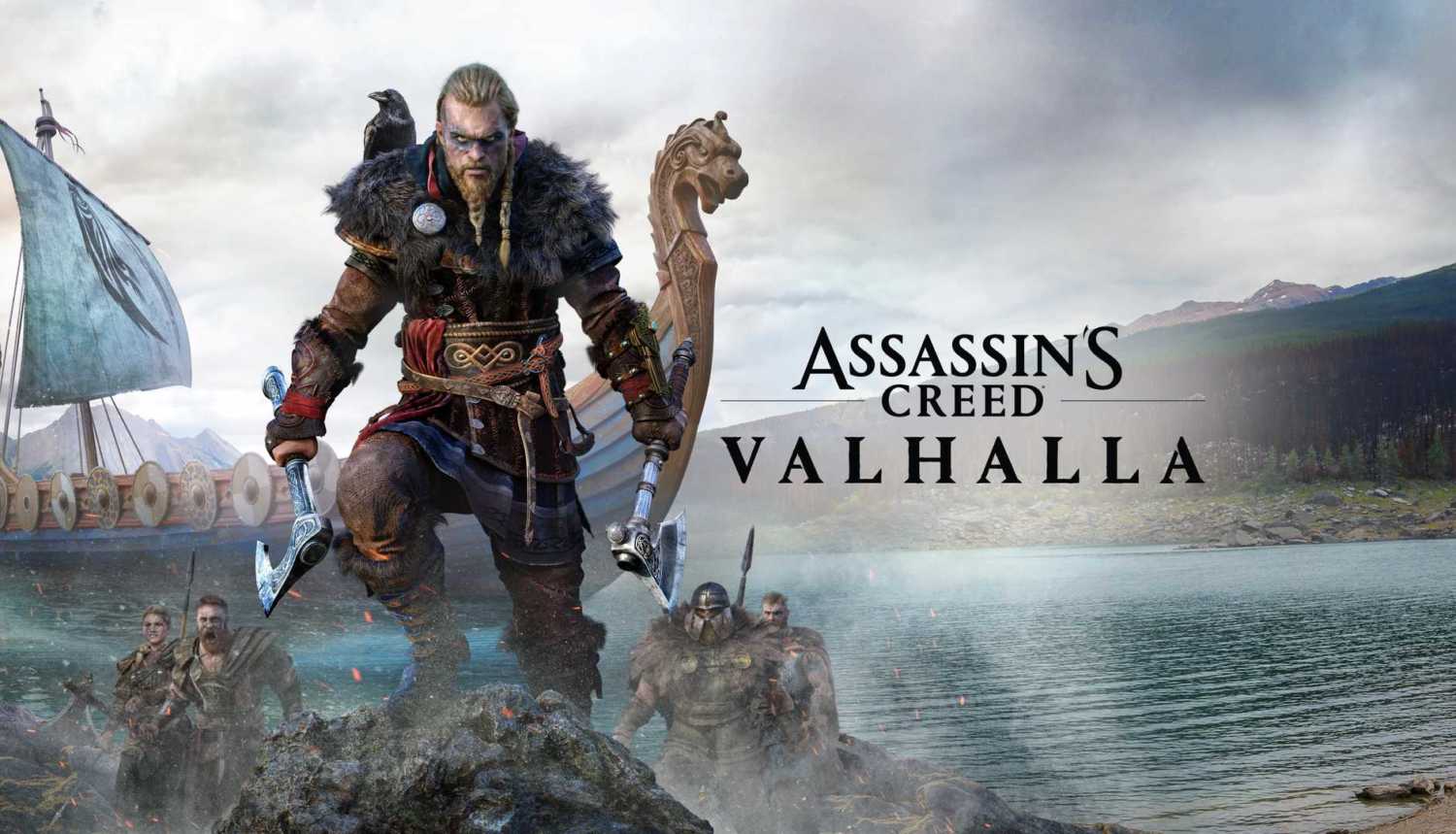 I went to a nearby dock and there are no boats anywhere. I was able to find one small boat with a stick to propel it but that's not gonna get me across the sea to take on all the enemies. Where are my Viking friends?
1

Answer

You should be able to call for a longboat on demand. It's not something I ever used much as I was always able to find boats or just fast travel. 

If you make your way to the coast, you can hold down on the d pad and the option on the left should allow you to call a longboat to raid the abbey.
ASSASSIN'S CREED VALHALLA QUESTIONS
RELATED QUESTIONS
[MediEvil]
- I have collected all 8 helmets a d I am unable to get into the boat with the grim reaper.
View Answer