RELATED QUESIONS
Below you will find some related questions that people have asked related to this keyword.
View All Gaming Questions & Answers
OCEAN POSTS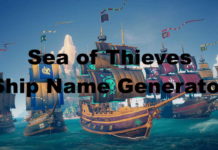 Sea of Thieves is a popular ocean-based pirate game. Sail across the seas and take on all sorts of enemies. From skeletons to sea creatures and even other pirate players that you happen to come across. Like any good pirate...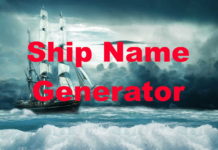 There was once a time when ships were the primary source of long-distance travel for humans. We had not mastered flight and had yet to explore everything the seas had to offer us. Ship names were a critical part of...
How do you get a boat to cross the ocean to lambay abbey?