POPULAR VIDEO GAMES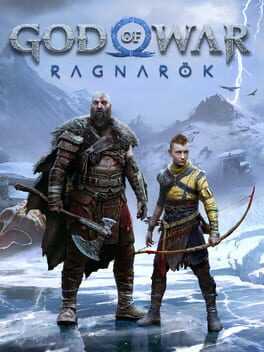 From Santa Monica Studio comes the sequel to the critically acclaimed God of War (2018). Fimbulwinter is well underway. Kratos and Atreus must journey to each of the Nine Realms in search of answers as Asgardian forces prepare for a prophesied battle that will end the world. Along the way they will explore stunning, mythical landscapes, and face fearsome enemies in the form of Norse gods and monsters. The threat…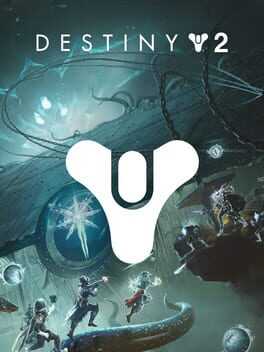 Destiny 2 is the highly successful follow-up to Destiny, created by Bungie. Join up with friends to take on hordes of enemies across various planets in this AAA coop first-person shooter.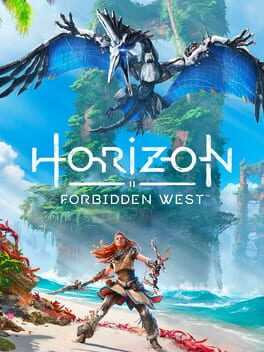 Explore distant lands, fight bigger and more awe-inspiring machines, and encounter astonishing new tribes as you return to the far-future, post-apocalyptic world of Horizon. The land is dying. Vicious storms and an unstoppable blight ravage the scattered remnants of humanity, while fearsome new machines prowl their borders. Life on Earth is hurtling towards another extinction, and no one knows why. It's up to Aloy to uncover the secrets behind these…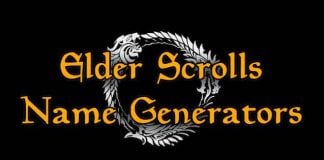 Generate interesting character names for the different races of the elder scrolls games.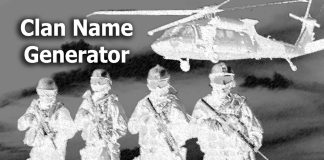 Come up with the perfect name for your gaming clan.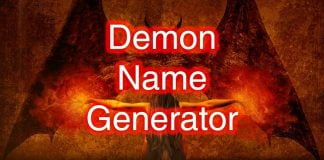 Dark and evil sounding name ideas that you can use for naming the demons in your life.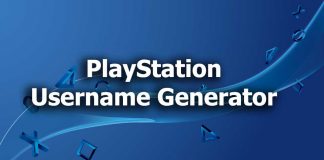 Come up with the perfect online gamer to use for your PlayStation Network profile.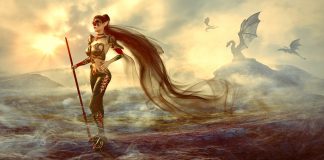 The classic elf is a race that appears in most fantasy video games. This tool will help you come up with some great name ideas.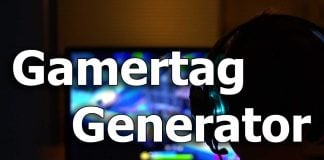 Come up with the perfect gamertag name idea that you can use for your Xbox Live user profile.
POPULAR GAMING PLATFORMS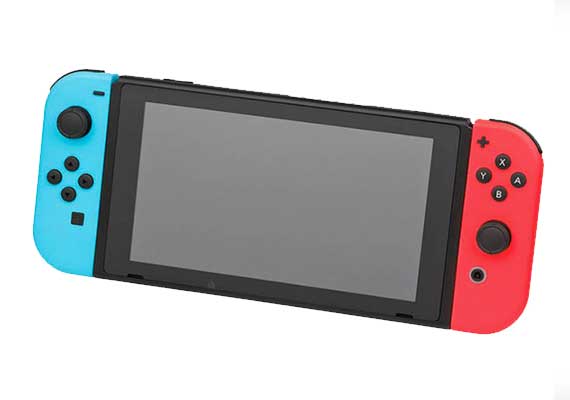 The Nintendo Switch is the first hybrid gaming device, that it is both a handheld gaming device and a home gaming console. Simply inserting the Switch hardware into the docking station will instantly display the game on any HDMI TV making it one of the more unique game consoles on offer. 
---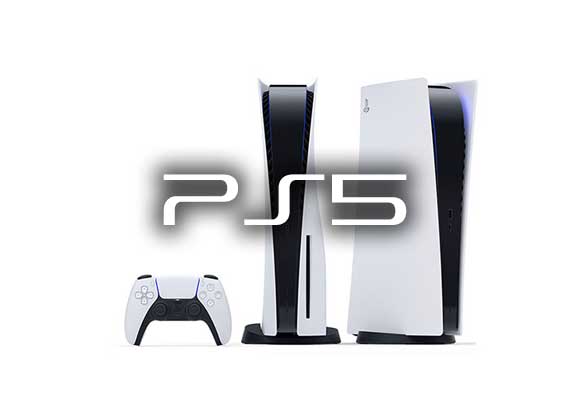 PlayStation 5 is an upcoming game console by Sony and is being released as the successor to the Playstation 4. The console is set to release in the holiday season of 2020
---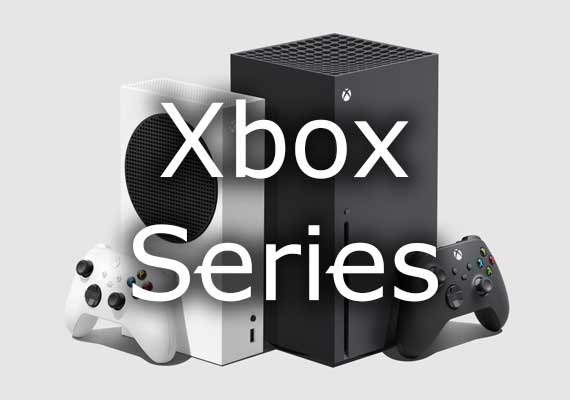 The Xbox series console is the successor to the Xbox One. The console comes in two variations. The Xbox Series S and The Xbox Series X
---