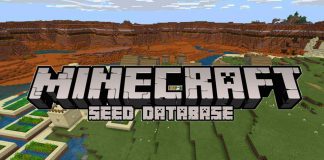 Large collection of the best Minecraft seeds for all platforms.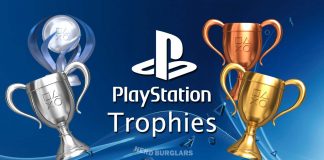 Trophy guides for all PlayStation platforms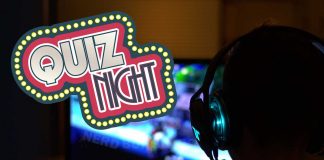 Quiz and Trivia related to video games and gaming franchises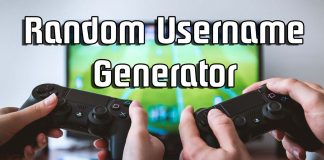 Having trouble coming up with a unique username for your online profile? See the selection of weird and interesting gaming name generators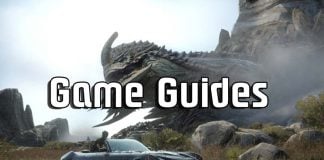 Collection of video game guides across all platforms and games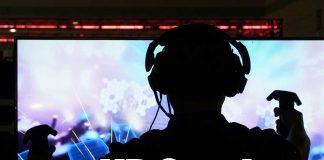 Details about a collection of VR games for various virtual reality gaming headsets.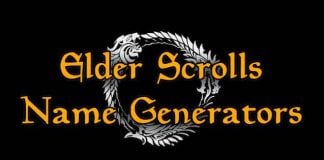 Generate interesting character names for the different races of the elder scrolls games.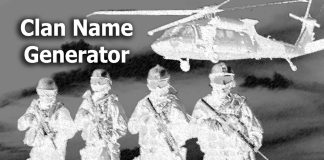 Come up with the perfect name for your gaming clan.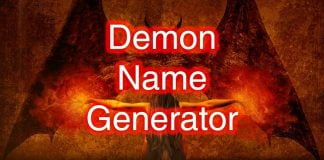 Dark and evil sounding name ideas that you can use for naming the demons in your life.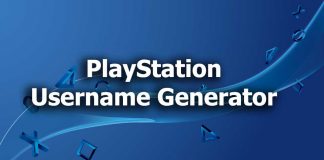 Come up with the perfect online gamer to use for your PlayStation Network profile.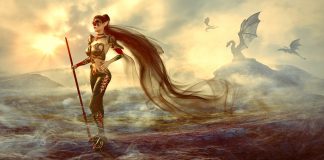 The classic elf is a race that appears in most fantasy video games. This tool will help you come up with some great name ideas.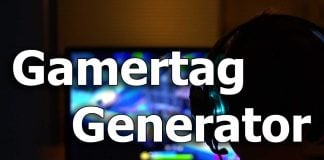 Come up with the perfect gamertag name idea that you can use for your Xbox Live user profile.
POPULAR VIDEO GAMES
LATEST GAME GUIDES
POPULAR GAMING PLATFORMS
LATEST HARDWARE GUIDES