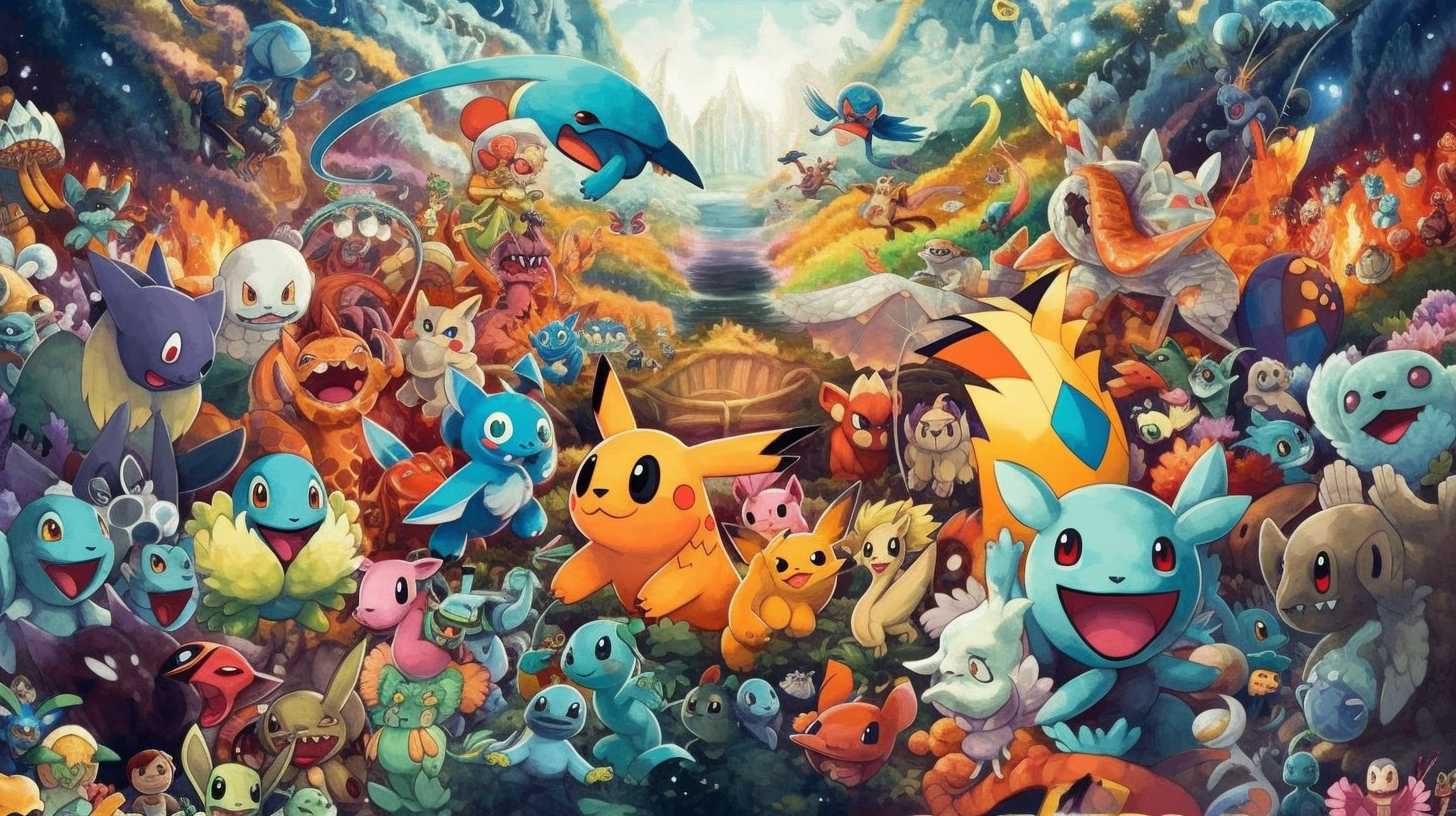 Complete Pokedex of all Pokemon with combat information and regional data.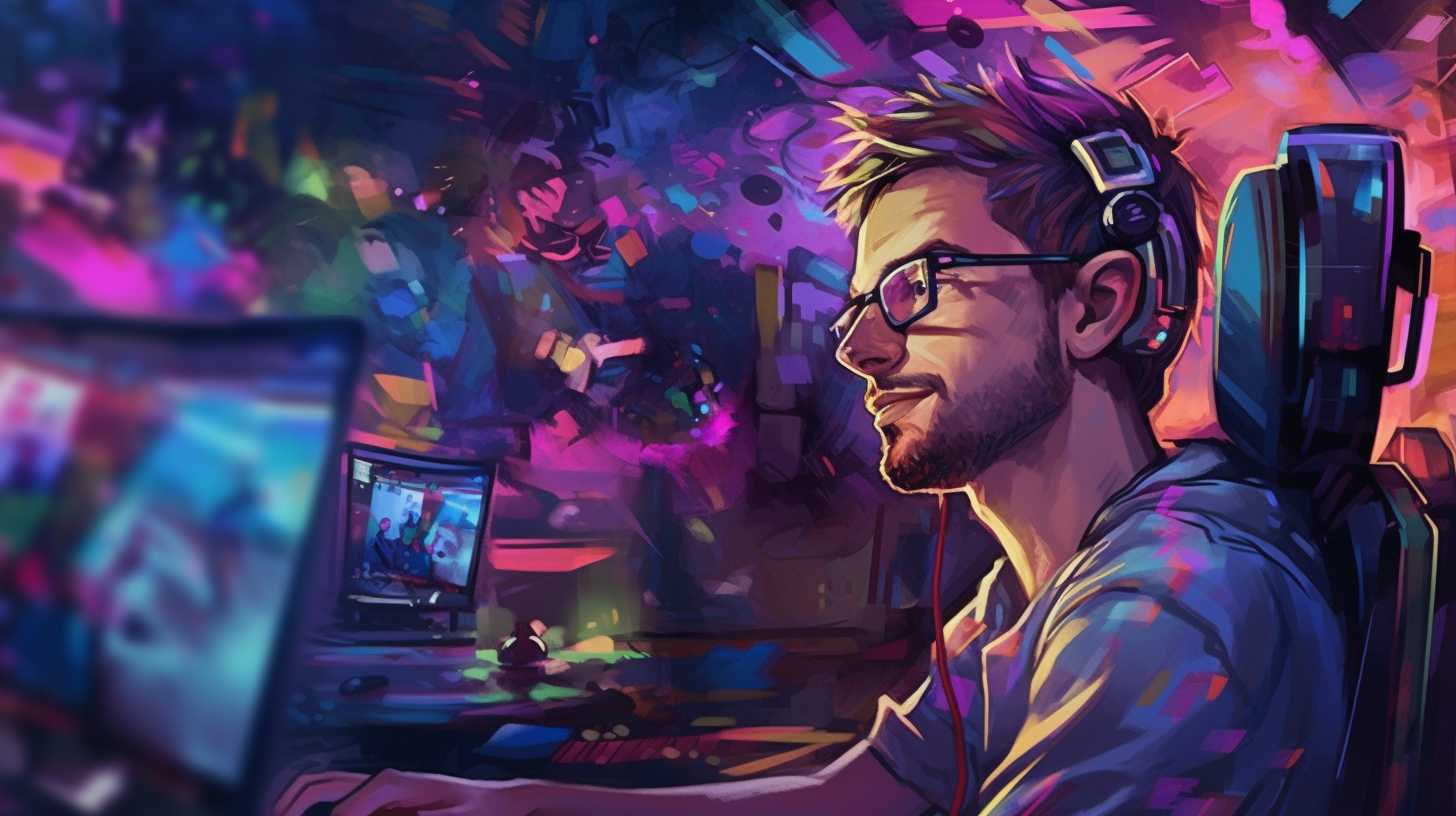 Find the perfect gamertag or username for a gaming network or online platform.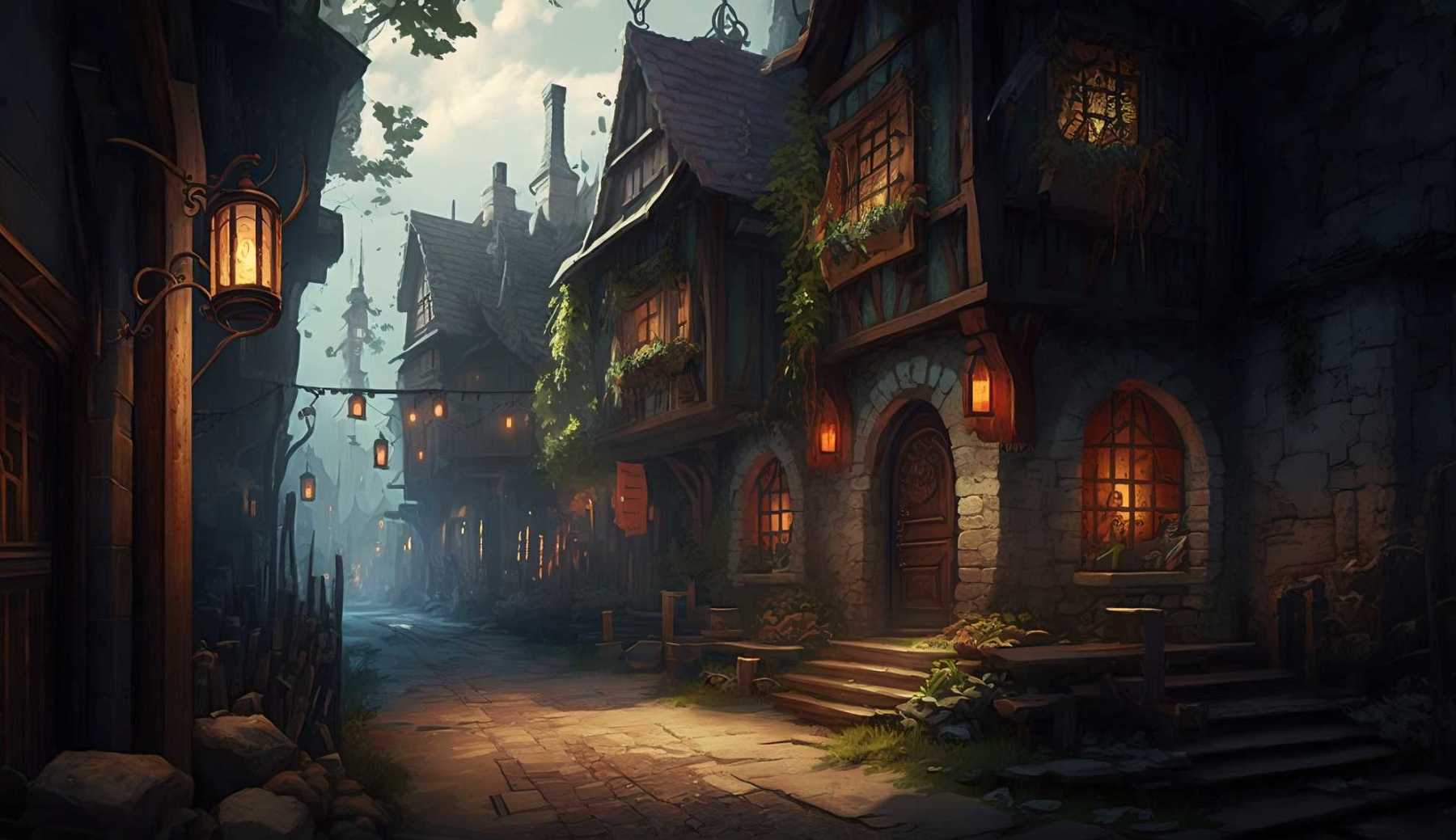 A large collection of name generators for Dungeons and Dragons. Character names, locations, monsters and more.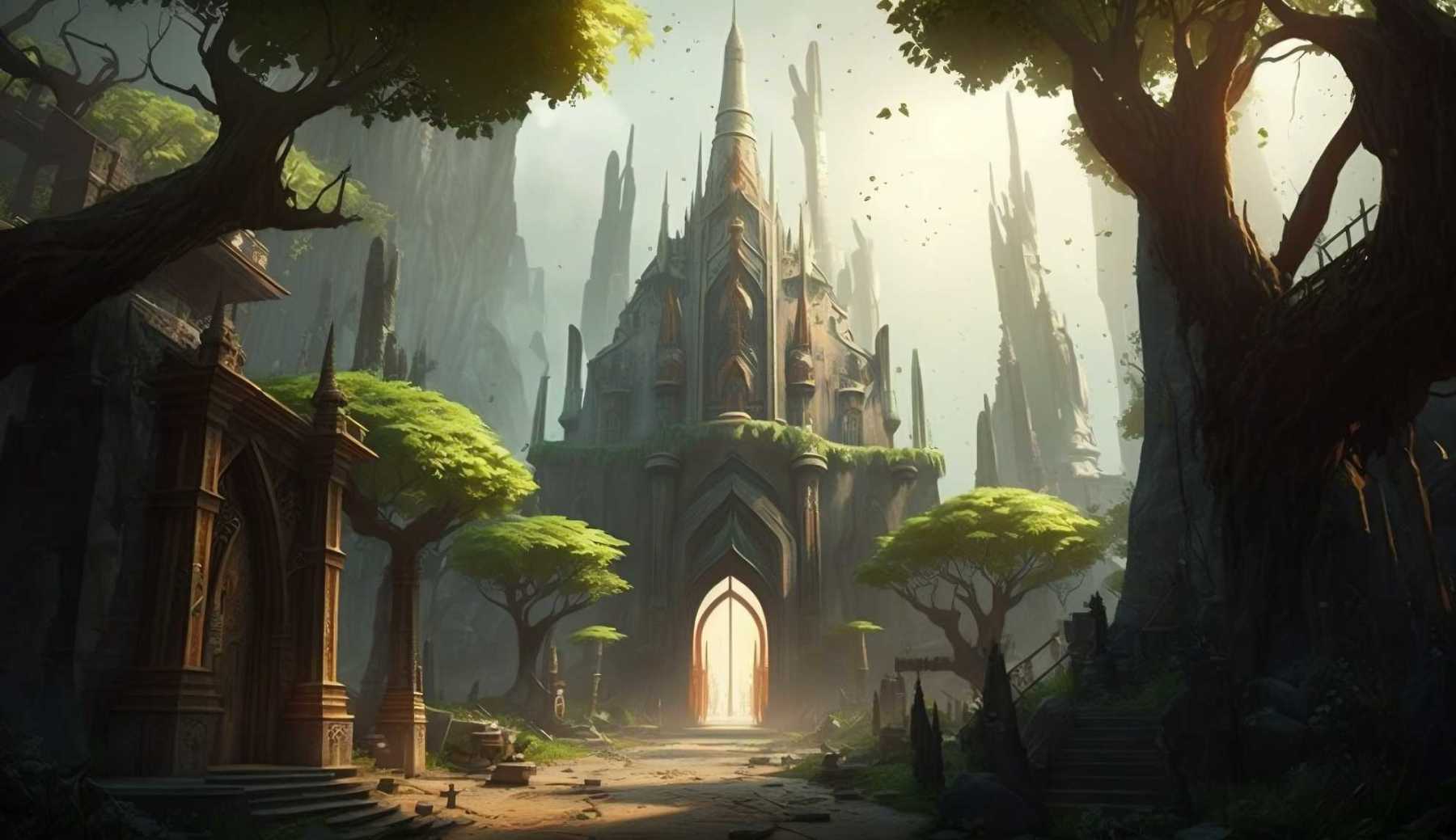 A collection of name generators for a range of fantasy locations, creatures and characters.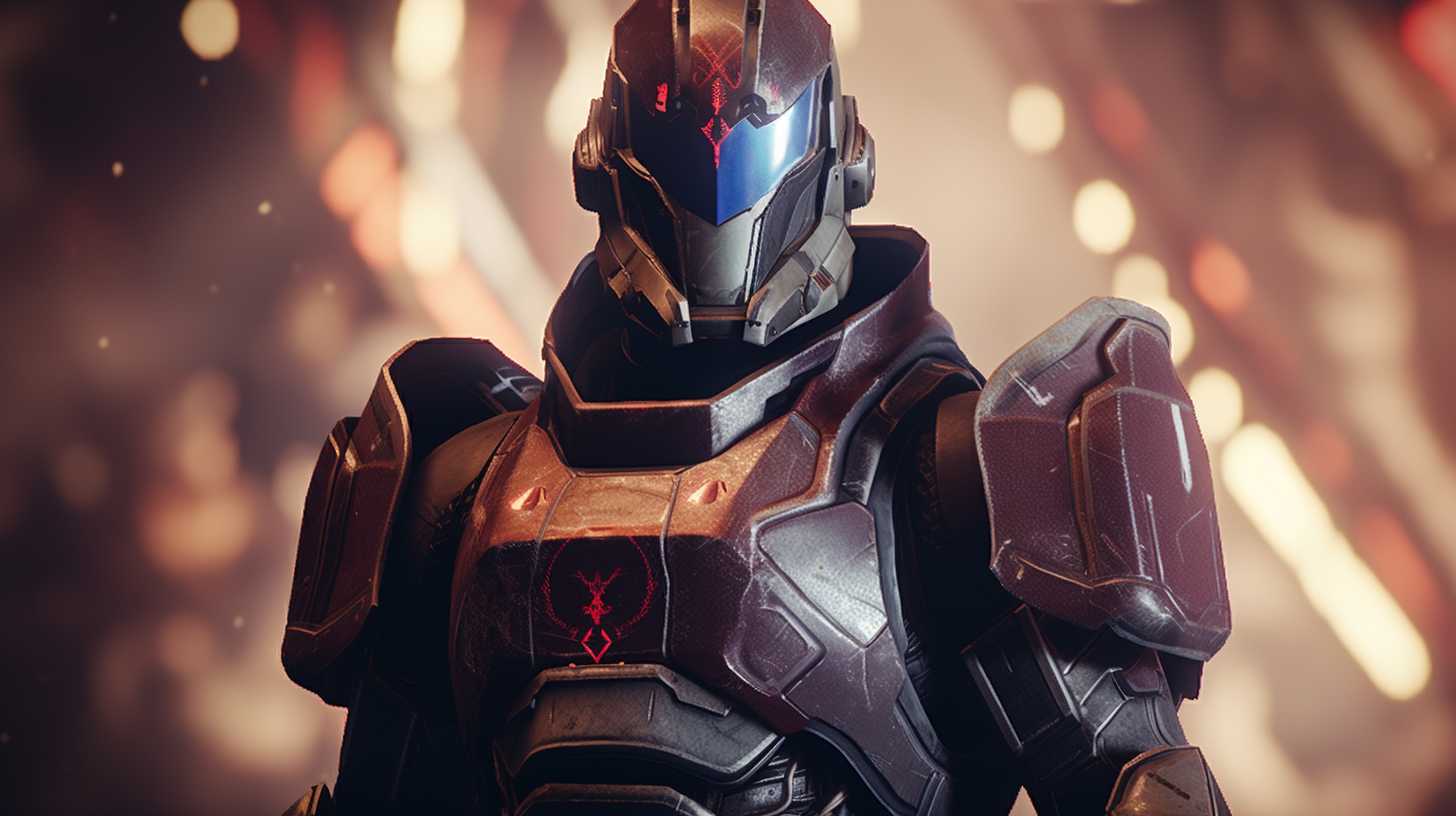 Video game tutorials, quest guides, character builds and more.
Get the perfect character name to use in a range of different video games. From elves to orcs and everything in between.
POPULAR POSTS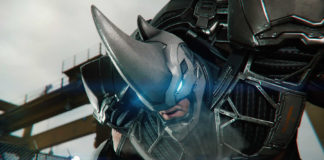 In the lively streets of New York City, Spider-Man is kept ever busy, thanks to a peculiar trend: villains escaping during prison transfers! It's as…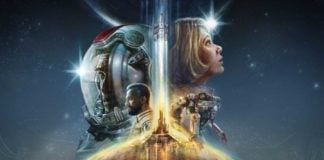 Just a few month ago, Bethesda released its latest game, Starfield. The buzz was pretty crazy as gamers worldwide anticipated a novel and immersive experience…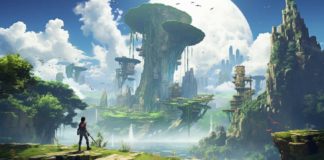 AAA video games have long been considered the "gold-standard" of the gaming industry, often recognized for their high production value, blockbuster budgets, and lavished global…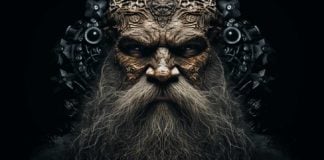 In the Elder Scrolls franchise, the dwarves, also known as the Dwemer, mysteriously disappeared from Tamriel hundreds of years before the events of the games.…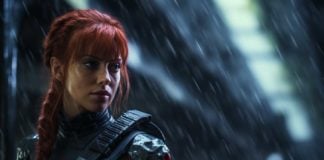 Dino Crisis, originally released by Capcom in 1999 for the PlayStation, has reached cult status in the video game community for its unique genre-blending gameplay…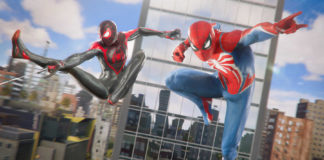 If you're anything like me, you've been eagerly awaiting any news about the highly anticipated sequel to Insomniac Games' Spider-Man (2018). With the recent announcement…
LATEST IMAGINE POSTS
Get ready, for another return to the amazing city of Rapture combined with the aesthetic of Doom! We've got an incredible crossover that will give…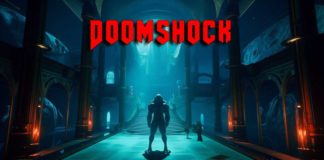 Rapture remains one of the most captivating and unique locations in all of video game history. Very little can stand up to the incredible atmosphere…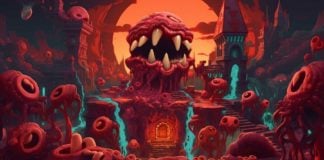 Welcome to the unique and downright funky convergence of two iconic game universes - Super Mario and Doom. Imagine the lovable Mushroom Kingdom as you've…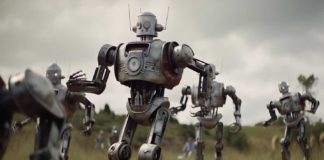 Welcome to a mesmerizing alternate history where advanced robotics and vintage aesthetics come together in the era of World War II. This image gallery presents…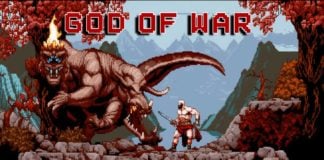 Welcome to a visual journey into an alternative past, where pixels are king and audio fidelity is still a dream on the horizon. This image…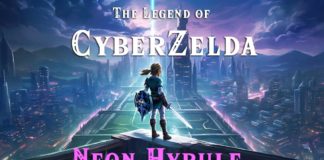 Welcome to the wondrous and technologically-advanced world of Hyrule, revamped as you've never seen before. With the recent release of Tears of the Kingdom, this…