Assassins Creed Valhalla Questions & Answers
Assassin's creed Valhalla is a large open world adventure. There is a lot of mystery and riddles throughout the experience. There are also quite a few bugs and issues relatd to this game. This section contains questions asked about this game. Useful tips and tricks for quests and mysteries along with solutions to some of the games more difficult puzzles.
ABOUT ASSASSIN'S CREED VALHALLA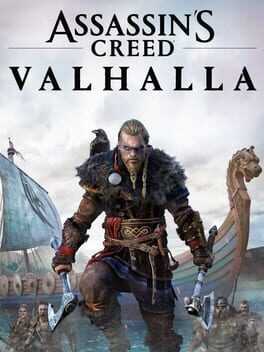 Assassin's creed Valhalla is the first game in the franchise to be based on Norse mythology. The game takes place in England where you battle to earn your place in this new land. Pillaging and killing is the Viking way and there is plenty of it in this game.  A unique adventure with lots of puzzles, mystery and a hell of a lot of bloody violence!