Assassins Creed Valhalla Questions & Answers
This section is for frequently asked questions, help and tips. If you are looking for help relating to Assassin's Creed Valhalla, a list of questions that people have already asked can be found below.
ABOUT ASSASSIN'S CREED VALHALLA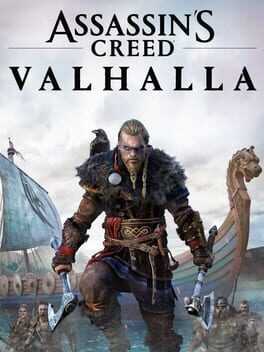 Assassin's creed Valhalla is the first game in the franchise to be based on Norse mythology. Take on the role of a Viking as you make your way across England. Pillaging and killing along the way.