Welcome to the "Imagine If" category on our website! Here, we're exploring the boundless possibilities of gaming by reimagining some of your favorite games and levels in entirely new ways. Our collection of image galleries and posts are dedicated to providing a unique and captivating glimpse into the "what if?" scenarios of the gaming world.
Have you ever wondered how a classic 8-bit game might have looked if it were created during the era of modern graphics? Or perhaps you've pondered what a beloved character from one game might have experienced if they found themselves in a different game's universe? Then this is the place for you!
From reimagined graphics and entirely new franchises to hypothetical crossovers and unexpected plot twists, we're delving into the depths of gaming imagination.
Whether you're a casual gamer or a hardcore fan, this category is designed to fuel your creativity and inspire you to think beyond the confines of gaming as we know it.
SUBMITTING CONTENT
If you have created your own content relating to a reimagined aspect of a view game, a new, original retelling of a story that fits the criteria of fan fiction feel free to share it. If you want your content listed on this site, then submit it here!
FAN FICTION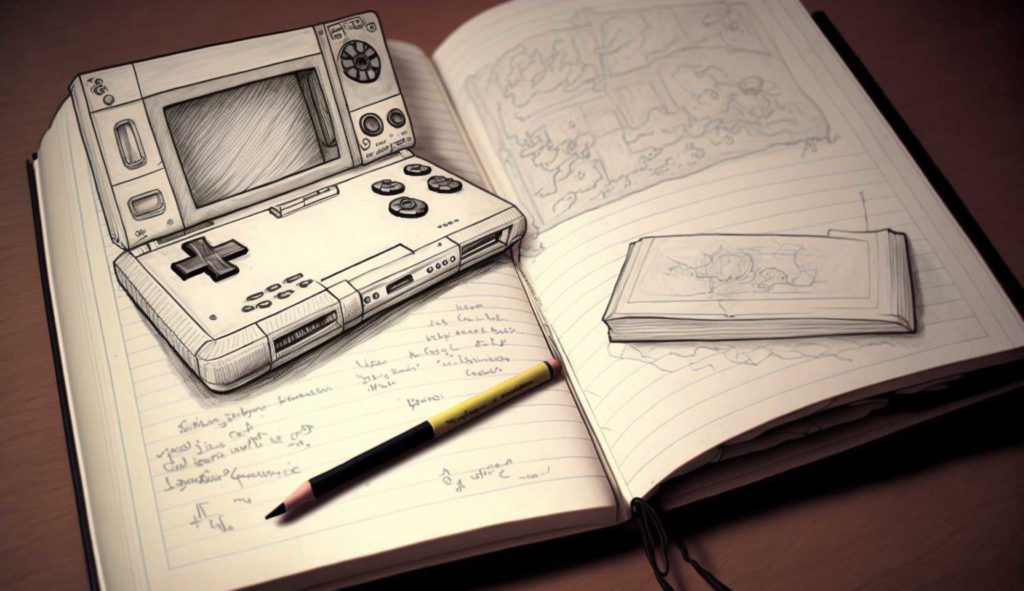 Read over some alternative realities, new stories and much more in the fan fiction section. Create your own new stories and submit them or just check out what others have written.