Hardware Questions & Answers
Having trouble with your gaming setup, unsure how to do something important with your system or do you just need some advice? This section of the site is dedicated to questions related to gaming hardware and other technology related questions.

Use the search feature below to find existing questions and answers that might solve your problem. If you are unable to find anything, feel free to ask a new question and someone may be able to help you out.
POPULAR GAMING PLATFORMS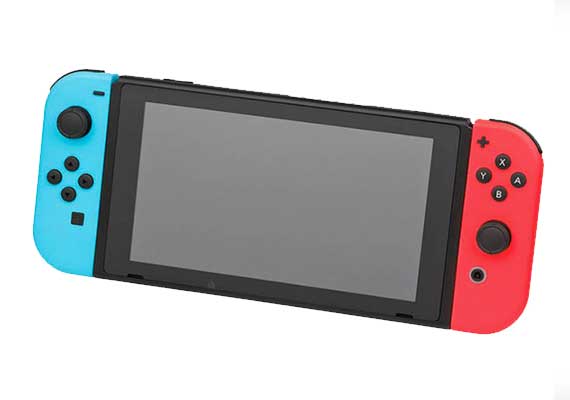 The Nintendo Switch is the first hybrid gaming device, that it is both a handheld gaming device and a home gaming console. Simply inserting the Switch hardware into the docking station will instantly display the game on any HDMI TV making it one of the more unique game consoles on offer. 
---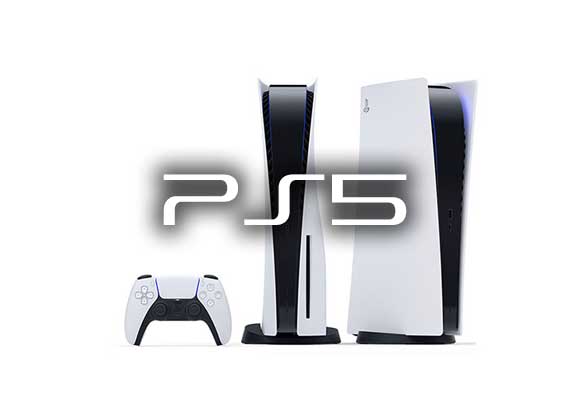 PlayStation 5 is an upcoming game console by Sony and is being released as the successor to the Playstation 4. The console is set to release in the holiday season of 2020
---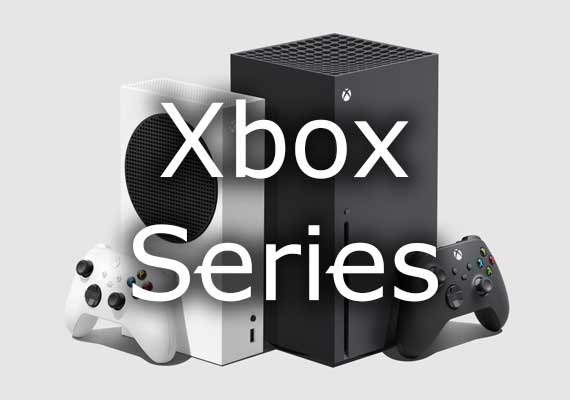 The Xbox series console is the successor to the Xbox One. The console comes in two variations. The Xbox Series S and The Xbox Series X
---
POPULAR QUESTIONS
Does PSN from the PS3 work with the same PSN accounts on the PS4? Will I be abe to log in with my Playstation account without needing to register again?
View Answer
I dont understand what the difference is between the 2 settings are. Why should I pick one of them over the other?
View Answer
Is is possible to use the NFC chip on an android phone so simulate an AMIIBO and use them with the Switch instead of buying the models?
View Answer
When you are playing a game on the PS4, is it possible to record the voice chat on top of the recording of the game with player mic audio
View Answer
when i am playing games on thr PS4, i randomly get yhe error license cannot be verified. how do i fix this?
View Answer