I have flown the raven around here for ages and searched all around the village and I can't seem to find where the quest objective is for the counting sheep quest. It looks to be down by the shore but I am finding nothing.
1

Answer

Head down to the shoreline where the scaffolding and stuff is. This is where the quest objective vanishes. If you hold R3 to scan the area, you will see the green marker for the quest objective below the water. You will need to be standing close to the shore.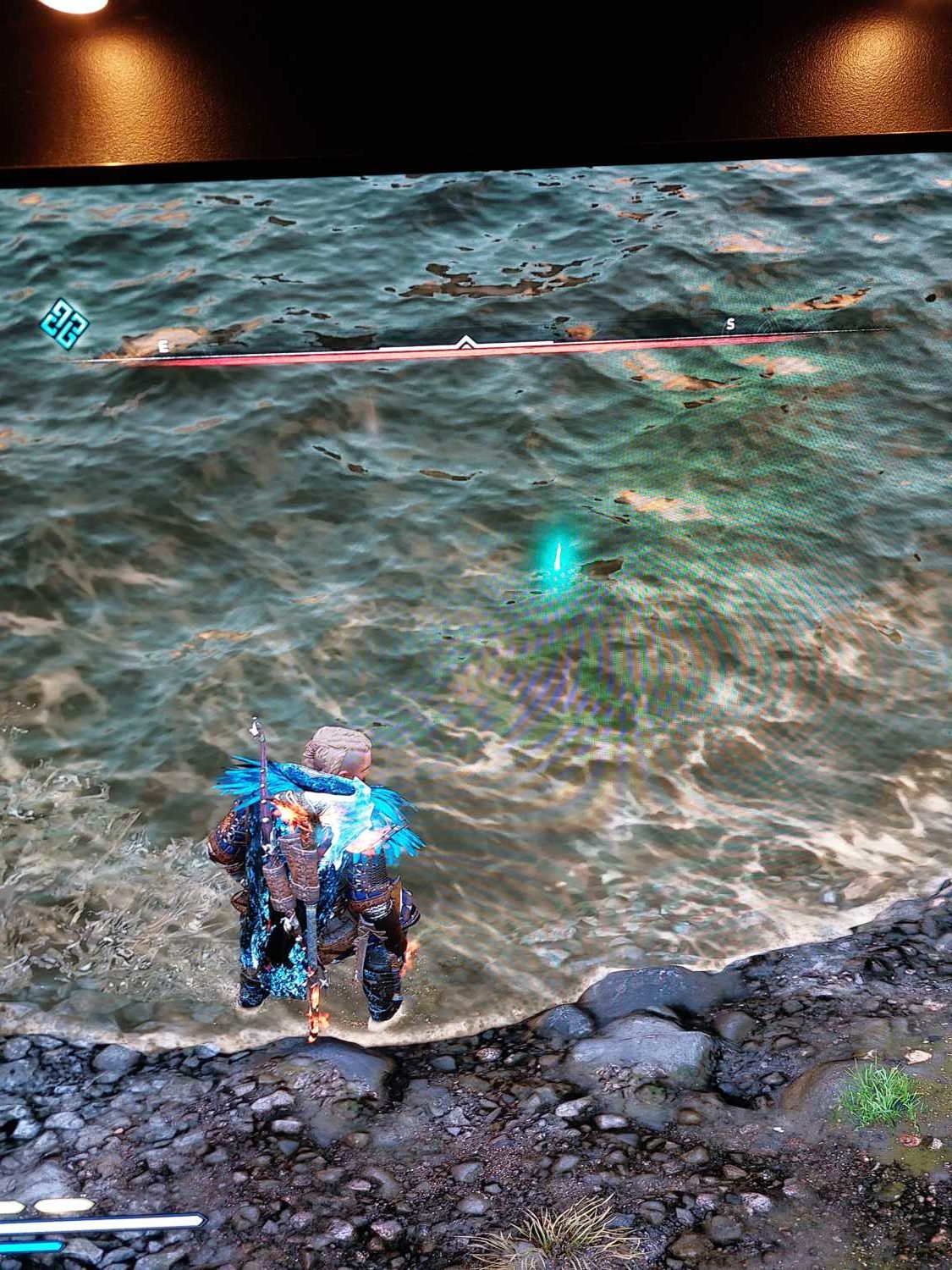 ASSASSIN'S CREED VALHALLA QUESTIONS
RELATED QUESTIONS
[Fallout 76]
- I am stuck in vault 79 with the quest objective meet Jen at the laser grid. It won't update that I am there.
View Answer
[Fallout 76]
- How do you extract a blood sample from a feral ghoul. It does not seem to be working for me
View Answer