Assassin's Creed Valhalla Game Guides
For those who like puzzles and mystery, Assassin's creed Valhalla is a great game to play. Sometimes these mysteries can be a little difficult to solve. This is where guides come to save the day!
The list below contains a collection of game guides for Assassin's Creed Valhalla. Tutorials and tips for completing quests, solving riddles and general guides that will help make your adventure more enjoyable.
ABOUT ASSASSIN'S CREED VALHALLA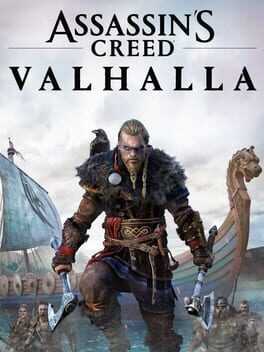 Assassin's creed Valhalla is the first game in the franchise to be based on Norse mythology. The game takes place in England where you battle to earn your place in this new land. Pillaging and killing is the Viking way and there is plenty of it in this game.  A unique adventure with lots of puzzles, mystery and a hell of a lot of bloody violence!
LATEST GAME GUIDES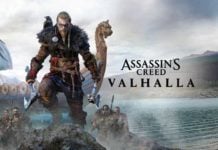 Assassins Creed Valhalla may not be the most stealth orientated game in the AC franchise but it is still a core component of the gameplay. There are certain circumstances where you must remain undiscovered or what the game refers to...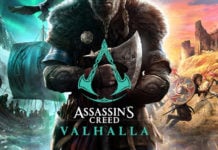 When you first pledge to Glowecestre, you will not get an immediate quest objective that tells you where to go. The clue will be to "Locate where the Afon and Thames Rivers meet" and you will find Gunnar on the...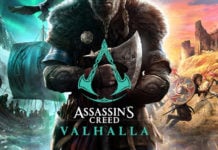 While at the great feast, you will need to inspire the guests to get drunk by speaking with them. Gunlodr is one who refuses to drunk but if you answer her riddles, she may change her mind. Here are the...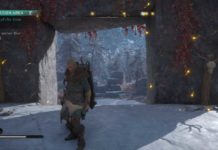 During the Mistress of the Iron wood quest, you will be exposed to Jotnar magic and how it can be used to create illusions to hide things in plain sight. After you have discovered the hidden house in the tree,...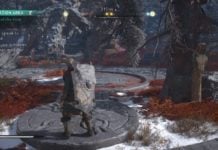 The going deeper quest will have you visit the fantasy side of Norse Mythology for a second time. This time you are out to investigate the source of the attacks on Asgard and find out more about the magic that...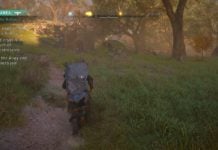 In Assassin's Creed Valhalla you will find a quest as past of the main story called "Tilting the balance". This quest will have no quest marker telling you where to go, instead you must follow some clues to locate a...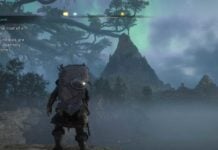 As part of the questline to create an unbreakable rope, you will need to obtain two items. You should already have obtained the cat's footfall from the first riddle. Now you will need to solve the Taking Root quest riddle...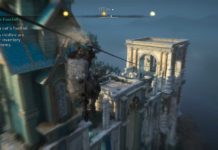 In order to create an unbreakable chain, you will be asked by the dwarven blacksmith to obtain a cats footfall. The riddle is a bit confusing but it will ask you to find a golden cat above the gate to...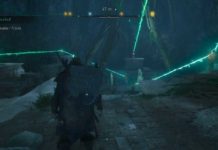 When you drink the magic potion and make your way to Asgard you will be in for quite the experience. The land is quite magical and filled with some unusual quests. One of these quests will have you travel to...