I can remember the first time I played the first Tony Hawk Pro Skater game on the Playstation 1. It was incredibly addictive for...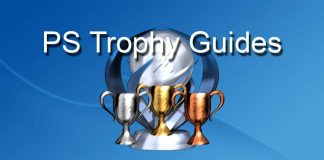 After much work we are ready to launch our first mobile app. This app is currently only available on Android, but we hope to...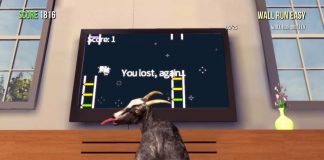 Over the weekend I bought Goat Simulator as it was on sale. Thought it might be a fun game to pick up and play...