In Assassin's Creed Valhalla, is the isle of Skye meant to be Scotland? The map looks a lot like it and the name kind of hints. The people here sound like they are speaking some kind of Gaelic language but the NPCs don't have a normal Scottish accent. When Ireland and France both had people who sounded like the native speakers, it has me doubting whether it is dispite there being evidence to suggest it is.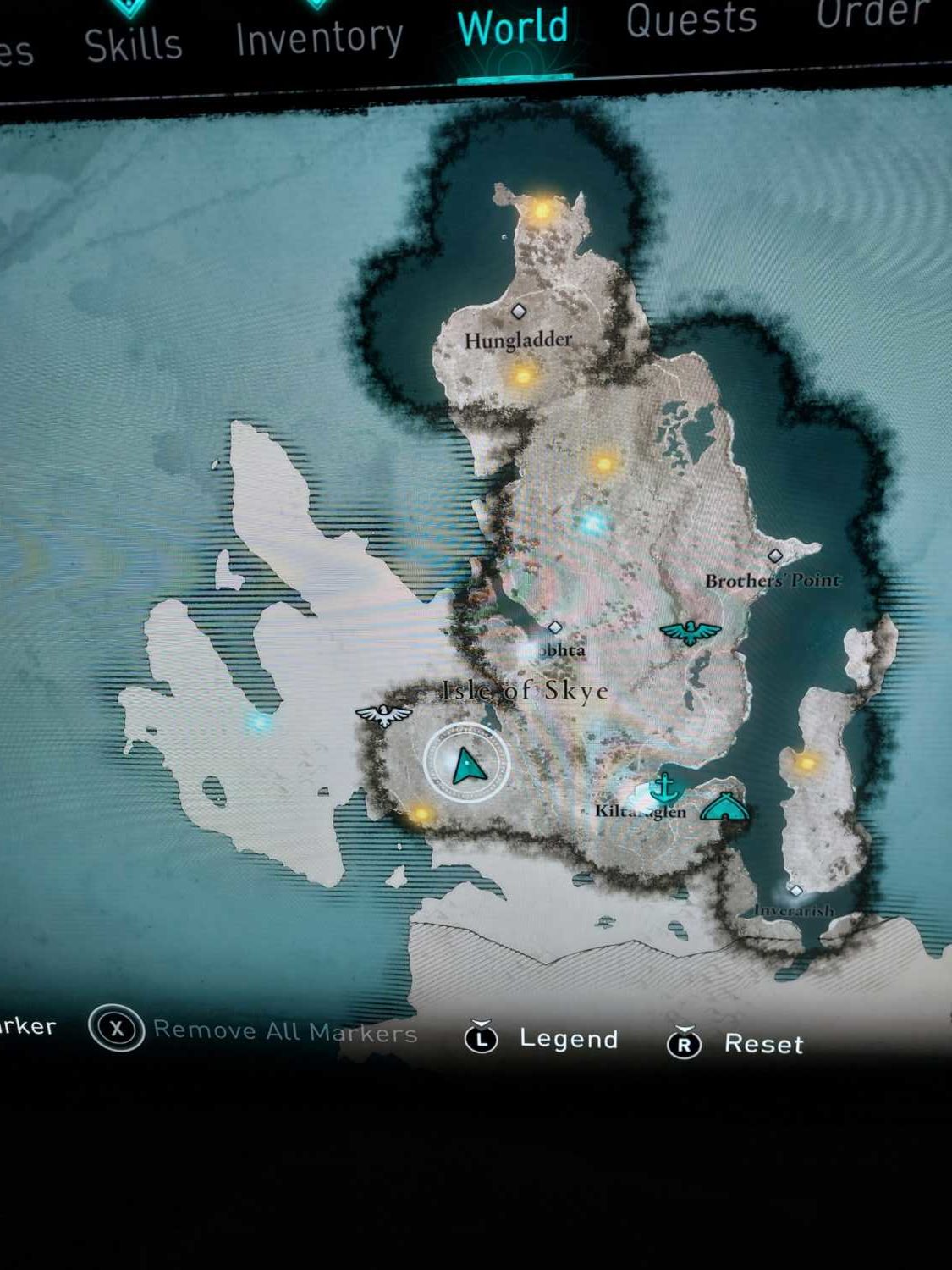 1

Answer

It's hard to say, the map is sort of like Scotland and the map design has lots of rocky highlands but as you said, they did a good job with Ireland and France to make it seem authentic. Maybe it is based on Scotland but due to it not being exactly like it, they chose to name it different and remove any direct connection?
ASSASSIN'S CREED VALHALLA QUESTIONS
RELATED QUESTIONS
[Hogwarts Legacy]
- What is causing the whispering sound inside the old fool building at Hogsmeade in Hogwarts Legacy. IS there something hidden?
View Answer
[Hogwarts Legacy]
- Is there anywhere within Hogwarts castle that I can use to sell unwanted pieces of gear and other unwanted items instead of having to go to Hogsmeade?
View Answer