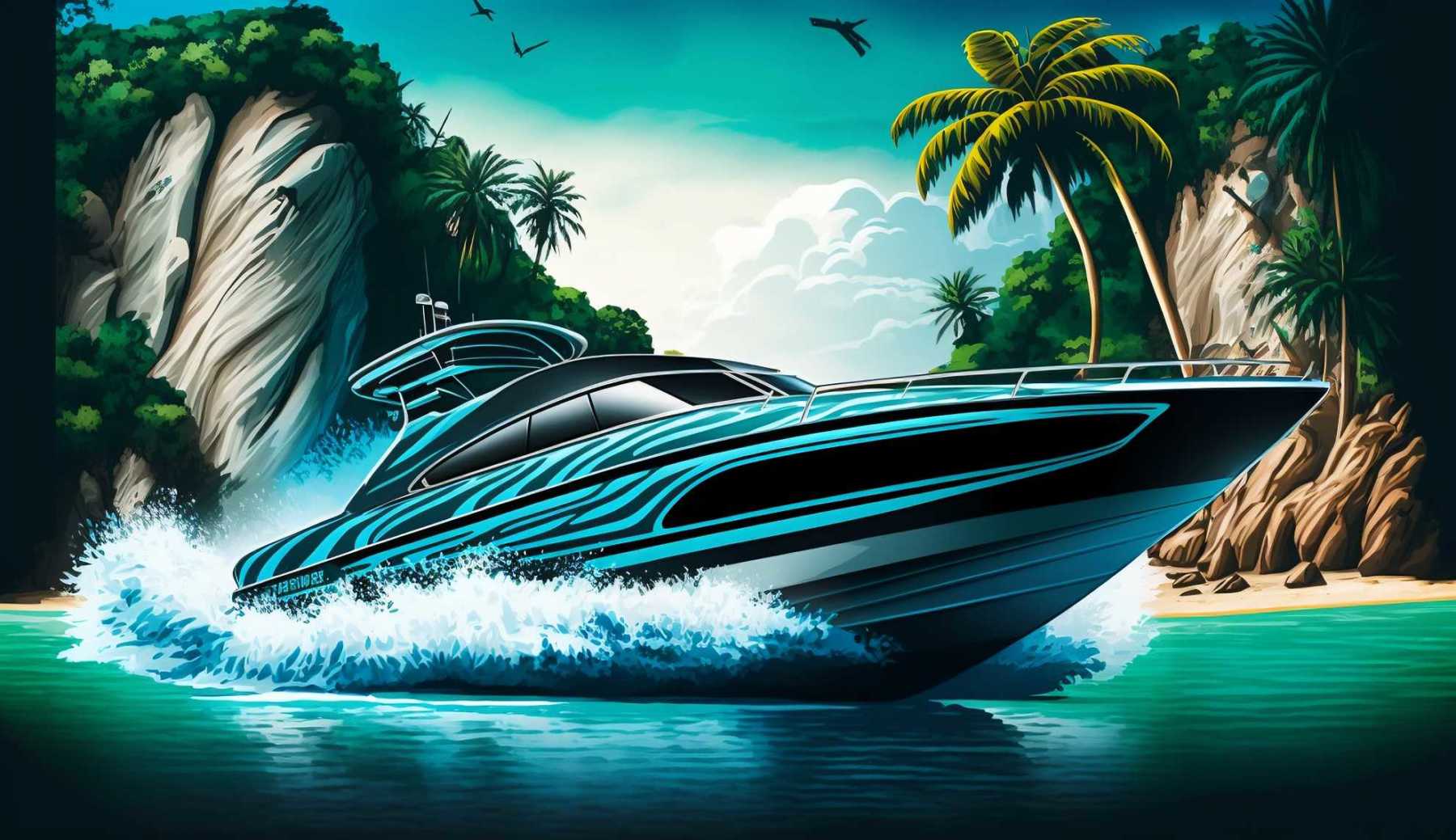 Ahoy there! Welcome to the Speed Boat name generator – the ultimate tool for boat enthusiasts! If you're in search of an entertaining and catchy name for your speed boat, then look no further. With just a click of a button, this name generator will provide you with hundreds of options to choose from, ensuring that you find the perfect name for your vessel.
With this tool, we understand the importance of having a great name for your boat. Your boat is not just a vessel, but an extension of your personality and lifestyle. Whether you're an adrenaline junkie who loves to feel the wind in your hair, or a laid-back cruiser who enjoys leisurely trips on the water, this generator has a name for you.
This generator is easy to use and provides instant results, making it the perfect tool for those who need a name for their speed boat in a hurry. With so many options to choose from, you'll be sure to find a name that perfectly encapsulates your boat's style and spirit. So, give our Speed Boat name generator a try and find the perfect name for your vessel today!

Generating Name...