Video Games Questions & Answers
Video game questions and answers. Get help with a game you are stuck with or find some answers to questions others have asked already. Freqently asked gaming questions will help you get through a game you are stuck on.
POPULAR GAMES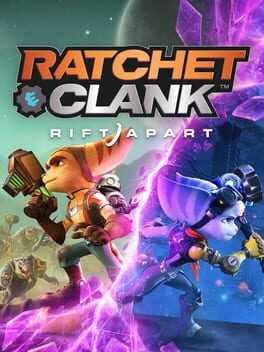 Ratchet and Clank are back! Help them stop a robotic emperor intent on conquering cross-dimensional worlds, with their own universe next in the firing line. Witness the evolution of the dream team as they're joined by Rivet – a Lombax resistance fighter from another dimension.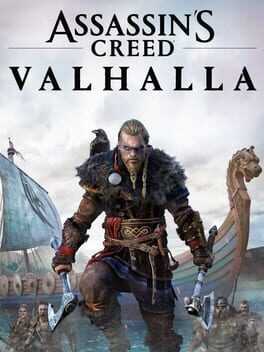 Assassin's creed Valhalla is the first game in the franchise to be based on Norse mythology. The game takes place in England where you battle to earn your place in this new land. Pillaging and killing is the Viking way and there is plenty of it in this game.  A unique adventure with lots of puzzles, mystery and a hell of a lot of bloody violence!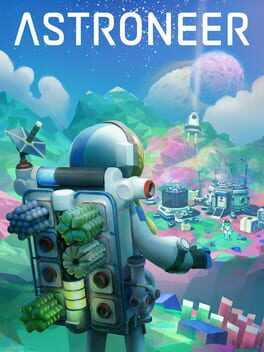 Astroneer is a space exploration game where players take control of an astronaut and must harvest the resources of the planet in order to expand and build up a settlement. Players can construct rockets which can be used to explore other planets in the solar system. Astroneer supports online multiplayer with up to 3 other players. A group of 4 astronauts can work together to explore the galaxy and uncover…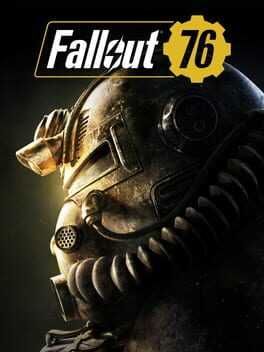 It's the end of the world as we know it! The end of the world is not all doom and gloom however. Fallout 76 is a unique experience in the Fallout franchise from Bethesda as it is the first game that is focussed in providing an online experience. Fallout 76 is more like an MMO RPG, just not quite as massive in terms of players in a single map. Fallout…
POPULAR QUESTIONS
[Minecraft]
- Are you able to enable cheats in an existing Minecraft world without having to make a copy of the seed or start all over again?
View Answer
[Fallout 4]
- What is the best decision to make? Should I kill of free lorenzo cabot? What happens if I decide to free him?
View Answer
[Fallout 3]
- How do I sprint? The character is running really slow and it is getting annoying. I can't find the button to sprint
View Answer