Video Games Questions & Answers
Video game questions and answers. Get help with a game you are stuck with or find some answers to questions others have asked already. Freqently asked gaming questions will help you get through a game you are stuck on.
POPULAR GAMES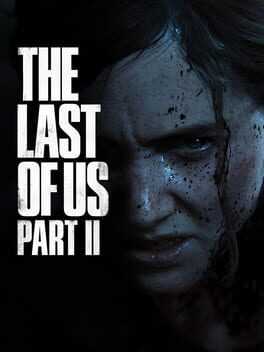 The Last of Us Part 2 is the sequel to the original game that takes place 5 years after the events of the first. Joel and Ellie have made their way to Jackson, the paradise amid the chaos. Although they have a relatively peaceful life, events at the start of the game will completely screw this up for Ellie. Ellie is the lead character of this game. Compared to Joel,…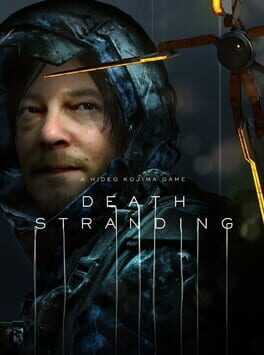 Death Stranding is the first game from Hideo Kojima's new studio Kojima productions. Since parting ways with Konami in what appeared to be a bitter riff, we have known he is working on a new project, but it was kept under wraps until launch. The game launched to mixed reviews. Some people were very fond of the game and how it tried to do something different. The other side of…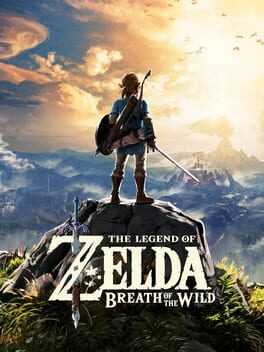 Breath of the Wild was the much anticipated Zelda game for the Wii U. Due to the massive failure of the system, the game was delayed and was released for the Wii U and as a launch game for the Nintendo Switch. The game played a huge part in catapulting the Nintendo Switch to becoming an instant success and has become one of the biggest games ever released in the…
POPULAR QUESTIONS
Are you able to enable cheats in an existing Minecraft world without having to make a copy of the seed or start all over again?
View Answer
I need to find the place centered amid four shrines. How do i find where this location is?
View Answer
What is the best decision to make? Should I kill of free lorenzo cabot? What happens if I decide to free him?
View Answer
How do I sprint? The character is running really slow and it is getting annoying. I can't find the button to sprint
View Answer
The shrine sensor is going off to suggest there is something below the Sturnida Secret Hot Spring but I can't find a way to get down to it.
View Answer
What do you do to call your horse in Elder Scrolls Online? I just purchased a mount and I do not know how to call it to me
View Answer