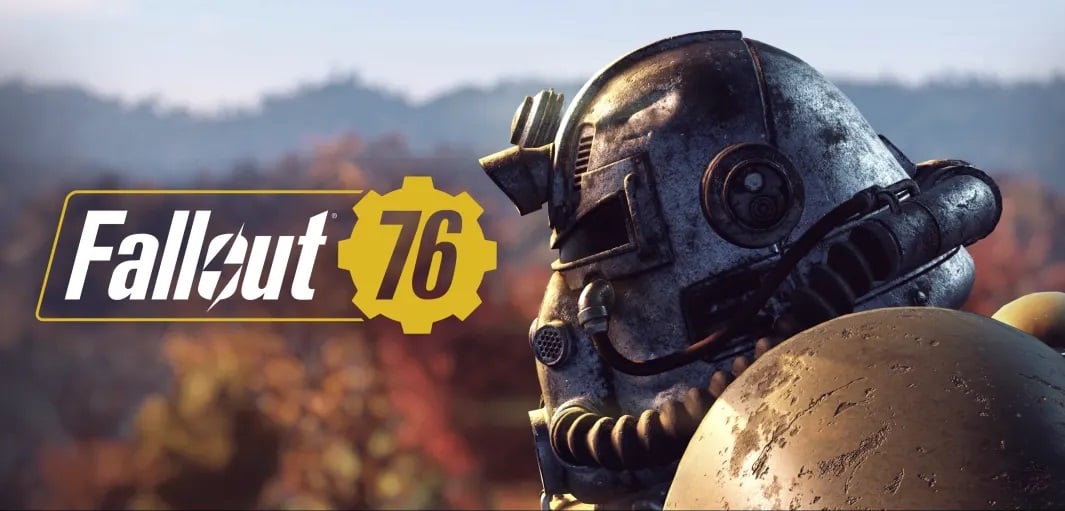 I have found a good place for my camp but I have run out of wood for building walls and floors already. I have been trying to scrap things, but it isn't giving me much. Since nearly everything requires wood, surely there has to be a better way to obtain it? People in the guides I watch are building really nice structures and then I have a crappy cabin that I can't afford to finish.
1

Answer

The best way to get wood is from fallen trees and chopped wood piles. This guide will show you all of the best places to get wood. You will need to look for logs lying on the ground. You can normally walk up to these and harvest wood from them. If you find an area with a lot of dead trees, you should easily get enough to finish building. Keep an eye out for chopped wood near houses too as these can be harvested. 
FALLOUT 76 QUESTIONS
[Fallout 76]
- How do you disable to torch on the Pip-Boy. The green light is on and I don't know how you are supposed to turn it off?
View Answer
[Fallout 76]
- I am stuck inside my suit of power armour and I am holding the button to get out but nothing works.
View Answer
[Fallout 76]
- Does the cannibal perk in Fallout 76 restore health on top of restoring your hunger when you eat a corpse, just like it does with normal food?
View Answer
[Fallout 76]
- Is it possible to play Fallout 76 while offline or do you need to have an internet connection to play?
View Answer
RELATED QUESTIONS