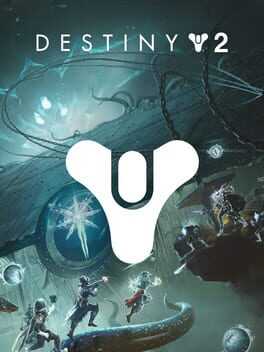 The Destiny franchise is classified as being a loot shooter. An online coop experience where players must defeat AI enemies and gather as much loot as possible to get stronger. The first game was a success with the dinklebot controversy being one of the stand out events of its history. It was a short turnaround before the launch of Destiny 2, which aimed to provide a much better experience.
Destiny 2 was a great success and was received well by critics. The game, while limited in content at launch was still incredibly popular. It was fairly obvious the game was rushed to production as there were trophies/achievements in the game for which there was no content in game yet to play.
Multiple expansions later and the Destiny 2 hype has faded, partly due to the release of The Division, but also due to the repetitive nature of the gameplay causing players to run out of fresh content to play. There will undoubtedly be a third iteration to this popular online Sci-Fi space experience.





Related Posts
Destiny 2 Stopped Being Fun At Level 260
I never played the first Destiny game, so I really got into Destiny 2 when I first played it. The game is absolutely brilliant, but I'm sure you know this too. From the first day,...