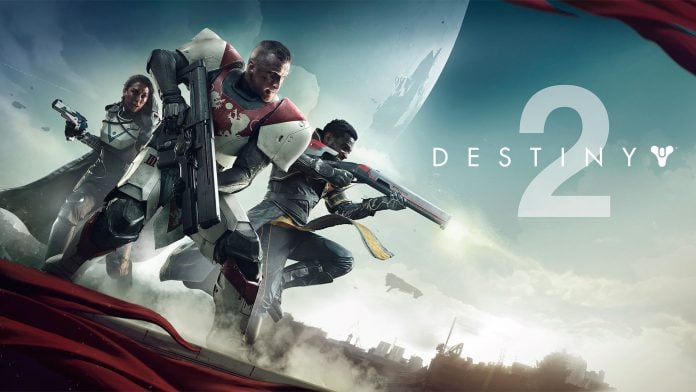 Cryptic Quatrains 3 is the last of the three treasure puzzles in Season of Plunder in Destiny 2. This quest works the same way that Cryptic Quatrains 1 and Cryptic Quatrains 2 did and you will need to have completed the first two of these quests before the third one will become available to you.
You will need to read over each of the pirate riddles in each stage of this quest to figure out what to do. Keep note of the highlighted text as these words will make up the clue that tells you what you need to do next. The quest is broken up into steps, which are all detailed below.
Step 1 – Quarry Lost Sector EDZ
…was I still alive? Still not dead, as I dreamed?
Me treasure not sunken, not lost in the deep?
They'd caught not their quarry, I would be redeemed.
And bury me Knife in their Chests while they sleep.
The clues here are "Dead, sunken, lost, quarry, chest". The answer to this one is to complete the lost sector called Quarry in the EDZ. Check out the map image below to show you where to find this.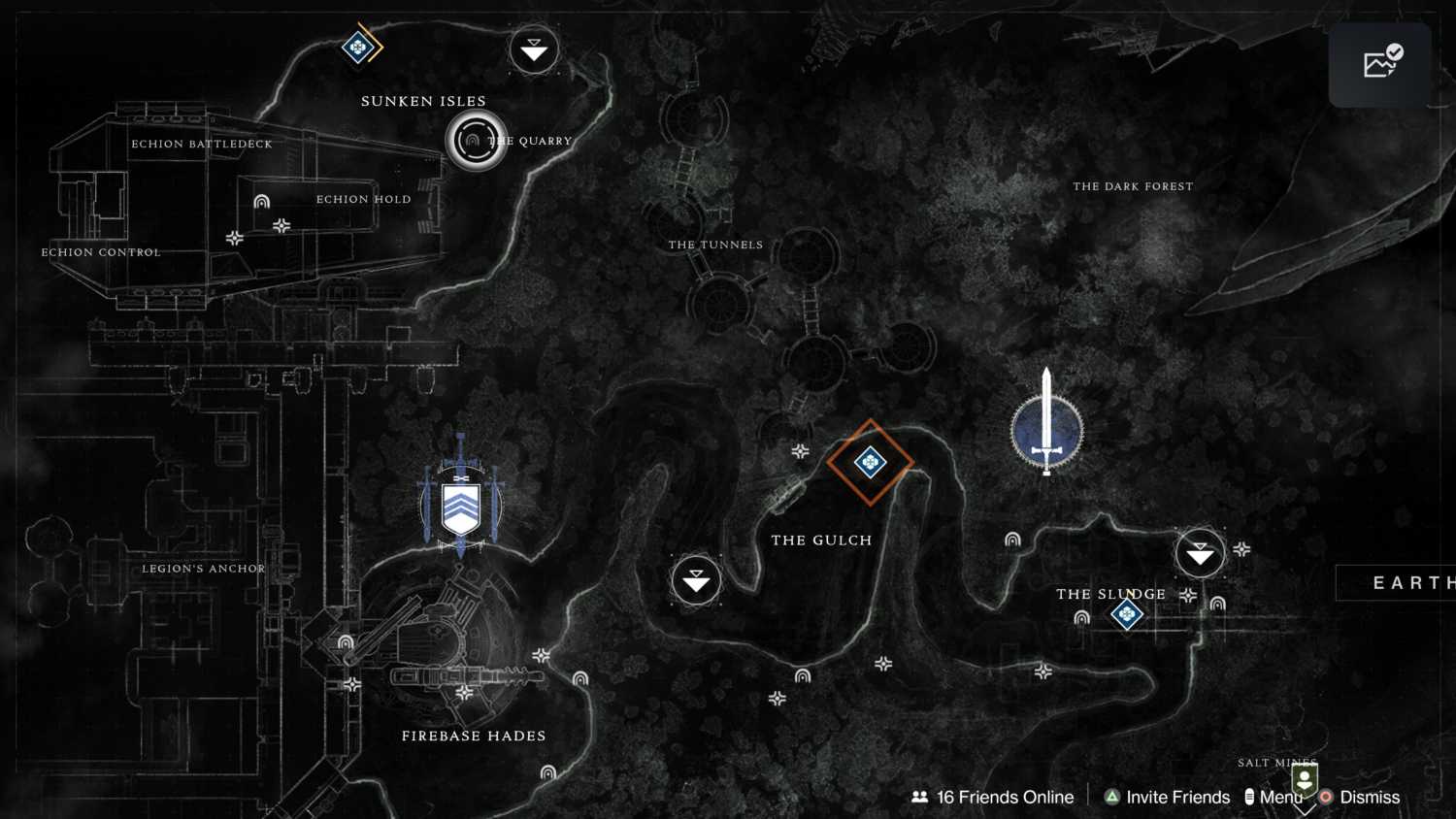 Step 2 – Complete Exodus Crash Without Dying
I waded ashore after crashin' their ship
Me takin' their treasure they'd never forgive
Me exodus doubtless curled many a lip
I'd make them forget I had one life to live. 
"Crash exodus one life to live" is a simple one to solve, you will need to do the exodus strike without dying. This one is a little bit tricky to do but since it is a base game strike, the difficulty is very low. It is quite easy to do this, especially if you have a team of two others to help you get through it. Just make 100% sure you do not die. Be it from falling or being killed by an enemy.
Check out the image below for where to find this strike.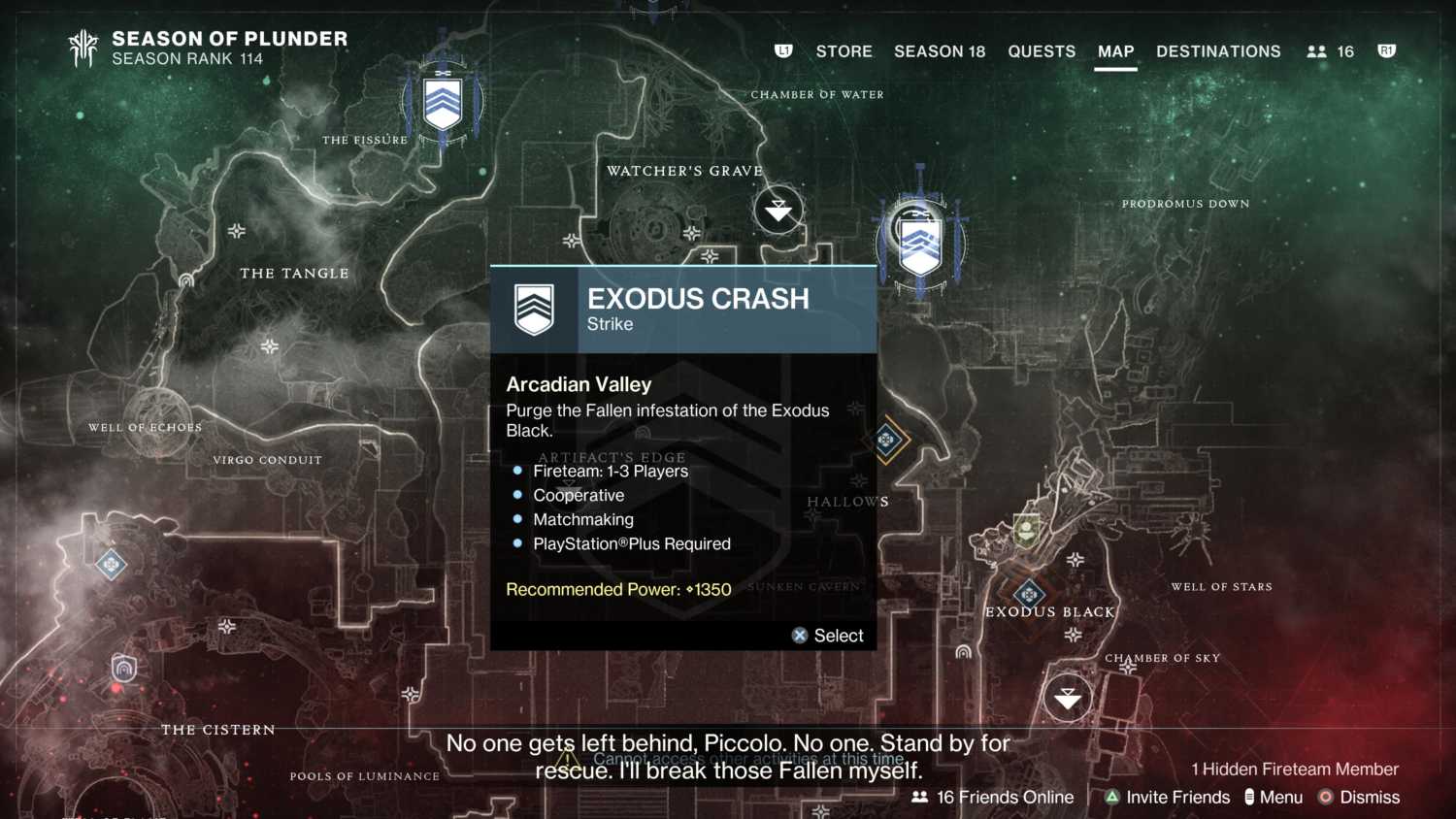 Step 3 – Complete Ketchcrash with a Handcannon and Arc subclass
They cursed as their catch crashed away through the trees
I moved as if lightnin' did arc through me bones.
I felt like the maker had answered my pleas.
While handy with cannons, they left 'em back home.
This one was very simple to solve. You will need to play a game of ketchcrash, the new pirate-themed game mode introduced with Season 18, and do it with Arc equipped as your subclass and with a hand cannon equipped also. Once you complete the run, the next stage of the quest will unlock.
Step 4 – Equip Crude Cipher In Atlas
Alone with me atlas and treasure at last.
I use me crude dagger to cut out a code
This cipher I'll place where it's held safe and fast
Two beacons will guide you if treasure you're owed. 
This one is probably the most tricky one of the steps since it is a new one that you won't be familiar with. This step is why you must have the first two Cryptic Quatrains quests completed. Each one you complete, will award you with a crude cipher which will be available as part of the captain's atlas.
Head over to your captains atlas in the quest menu and instead of equipping a normal treasure map, you will see there is a new option available based on those two ciphers.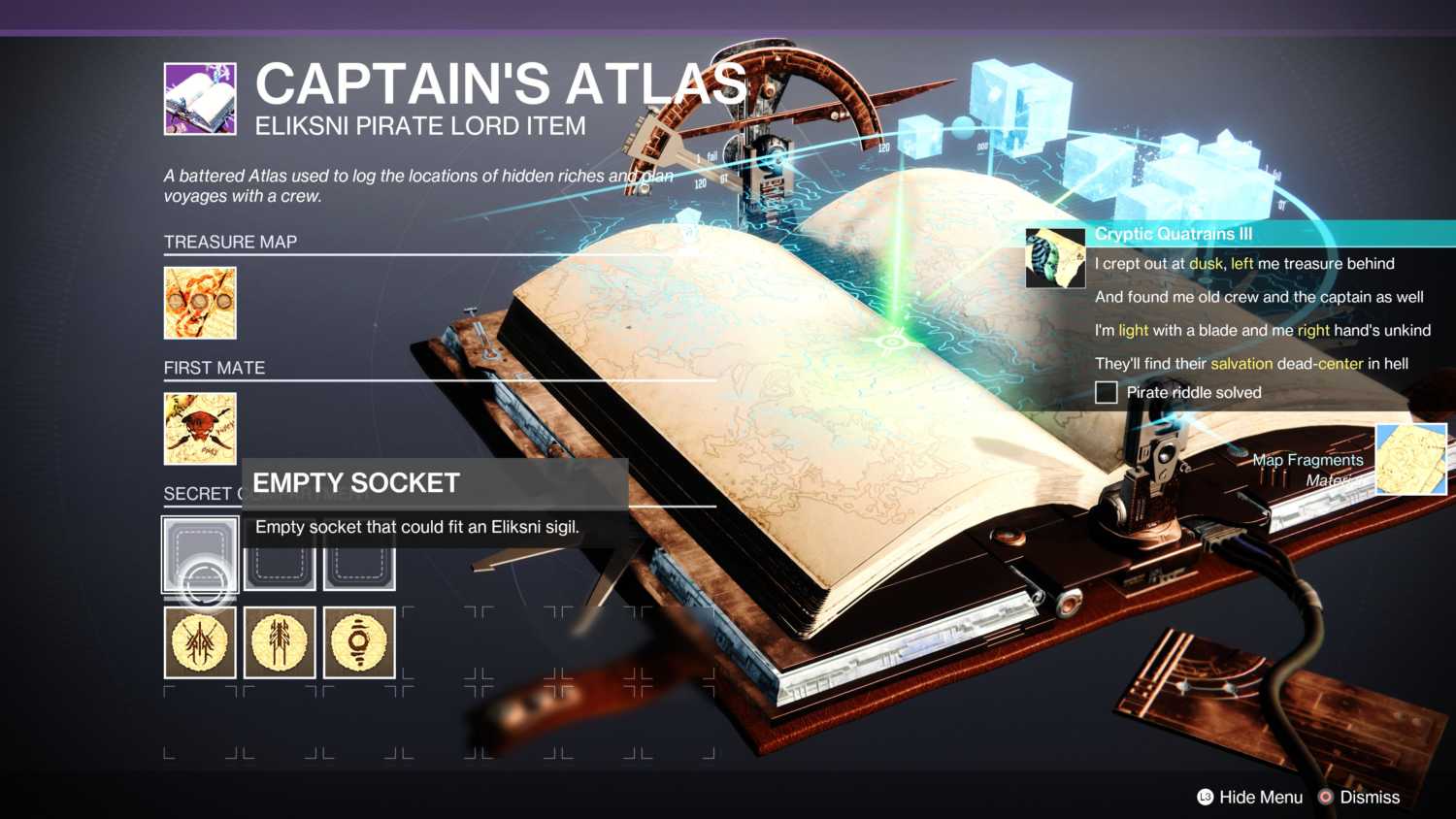 Step 5 – Solve The Secret Compartment Slots
I crept out at dusk, left me treasure behind
And found me old crew and the captain as well.
I'm light with a blade and me right hand's unkind.
They'll find their salvation dead-center in hell.
This step is simple enough, once you get the gist of what is going on. A secret compartment will have opened on up the menu of the captain's atlas. The riddle above gives the clues Dusk Left, Light Right and Salvation Center.
If you look at the three items in the compartment that you have to place. You will see they are dusk, light, and salvation. So place them in the order that the riddle suggests and you will complete this step.
Dusk: Left
Salvation: Middle
Light: Right
Step 6 – Find Hidden Treasure On Cosmodrome
The cosmos had me ashore, I was free
Forgotten at last, me heart empty of hate
On deck of the vessel that pointed to sea
I leaned on the mast and awaited me fate
As with the previous two quests in this series, the final step will have you find your hidden treasure. For this one, you will need to head to the forgotten shore in the Cosmodrome. There will be a boat that points out to sea. This is the same boat that has a marker for the lost sector on it. The green marker for the treasure location can be found on the front of the boat.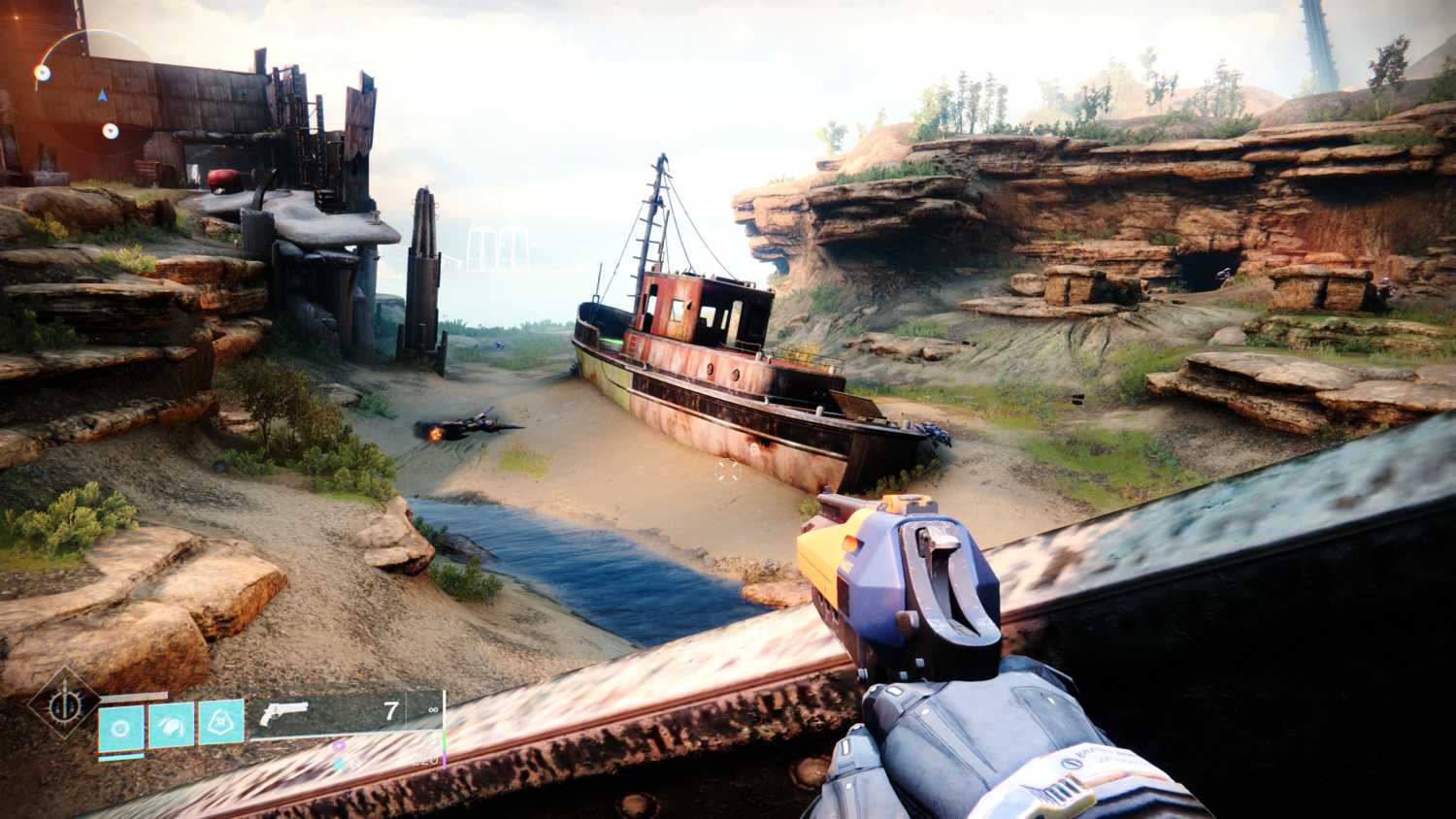 Step 7 – Find the Secret Cave On Cosmodrome
I took all I had, placed it safe in a cave.
Where stream joins its mother by pillars of three
It's yours if you like, for you're clever and brave
You may find me treasure..but never find me.
And here it is, the final part of the quest. You will have to find the secret cave and inside, dig up the loot. The cave is in a familiar location if you have been taking part in the expedition game mode here. There is a beach section with three pillars and a cave is right behind them. The easiest way to find it is to check out the map location and image of the cave entrance below. It isnt too far from the previous step at the forgotten shore.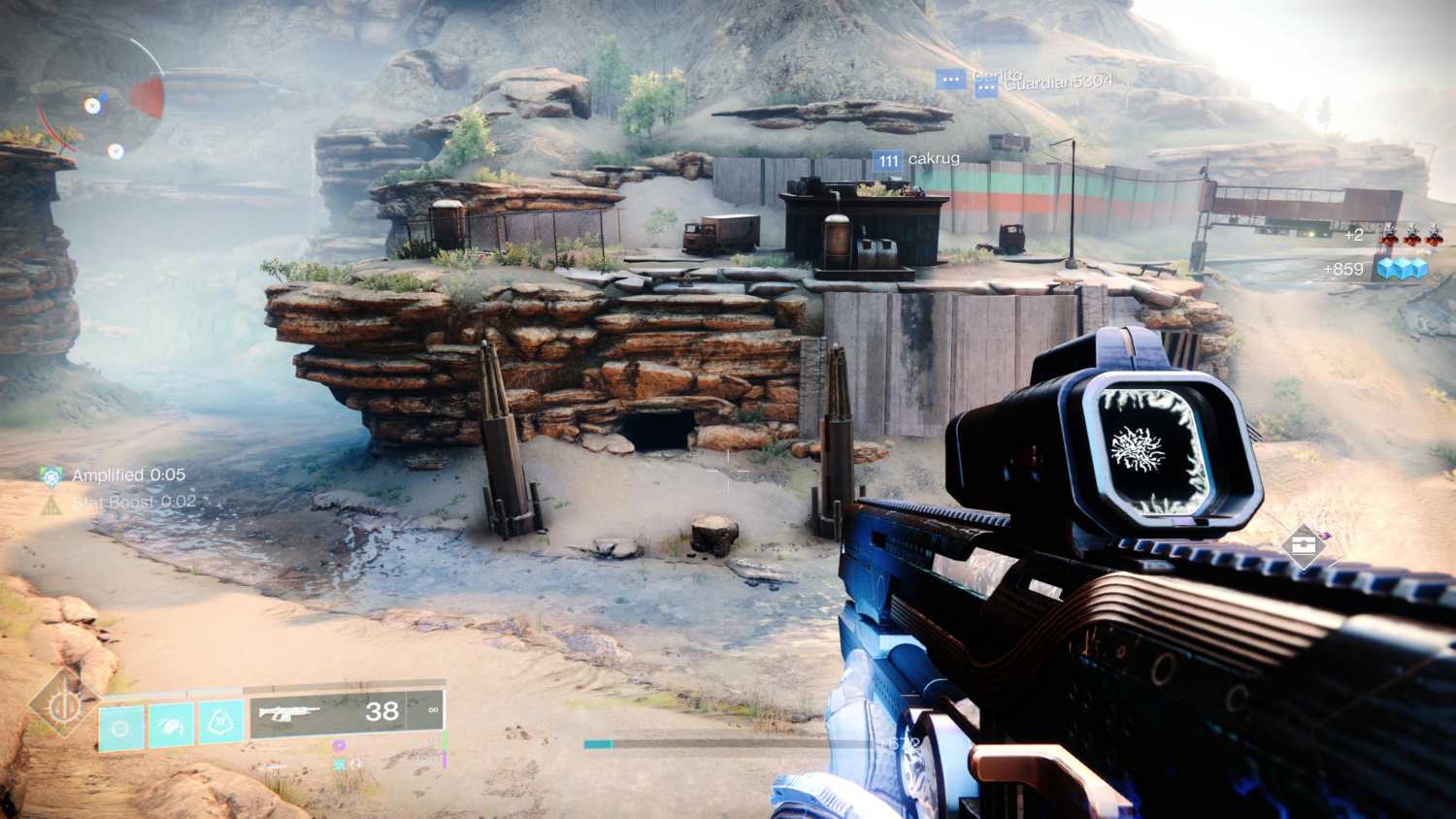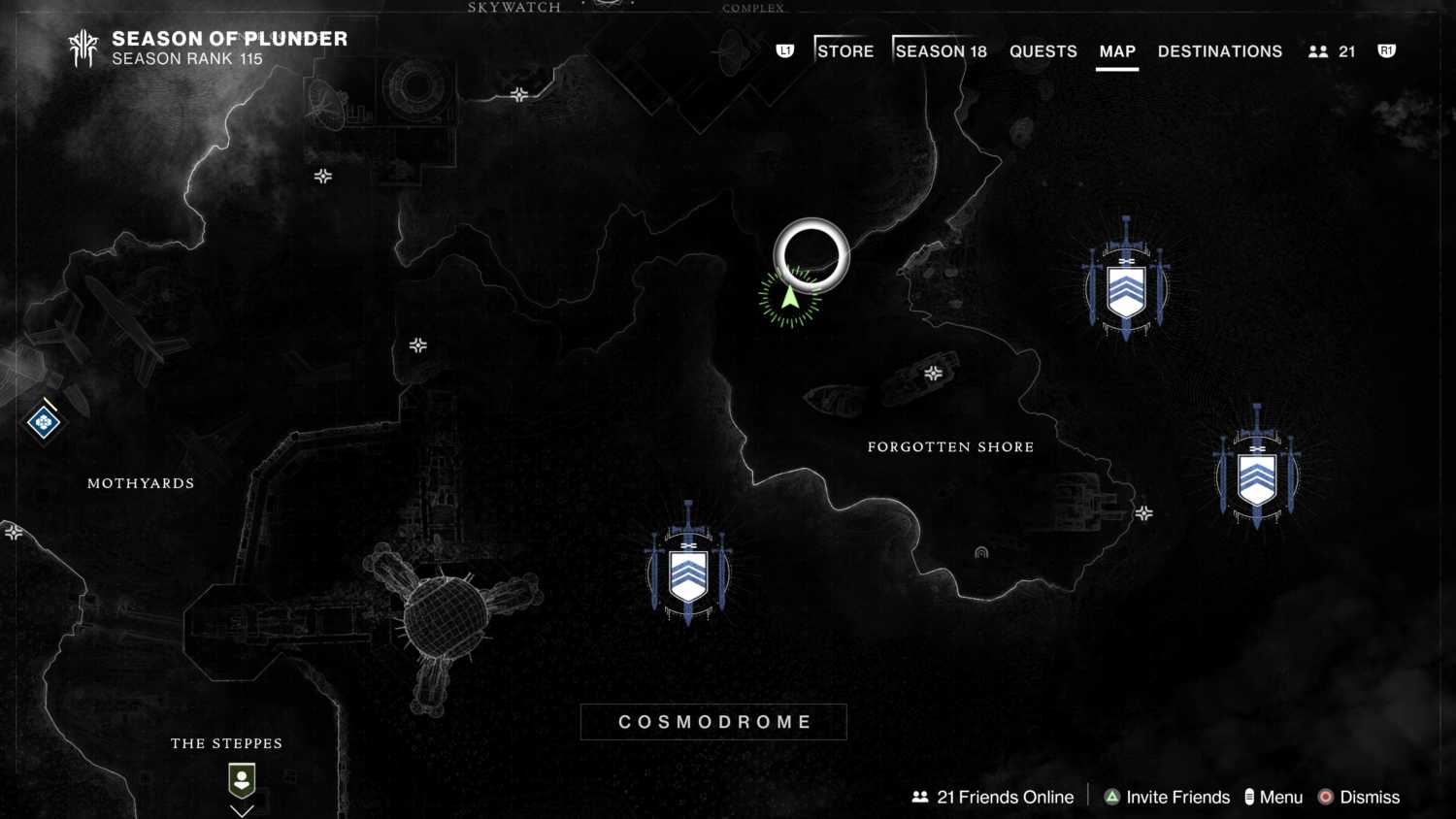 Cryptic Quatrains 3 Video Guide
If any of the steps below are unclear, check out this complete video guide that will show you how to solve all of the steps in the Cryptic Quatrains 3 quest in Destiny 2.