RELATED GAME GUIDES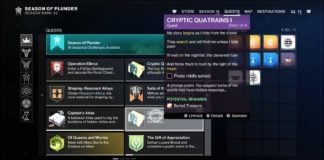 Cryptic Quatrains is a side quest in Destiny 2 that is part of the Season of Plunder. The quest will be presented as a riddle…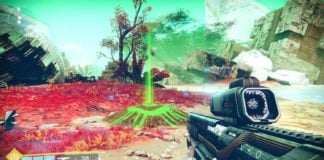 Cryptic Quatrains 2 is the second quest in the Cryptic Quatrains series of quests that come as part of the Season 18 star chart in…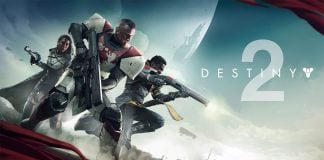 Cryptic Quatrains 3 is the last of the three treasure puzzles in Season of Plunder in Destiny 2. This quest works the same way that…
View all Game Guides
CRYPTIC QUATRAINS POSTS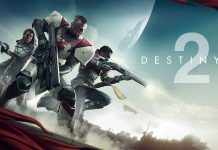 Cryptic Quatrains 3 is the last of the three treasure puzzles in Season of Plunder in Destiny 2. This quest works the same way that Cryptic Quatrains 1 and Cryptic Quatrains 2 did and you will need to have completed...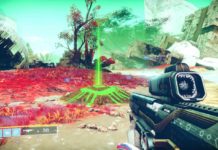 Cryptic Quatrains 2 is the second quest in the Cryptic Quatrains series of quests that come as part of the Season 18 star chart in Destiny 2. Once you pick up the quest, you will be presented with a series...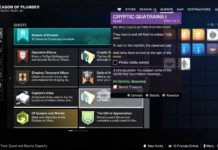 Cryptic Quatrains is a side quest in Destiny 2 that is part of the Season of Plunder. The quest will be presented as a riddle and does not give you a clear objective on what you need to do. You...