Today is my first day getting a lot of time to play Lightfall and I seem to have hit a bug where my character keeps going fully invisible. I can see a faint outline of it where there are stars and stuff but I can't see my gun, sight or character and it won't go away.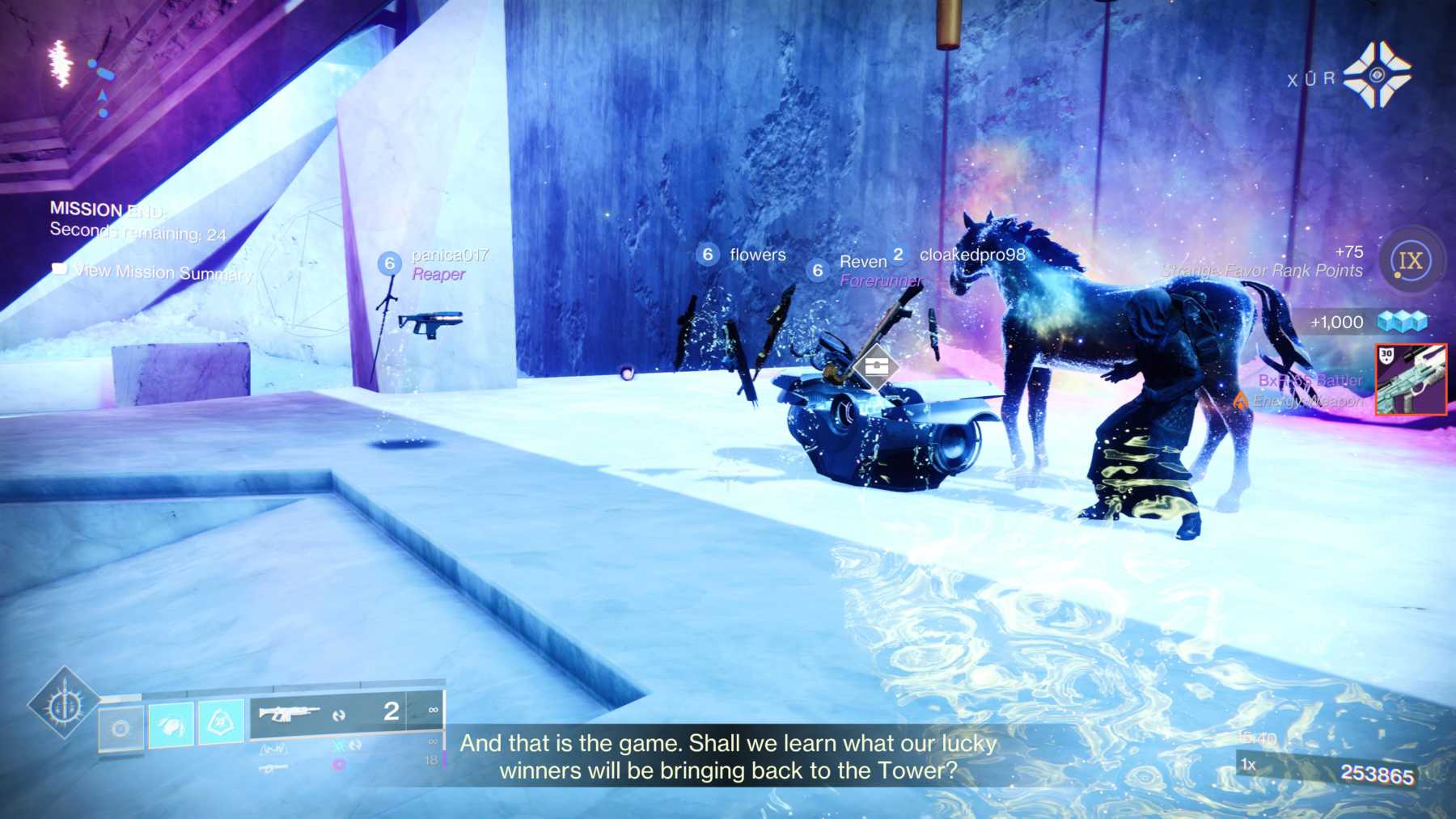 I thought it might have been down to dares since it was a sort of space like, starry effect but I saw it happen again when I went on and did a strike.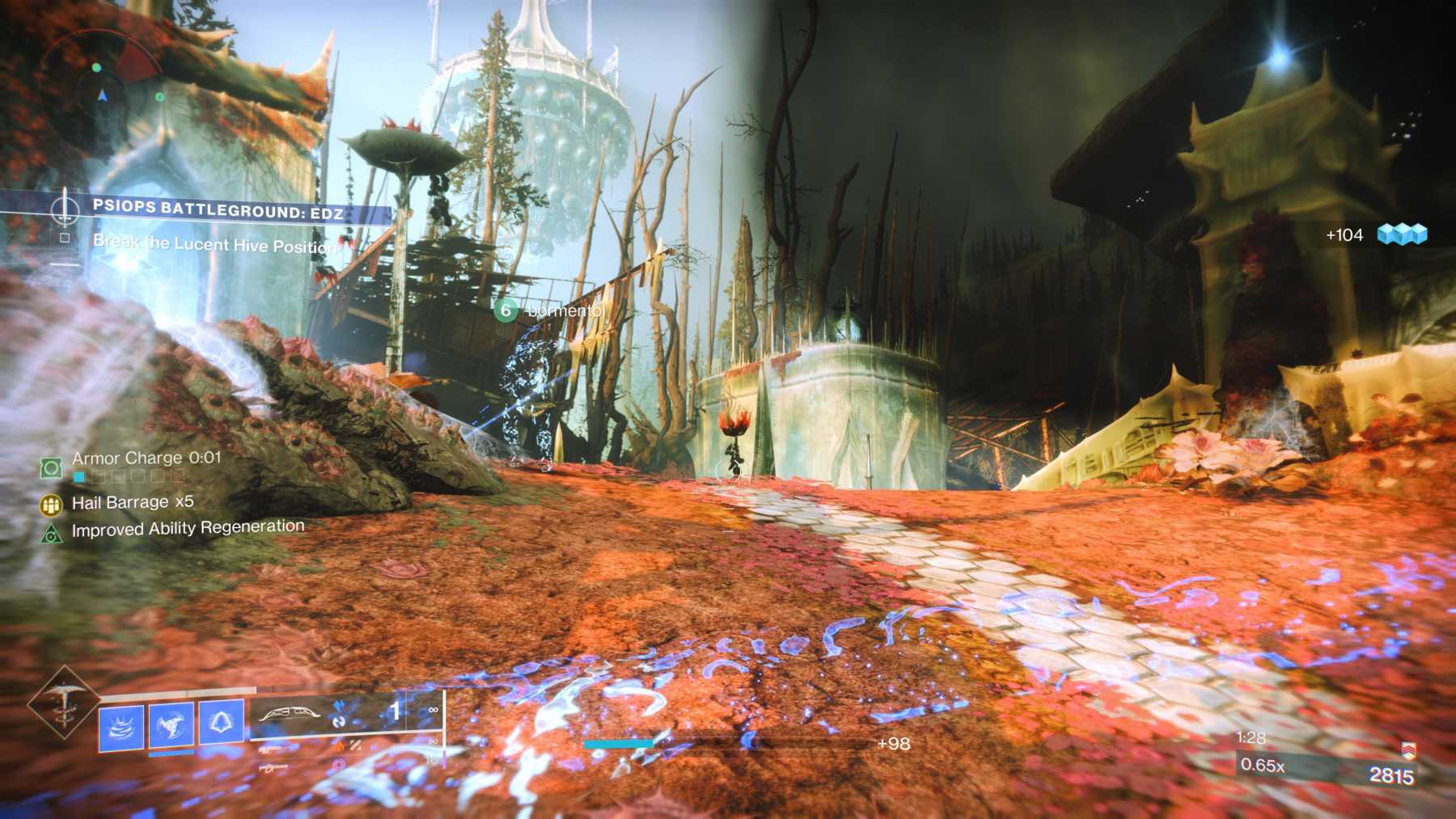 1

Answer

This has been a bug for years. It doesn't happen to me that often though, I haven't seen it in a while. The only way to fix this is to restart the game or maybe even the console. Normally clears out any temp files or whatever it is that is causing this to happen.
DESTINY 2 QUESTIONS
[Destiny 2]
- Is the dawning event pass worth spending money on? It seems kinda expensive, has anyone paid for it?
View Answer
[Destiny 2]
- What does it mean when people say bring mods when looking for players to join a fireteam?
View Answer
RELATED QUESTIONS
[Resident Evil 4]
- What is the best weapon to use in Resident Evil 4? What weapons will serve as the best all round weapon for all types of combat?
View Answer
[Destiny 2]
- Destiny 2 on PS5 is stuck in a loop of installing the update file but it doesn't seem to be doing anything?
View Answer
[Destiny 2]
- When I try to pick up the spectral page item it says not enough space and I can't collect it
View Answer