In Destiny 2, the last safe city on Earth has fallen and lays in ruins, occupied by a powerful new enemy and his elite army, the Red Legion. Every player creates their own character called a "Guardian," humanity's chosen protectors. As a Guardian in Destiny 2, players must master new abilities and weapons to reunite the city's forces, stand together and fight back to reclaim their home. In Destiny 2 players will answer this call, embarking on a fresh story filled with new destinations around our solar system to explore, and an expansive amount of activities to discover. There i...
Below you will find a collection of game guides, tutorials and other helpful material relating to Destiny 2
ABOUT DESTINY 2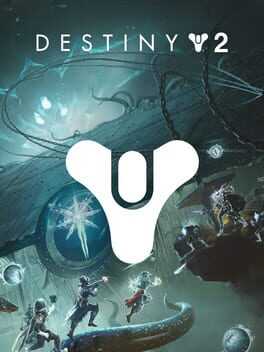 The Destiny franchise is classified as being a loot shooter. An online coop experience where players must defeat AI enemies and gather as much loot as possible to get stronger. The first game was a success with the dinklebot controversy being one of the stand out events of its history. It was a short turnaround before the launch of Destiny 2, which aimed to provide a much better experience. Destiny…
LATEST GAME GUIDES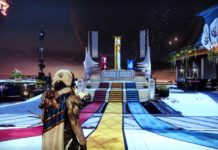 The Guardian Games event in Destiny 2 offers a lot of fun activities to keep players busy and more importantly, an additional method of obtaining some pinnacle gear and exotics. Before you can sink your teeth into the real fun,...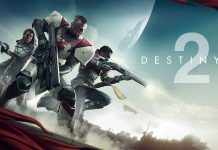 Having started up Destiny 2 today, I found that the screen started flickering a lot. When I would navigate through the menu or even just randomly in the game, the TV would go black and start to flicker. The TV...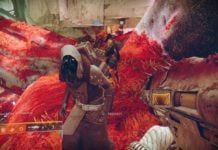 Xur is the mystery agent who will provide you with some nice weapons and armor from time to time. His location changes every week and today, April 1st, he has respawned. I would like to reveal some awesome April fool's...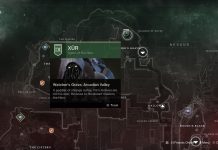 Xur is back in Destiny 2 and along with him comes the weekly hunt to find out what special goodies he has for us this week. Thankfully, Xur is far easier to look for in this game, making it a...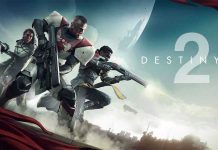 All characters in Destiny 2 are centered around 2 main levels. Your character level and your power level. Both of these levels are combined to create a system that is a lot different to what we see in other games...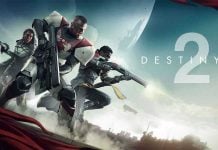 This guide will explain the practice behind increasing your power level in Destiny 2. If you do not know what power level is, I would suggest you check out the guide that explains how levels and XP work in Destiny...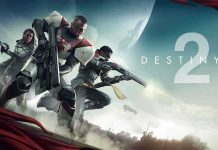 All planets contain a secret exotic weapon that can be obtained after you complete all of the missions and quests on a single planet. You will not be able to complete everything on your first visit. Often you will find...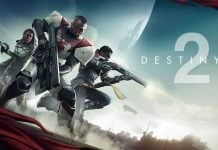 There is a scouting patrol mission on the farm that will provide you and everyone else there with a temporary buff. This buff will be removed as soon as you leave the farm, but while you are there it will...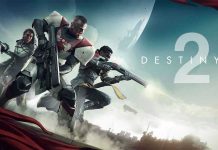 Level 20 is the max level your character can reach in Destiny 2. There is a trophy/achievement for reaching level 20 which should come naturally as you play, but you may want to speed this up. Getting to level 20...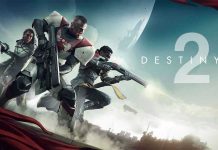 When playing through any public event across the planets in Destiny 2, you will find that they start to get quite easy over time. For those after a bigger challenge and for those wanting to get better loot, you can...