Destiny 2 Questions & Answers
In Destiny 2, the last safe city on Earth has fallen and lays in ruins, occupied by a powerful new enemy and his elite army, the Red Legion. Every player creates their own character called a "Guardian," humanity's chosen protectors. As a Guardian in Destiny 2, players must master new abilities and weapons to reunite the city's forces, stand together and fight back to reclaim their home. In Destiny 2 players will answer this call, embarking on a fresh story filled with new destinations around our solar system to explore, and an expansive amount of activities to discover. There i...
This section is for frequently asked questions, help and tips. If you are looking for help relating to Destiny 2, a list of questions that people have already asked can be found below.
ABOUT DESTINY 2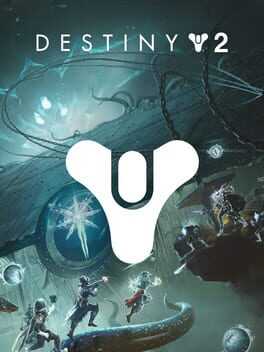 The Destiny franchise is classified as being a loot shooter. An online coop experience where players must defeat AI enemies and gather as much loot as possible to get stronger. The first game was a success with the dinklebot controversy being one of the stand out events of its history. It was a short turnaround before the launch of Destiny 2, which aimed to provide a much better experience. Destiny…
Is there a way to increase the timer for nightfall strikes?
No matter how quickly we are during the nightfall strike there is never enough time. We have tried a few of the strikes now and every time it seems like the timer is way too strict to ever come close to getting it done. Is there a way to get more time during the strikes? […]