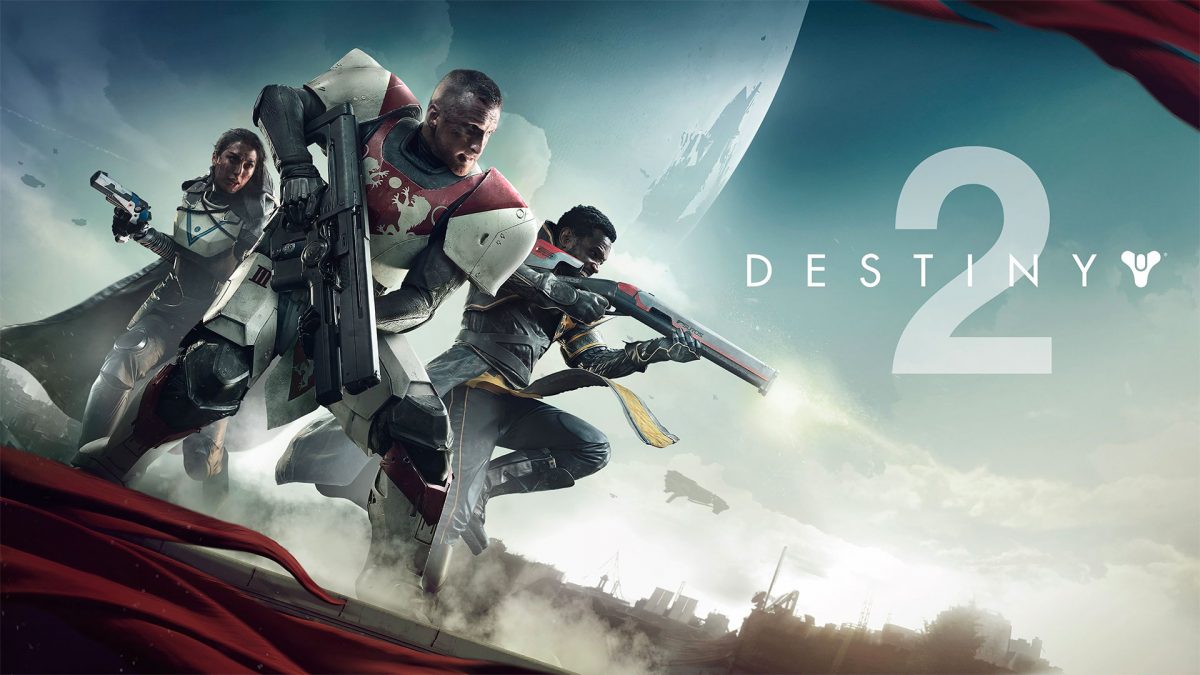 What is the maximum level your character can reach in Destiny 2?
1

Answer

Just like the first Destiny game the level cap is set to 20. This number will likely increase as they release new expansions for the game, but once you hit level 20 you will not be able to gain any more levels. You will however still continue to gain xp levels. Rather than gain a level, you will receive a bright engram as a reward.
DESTINY 2 QUESTIONS
[Destiny 2]
- Where do you get the first relic for the seasonal quest for season of plunder. Where in the HELM do you need to bring this back to?
View Answer
[Destiny 2]
- How to speed up the calibration data generated part of the Verglas Curve catalyst quest for the season 20 exotic bow in destiny 2
View Answer
RELATED QUESTIONS
[Hogwarts Legacy]
- Is there a way to change the way that your character looks after you start the game, I want to start again but not lose progress
View Answer
[God of War Ragnarök]
- What does the vitality stat do when you increase it in God of War Ragnarok. So many items increase it but I am not sure what the benefit is.
View Answer
[Destiny 2]
- Does the effects of the hands on perk stack if you apply it to multiple different items?
View Answer