I downloaded the latest game update that was over 90gb for the PS5 version of Destiny 2. I see from the upload/download section of the main menu that the update is ready to install. When I load up the game it seems to just get stuck. It keeps flashing "installing the update file" but nothing seems to be happening. Looks like it is stuck in a loop?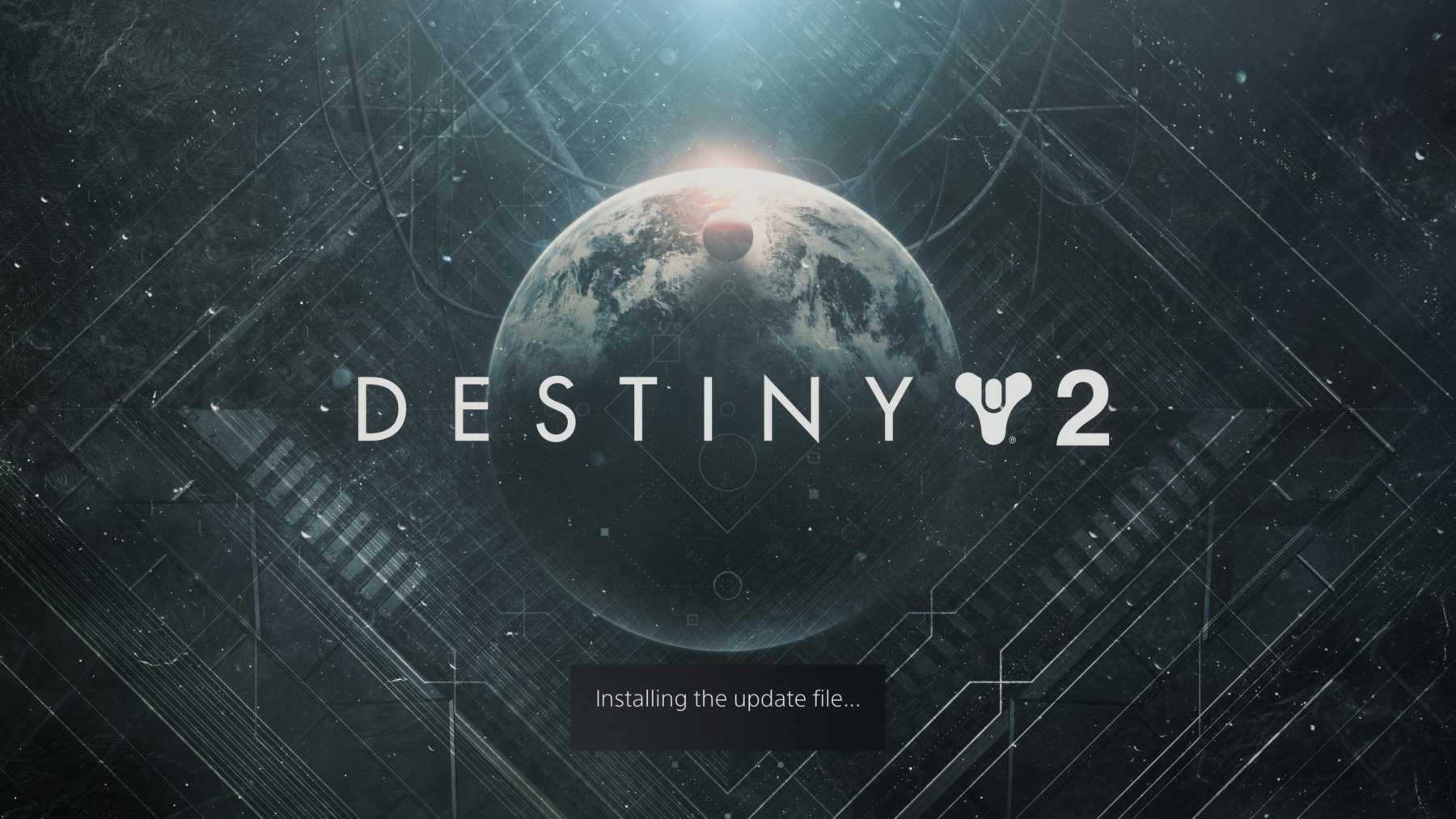 I tried rebooting the console but it hasn't done anything to fix the issue. Loaded back up the game and I still see the same error message flashing on the screen when I try to start up the game.
2

Answers

The same thing happened to me. I left it sitting for a while to see if maybe the message kept flashing because there were so many individual updates to install that were part of the download or something but it doesn't stop. Kept going for a few minutes.

The only fix is to delete the game from the console and redownload it from the store. Since all of your gameplay progress is stored in the cloud, you don't lose any data by deleting the game. Once you reinstall it, you won't see the message about installing the update file show anymore.
DESTINY 2 QUESTIONS
[Destiny 2]
- Why has my weapon and character disappeared in Lightfall. I can't see my sights on the gun or anything and it won't go away
View Answer
RELATED QUESTIONS
[Hogwarts Legacy]
- Natsai is stuck running in circles for the lost child quest. I need to find archies hideout but she is stuck running in circles
View Answer
[Destiny 2]
- When I try to pick up the spectral page item it says not enough space and I can't collect it
View Answer