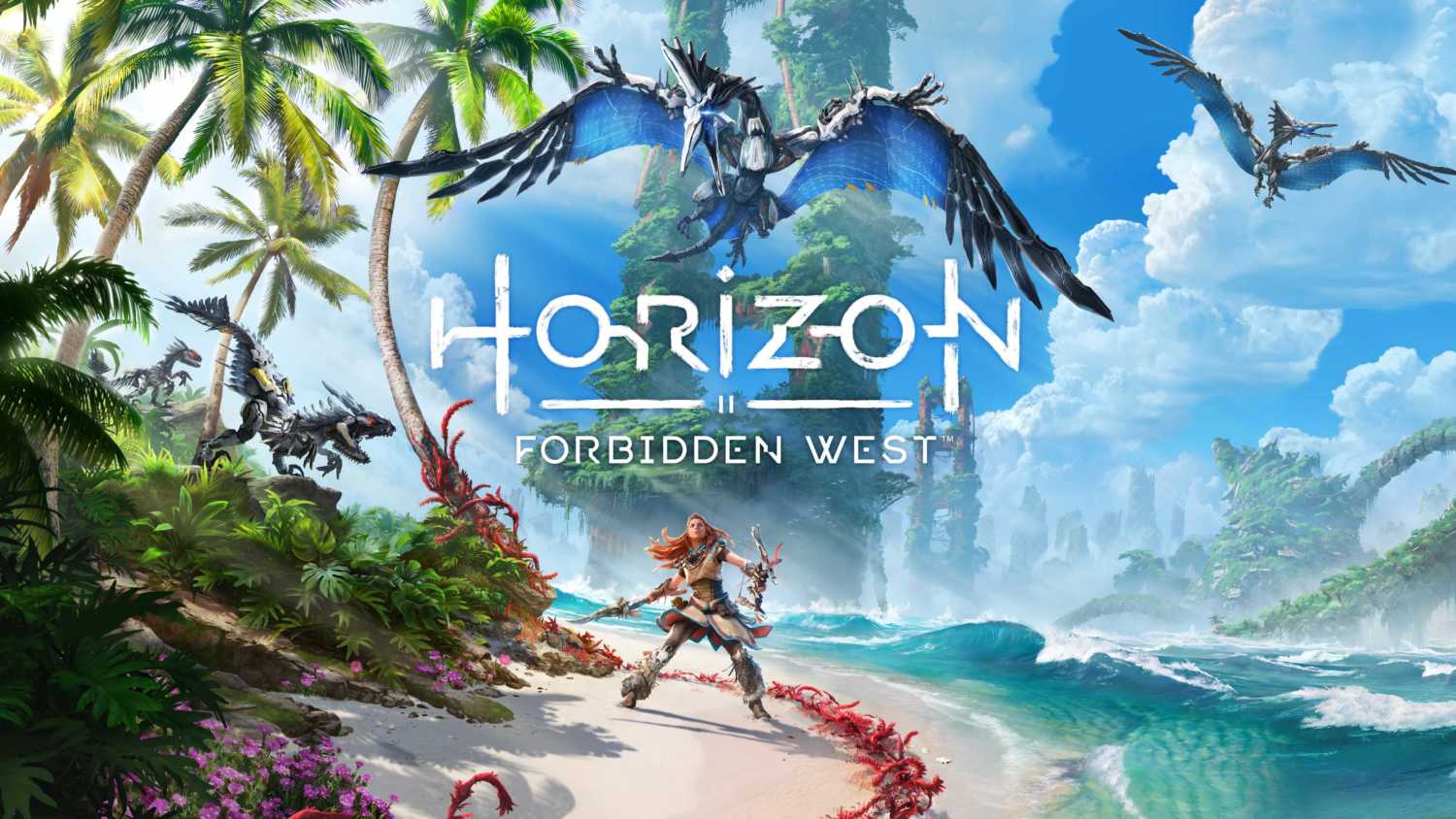 Lofty Ambitions is a side quest in Horizon: Forbidden West that takes place in the awesome, neon, underground casino that is said to house Poseidon. Once you make some progress with this quest, you will unlock Lofty Ambitions for which you need to obtain a source of heat that can be used to construct a hot air balloon.
You will be asked to get to the ruin with the Dragon Statue and use its head, which breaths fire, as the main instrument in building the hot air balloon. This initial objective in of itself is a rather challenging one. Finding this ruin, while marked on the map and visible through a window, is not all that easy to get inside of. Here is what you need to do.
How To Get Into The Ruin With The Dragon Statue
To get inside the room with the Dragon Statue, you will need to head outside into the main "outdoor" area of the underground facility. You cant access the room from inside the hotel you come down through.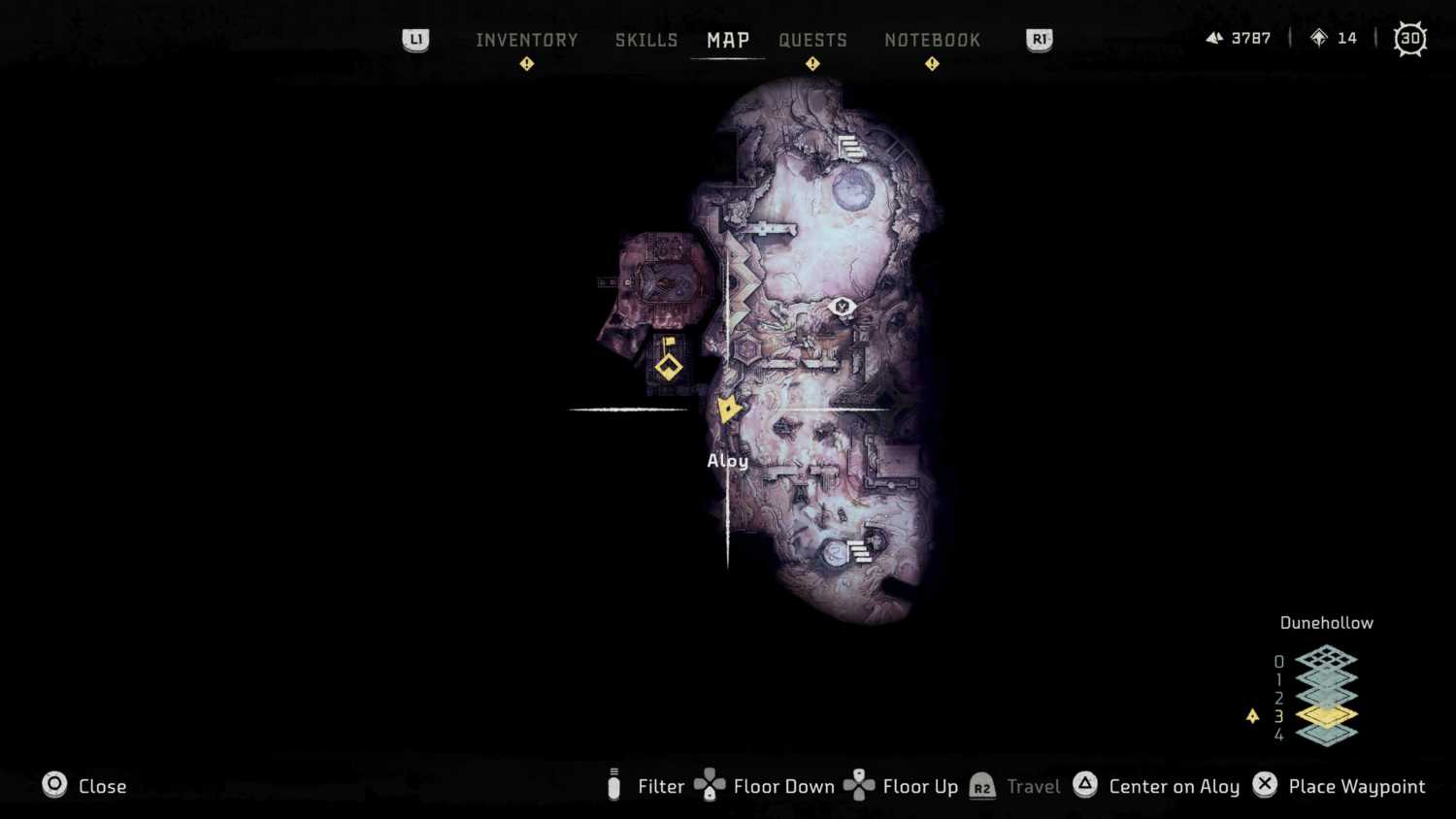 Head right once you get outside this hotel and make your way around the rubble. You will reach a wall that has a large sign above it with lots of little tunnels around it. I will include a picture of the map above, so simply make your way to this location and keep an eye out for the entrance which you can see in the image below.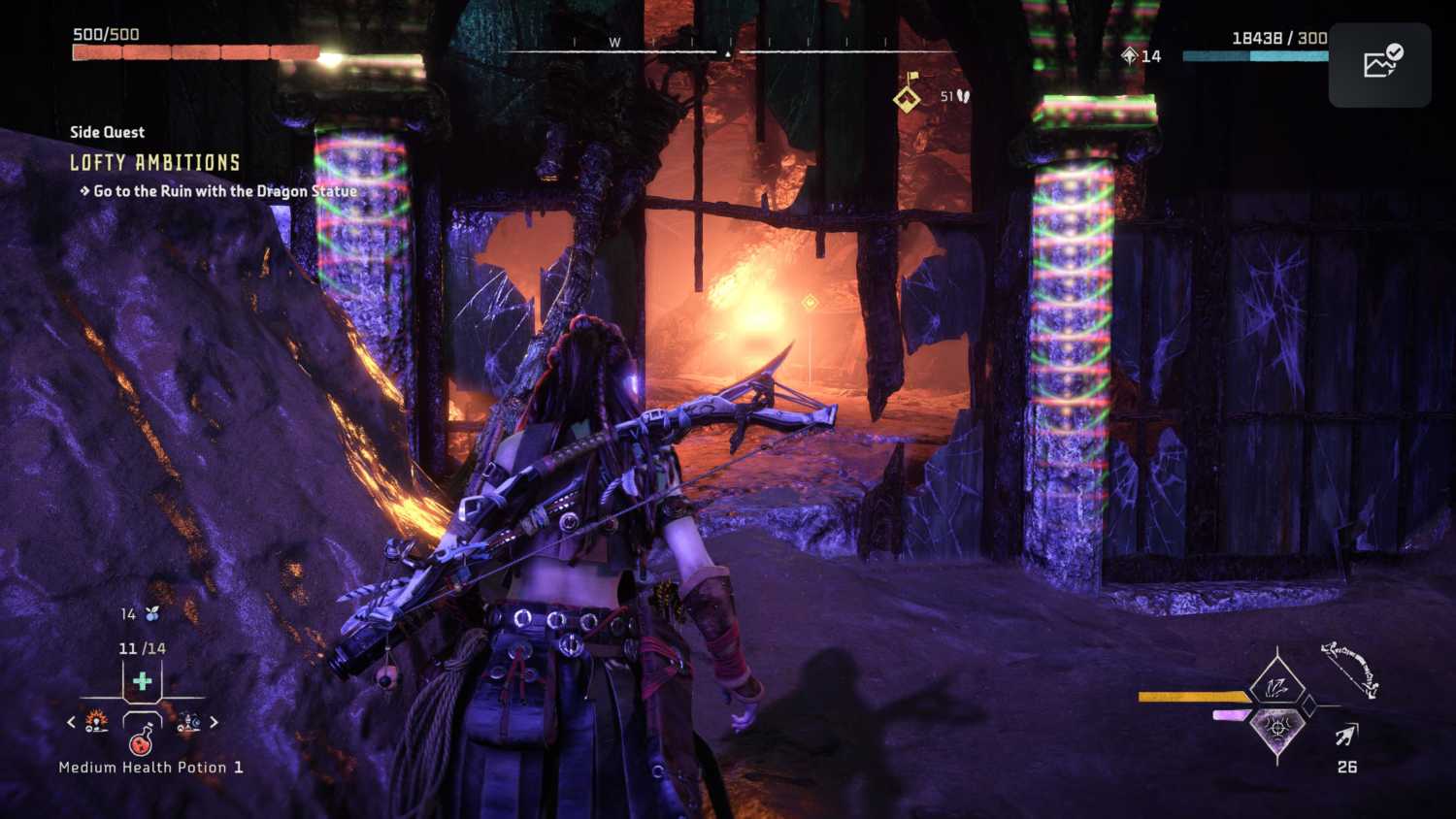 Once you make your way through the rubble that is in the way of the entrance, you will find yourself inside the same room you saw at the hotel. You will see the dragon above you, now the challenge is finding a way up there!
How To Reach The Dragon Statue to Gather the Burner
The next objective will be to gather the burner. This will require you to climb up to where the dragon is hanging and remove the burner from its mouth. Seems easy, the area has some tiered floors but you will quickly get stuck as there is no obvious way forward. Using the echo pulse on your focus will help, but only if the clue is within range.
If you look to the right side of the room, your focus pulse will reveal a vent on the floor above. You can attach your pull caster to this and it will allow you to climb up to the floor above. Once you are up here, the way to the dragon statue is a lot easier.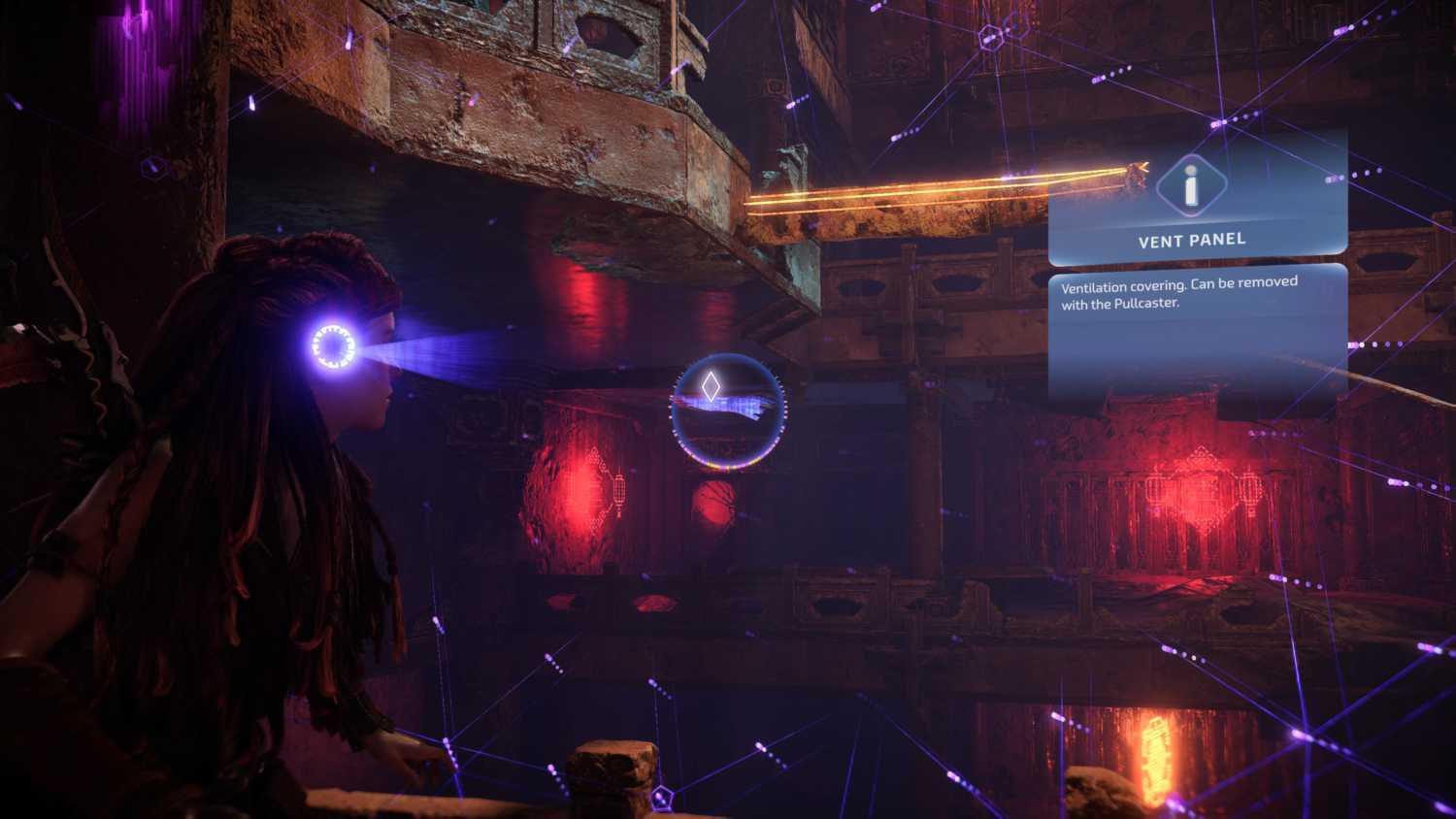 Once you have a hold of the burner from the dragon, head back up to the surface and hand the item over to begin the final phase of the quest. The rest from here requires nothing more than your reflexes. Best of luck!