QUEST / MISSION POSTS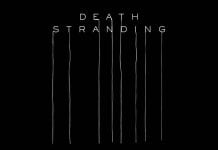 For those who have played games from the Metal Gear franchise, you will be familiar with Kojimas style of puzzles. Everything will follow a pattern and then suddenly you are completely stumped. Everything you have done will no longer work...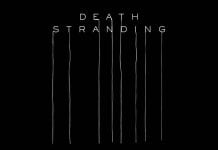 Who would have thought the incredibly suspicious man who kept hiding his face would turn out to be a bad guy. The small thermonuclear weapon that he gave to deliver to Fragile ended up being a trap. When you try...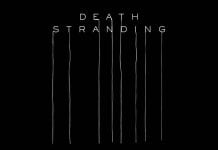 Once you arrive at Mountain Knot city you will discover that the woman in charge, Lockne, is very much against you and the UCA. She will not allow you to connect them to the Chiral network. Not sure why you...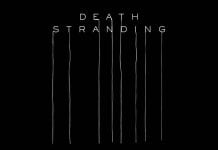 You have been through a pretty cool boss fight and it looks like the game is over. The bad guy is gone and the world is saved! Well not yet, Higgs has decided to run off and you need to...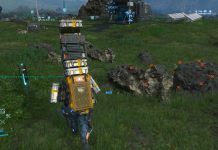 If you are a little salty about the whole delivery boy side of this game, getting orders to deliver pizza can be a bit of a kick in the nuts. When you get your first pizza delivery order, yes there... After getting to the top of the snowy peak near the Gerudo city, you will find a small hut with a book inside. Read the book and you will get this quest about a hidden shrine. The book doesn't give... After reaching the Hateno Ancient Tech Lab and speaking with the director inside, you will be asked to obtain an ancient blue flame to light the furnace. The blue flame is just down the hill, but I don't know is...