QUEST / MISSION POSTS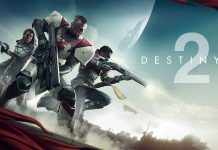 To travel to Neomuna, go to the Director and select the Neomuna location from the list of available planets. Once you arrive at Neomuna, you will see a marker for the Maelstrom quest on your map as a blue quest...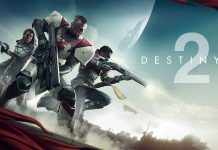 Unfinished Business is an exotic quest from Destiny 2, introduced in the Lightfall expansion. In this guide, we'll be providing you with a step-by-step walkthrough of how to complete this quest and obtain the exotic weapon reward. Step 1: Collect...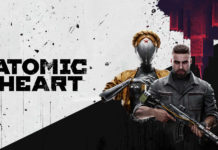 When you have gotten to the theatre, you will find yourself at a locked door. It has one of those multi-button locks which means you need to find the code as there is no way to manually do it. There...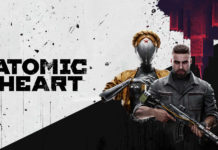 You will get a quest objective at the theatre to "Find a way to open the gate" as part of the quest "Ascending the gallows stage". You will be in a long room with various ballerinas standing on podiums and...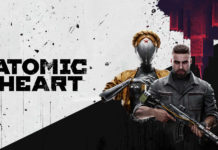 During the quest "Made In USSR" in Atomic Heart, you will speak to a robot at the reception area and she will ask you to obtain three motherland items from the surrounding area. Once you get them all the quest...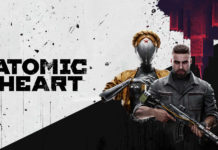 As you work your way through the weird and wild story from Atomic heart, you will end up in a sort of dreamland where it looks like a frozen war zone. As you work your way down the main path,...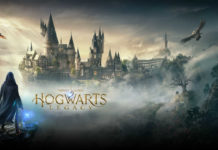 After following the rather dark line of Slytherin's quests with Sebastian, you will get a quest called "In The Shadow of Time". The quest will send you to some catacombs in search of a relic. You will eventually get to...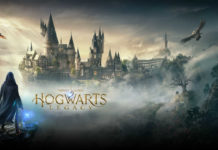 Professor Weasley will give you an assignment where she will ask you to obtain a field guide page from the Intermediate Transfiguration book in the library. The library in Hogwarts castle is quite large so finding the book is a...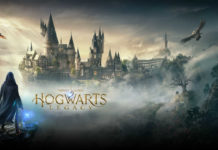 Assignments from the different professors of Hogwarts are highly useful as a means to learn lots of new and valuable spells. One of the assignments you get from Professor Howin will ask you to acquire a giant purple toad. If...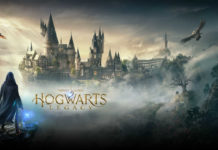 When you get to the jail cell with Rowland Oakes inside, he will ask you to go and get his want for him. This want is locked behind a large boiler door that doesn't have an immediately obvious trigger to...