QUEST / MISSION POSTS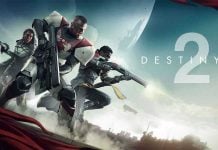 During the Witch Queen campaign in Destiny 2, you are going to get an objective where you will need to return to the Tower, a familiar location but Zavala's office..where the hell is this? You are not alone, most of...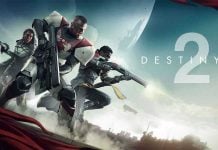 During Ketchcrash, you will make your way through various different rooms on the ship that have their own obstacles and enemies. If you are looking to get some easy XP, you will be looking at the season quests which will...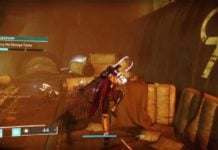 One of the rooms that you can end up in when playing Ketchcrash is the ether storage room. There will be some purple glowing tanks around the room that are immune to normal damage from guns. The objective requires that...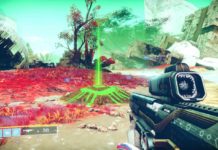 Cryptic Quatrains 2 is the second quest in the Cryptic Quatrains series of quests that come as part of the Season 18 star chart in Destiny 2. Once you pick up the quest, you will be presented with a series...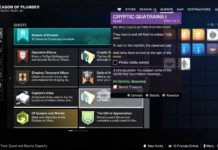 Cryptic Quatrains is a side quest in Destiny 2 that is part of the Season of Plunder. The quest will be presented as a riddle and does not give you a clear objective on what you need to do. You...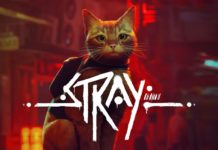 Having given the docs notebook to his son Seamus, he will let you know that there is a secret lab somewhere in the small apartment that he is living in. Bed on the size, it is pretty hard to see...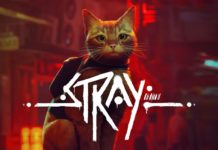 As part of the main story, you will need to get help from a robot named Elliot who lives at Elliot Programming. When you get there and speak with him, you will find that he is unable to help you...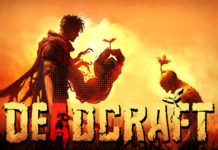 As part of the main questline in Deadcraft, you will need to create an item called "Crafters Delight". What is this and where do you find where to build it? The guide below will show you what you need to...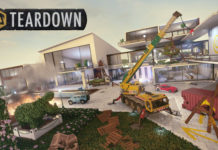 Power outage is a main mission from Teardown. From the offset, this appears to be a rather challenging mission. There are 8 objectives that are spread around the map quite far from each other. The idea of being able to...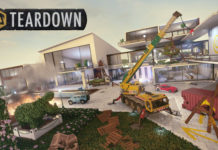 Motivational reminder is a quest in Teardown that takes place on Hollowrock Island. You will need to destroy Mr Amanatide's propane tanks. There are quite few of them to destroy, even for the primary quest. Thankfully, these tanks can be...