QUEST / MISSION POSTS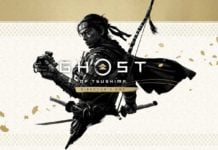 One of the most exciting parts of the Director's Cut release of Ghost of Tsushima is the addition of a brand new island with its own story separate from the main game. For those looking to get stuck straight into...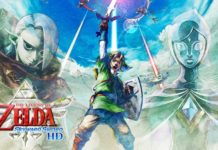 Opening the main door to the first temple in the woods was relatively easy. A strange-looking item that you had to move on the screen in order to get it to line up with a lock on the door. It...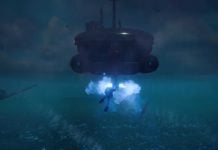 When you are on the pirate planet [planet name] you will eventually reach a point where your ship is locked into the plunder beam and the objective will require you to disable the plunder beam. The way forward is not...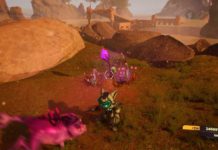 Help Trudi is an optional side quest that you will find on Sargasso after you have completed the events of the main story. If the quest is greyed out, you will have to progress further with the main quest before...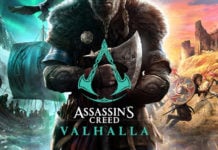 When you first pledge to Glowecestre, you will not get an immediate quest objective that tells you where to go. The clue will be to "Locate where the Afon and Thames Rivers meet" and you will find Gunnar on the...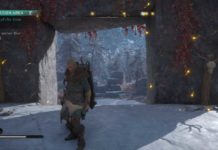 During the Mistress of the Iron wood quest, you will be exposed to Jotnar magic and how it can be used to create illusions to hide things in plain sight. After you have discovered the hidden house in the tree,...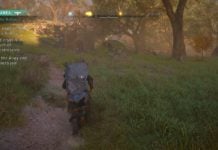 In Assassin's Creed Valhalla you will find a quest as past of the main story called "Tilting the balance". This quest will have no quest marker telling you where to go, instead you must follow some clues to locate a...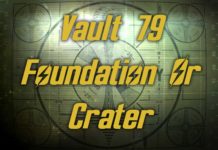 Vault 79 plays a large part in the main story of Fallout 76. The great heist where you must seek the help of other factions in the wasteland to help you break into the vault in an attempt to restore...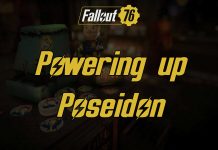 Capturing the Poseidon power plant is a fairly big event that gives you a 1-hour timer to complete. If you are a low-level player, capturing it may be quite difficult to do alone, but it is possible. This guide will...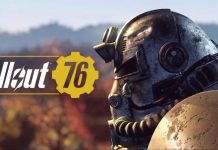 You will pick up a quest at a fire station called into the fire. This quest will involve you having to take on a series of tests in order to test whether you are fit for the job. The quest...