QUEST / MISSION POSTS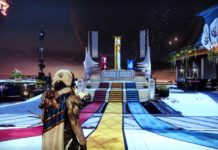 The Guardian Games event in Destiny 2 offers a lot of fun activities to keep players busy and more importantly, an additional method of obtaining some pinnacle gear and exotics. Before you can sink your teeth into the real fun,...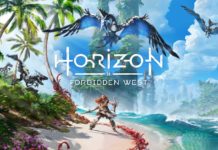 The No Man's Land Relic Ruin is one of the first side objectives in Horizon: Forbidden West that you are likely to be locked out of and need to come back later when you obtain the means to destroy the...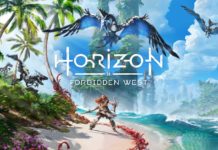 The Stand of the Sentinels Tallneck is one of the more challenging Tallnecks in the game. It is likely you will stumble your way down here a little sooner than you probably should and find yourself in a rather bitter...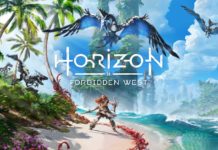 Cradle of Echos is a main quest in Horizon: Forbidden West where you are going to come into close contact with the Far Zenith enemies for the first time. When you go down into the underground structure, you find that...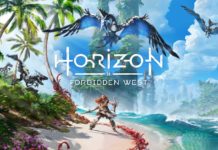 Finding a disabled Tallneck standing with just its head sticking out of the water sounds like it is going to be a walk in the park. Surely it will be nice and easy to harvest the data from it…think again!...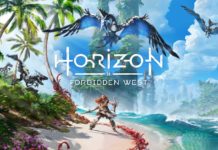 The Stillsands Tallneck can be one of the most difficult Tallnecks to capture in Horizon: Forbidden West. Solving the puzzle isn't so much the problem but the waves of high level, difficult enemies that will keep coming to get in...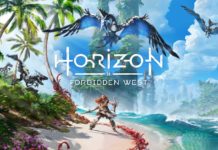 The Long Coast Relic Ruin is probably going to be the longest and most complex Relic Ruin in Horizon: Forbidden West. This quest takes quite a lot of effort and since it takes place over a rather large area compared...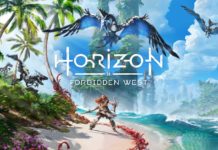 Lofty Ambitions is a side quest in Horizon: Forbidden West that takes place in the awesome, neon, underground casino that is said to house Poseidon. Once you make some progress with this quest, you will unlock Lofty Ambitions for which...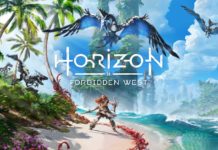 As part of the main quest to find Poseidon within the ruins of las vegas, you will spend a lot of time swimming underwater. The neon-drenched depths are reminiscent of Bioshock but instead of a Big Daddy to contend with,...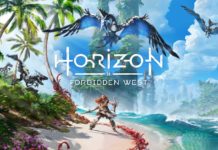 The Relic Ruins: Dry Yearn quest can be found in the central area of the map. It looks to be some abandoned tunnel or railway station on the side of a mountain. The relic is quite close to the entrance...