Horizon Forbidden West Game Guides
Horizon Forbidden West continues Aloy's story as she moves west to a far-future America to brave a majestic, but dangerous frontier where she'll face awe-inspiring machines and mysterious new threats.
Below you will find a collection of game guides, tutorials and other helpful material relating to Horizon Forbidden West
ABOUT HORIZON FORBIDDEN WEST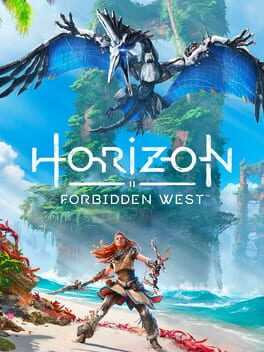 Explore distant lands, fight bigger and more awe-inspiring machines, and encounter astonishing new tribes as you return to the far-future, post-apocalyptic world of Horizon. The land is dying. Vicious storms and an unstoppable blight ravage the scattered remnants of humanity, while fearsome new machines prowl their borders. Life on Earth is hurtling towards another extinction, and no one knows why. It's up to Aloy to uncover the secrets behind these…
LATEST GAME GUIDES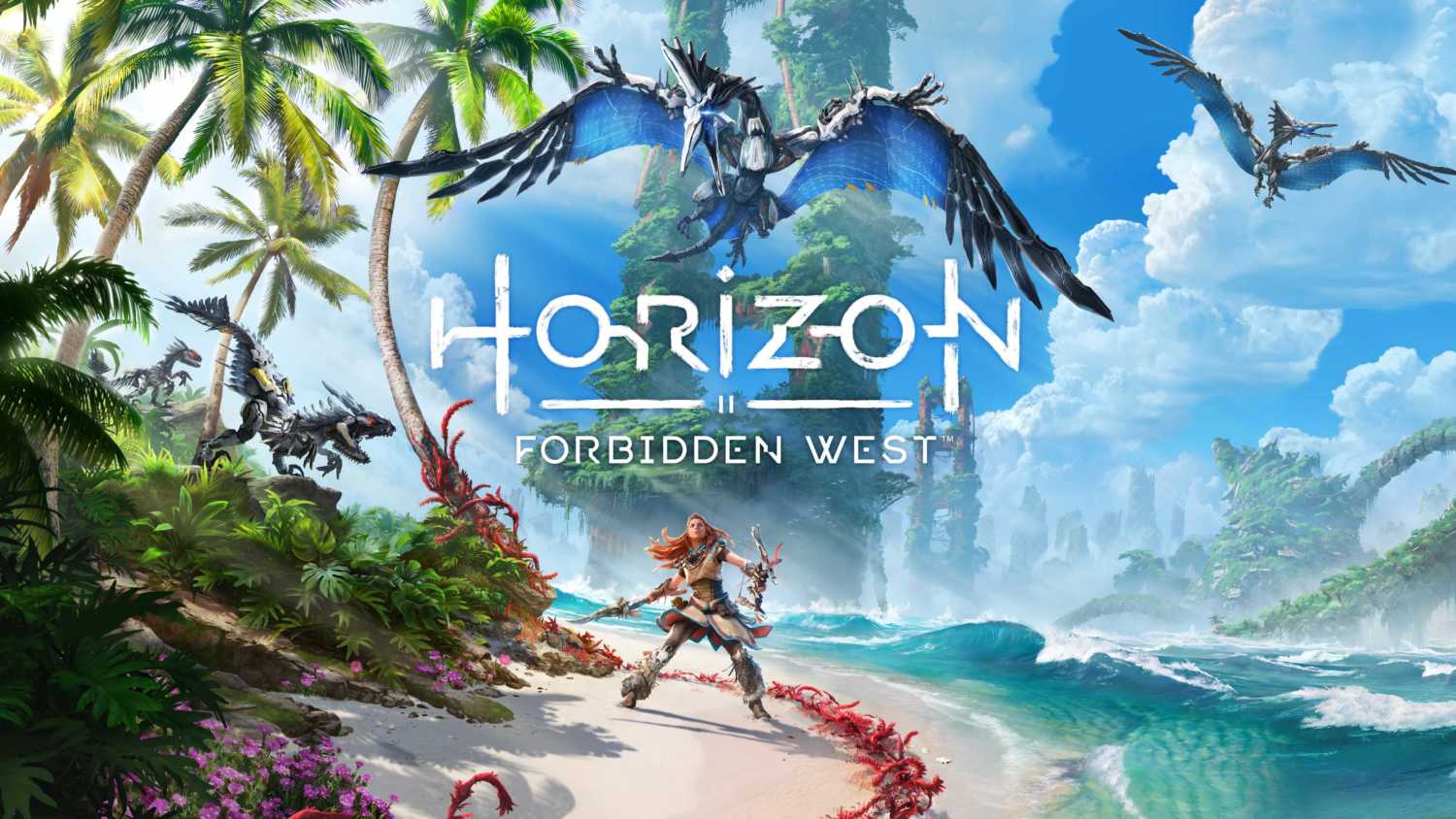 Carp is going to seem like one of the more uncommon fish in the game. Not because they are hard to find but because they appear quite early in the game before you get a hold of the diving mask...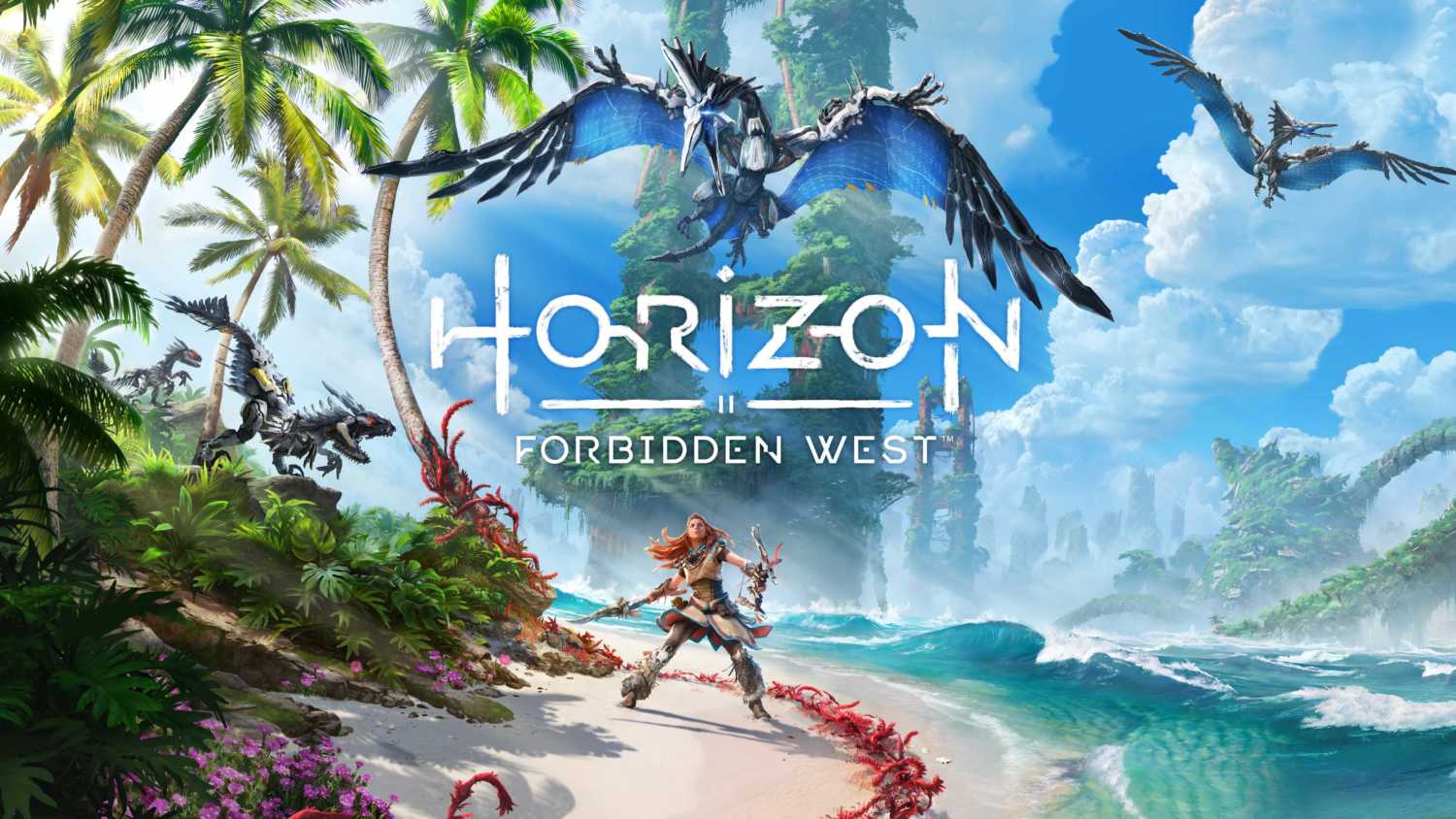 The No Man's Land Relic Ruin is one of the first side objectives in Horizon: Forbidden West that you are likely to be locked out of and need to come back later when you obtain the means to destroy the...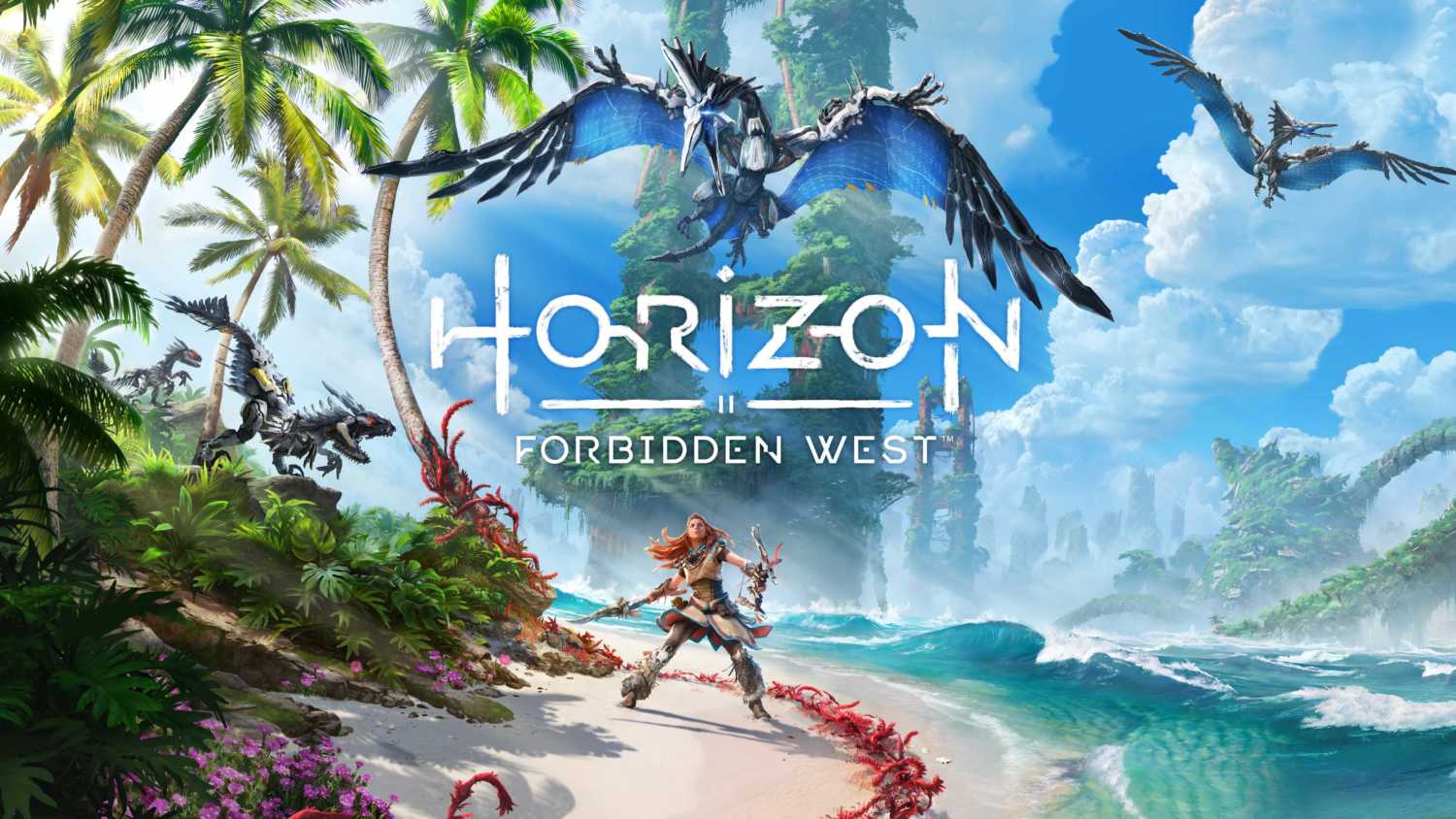 Prairie dogs, despite it being in their name, are not a breed of dog. They are in fact very small, rodent-like animals that can be kind of cute. They make an appearance in the wilds of Horizon Forbidden west as...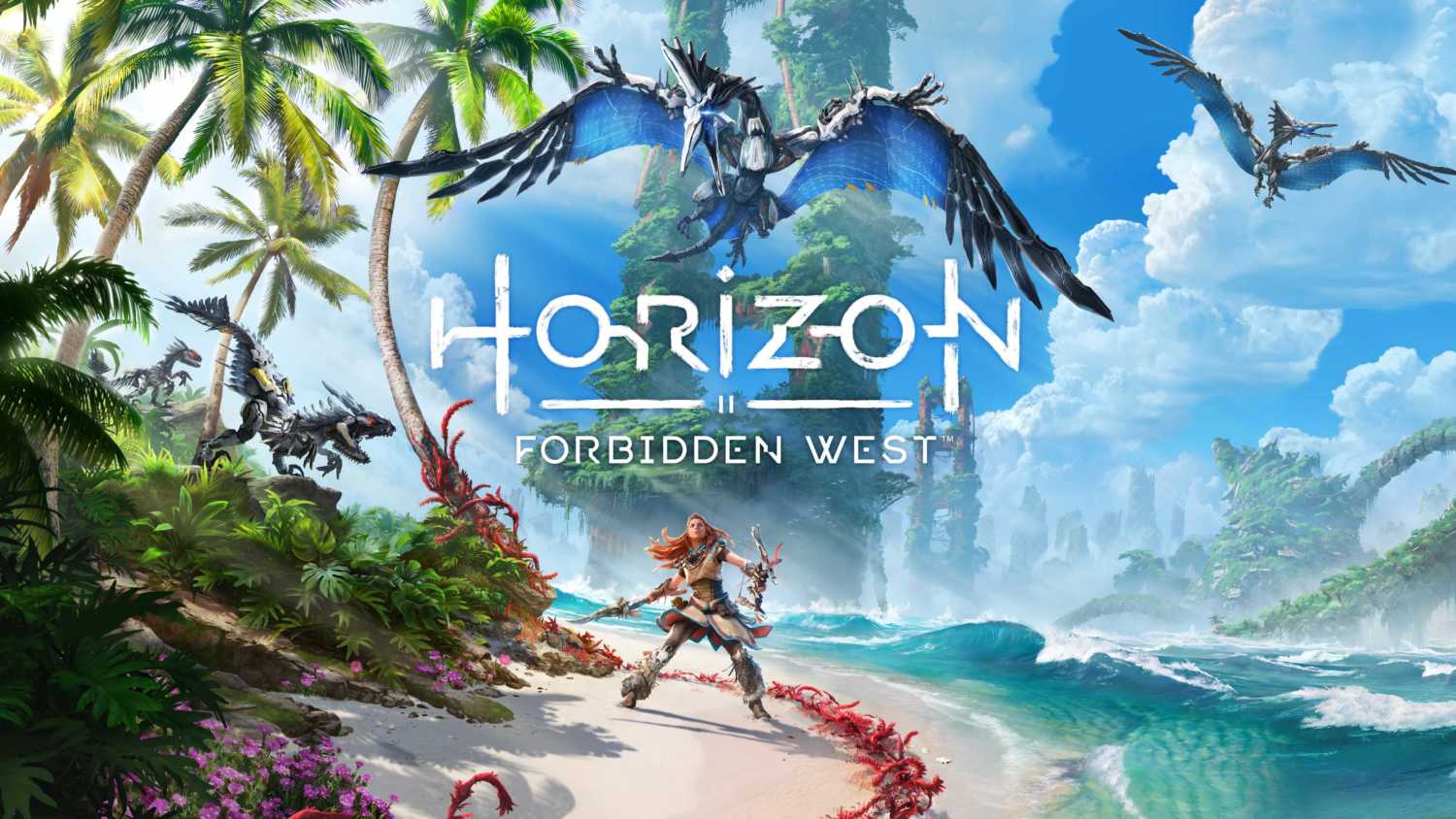 Foxes are very recognizable animals that are often associated with the dog family. They make an appearance in Horizon Forbidden West as an animal that you can hunt to gather crafting supplies. Foxes, rather strangely seem to only appear in...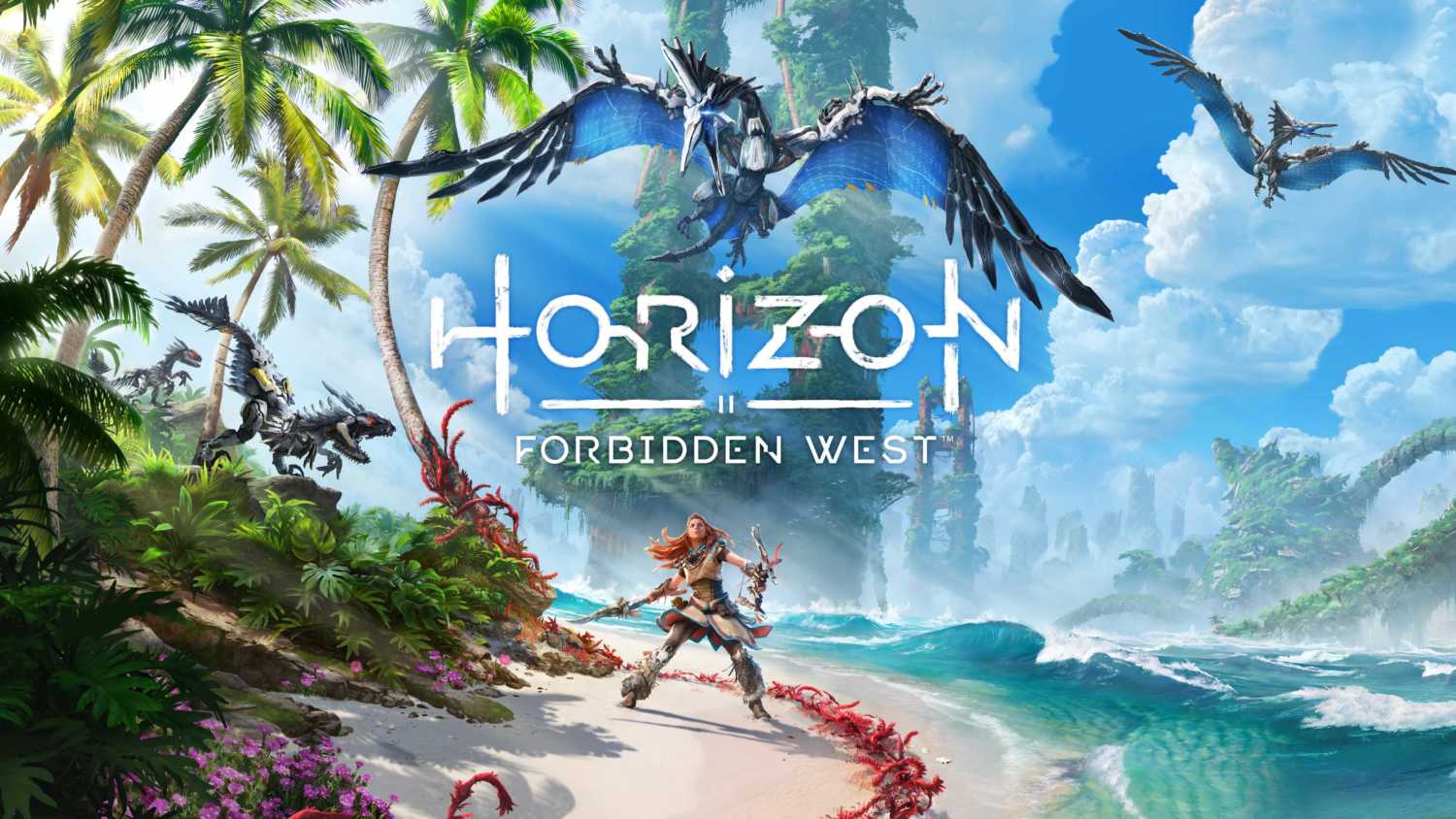 Rabbits are a common wild animal found in Forbidden West. They are one of the few animals in the game that can be found in several biomes and areas across the map. They are small furry mammals that are not...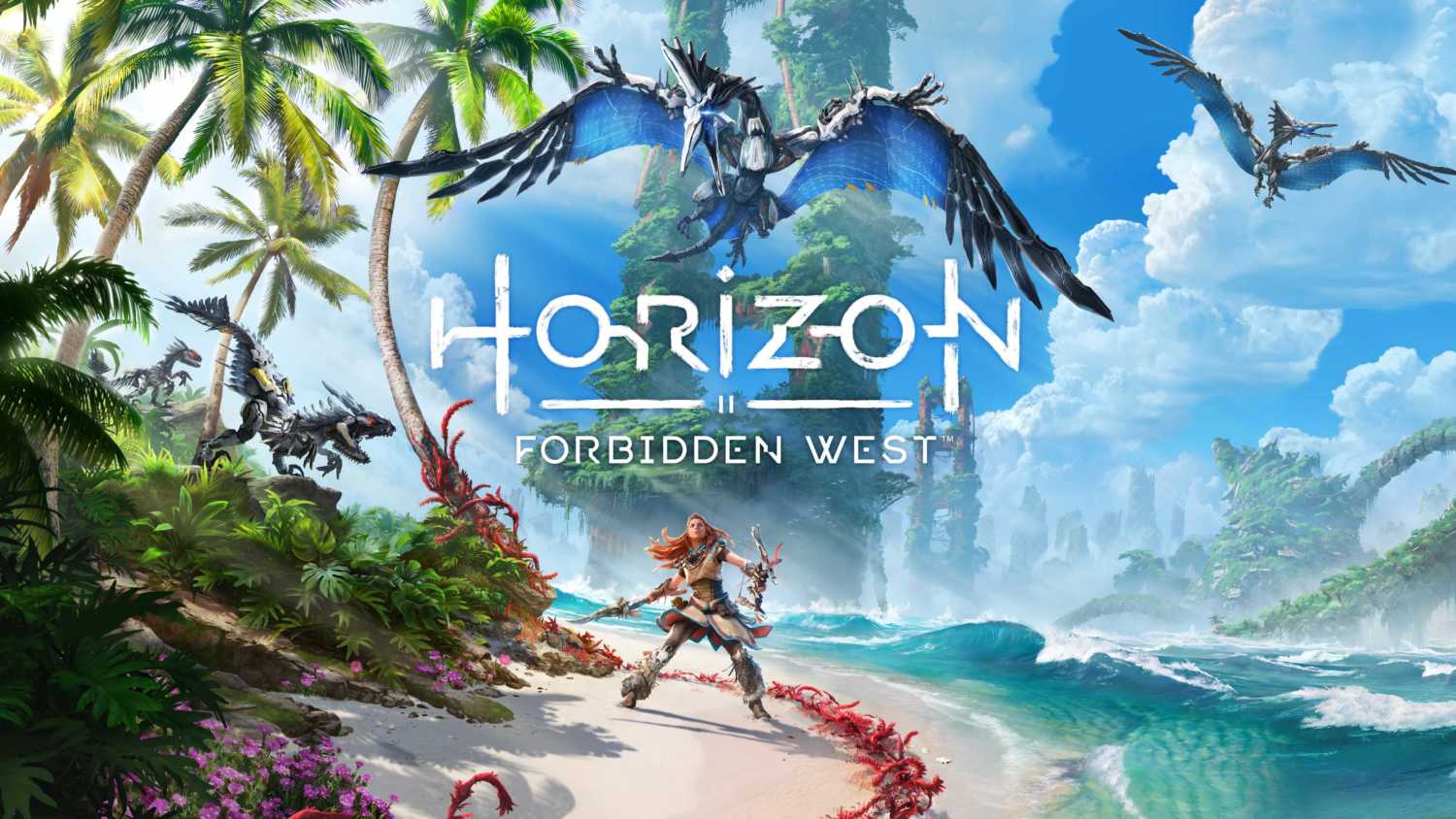 Hunting for a Goose in Forbidden West is a bit of a challenging one. They are not a particularly common bird and even though most people will know what they look like and where they often life in the real...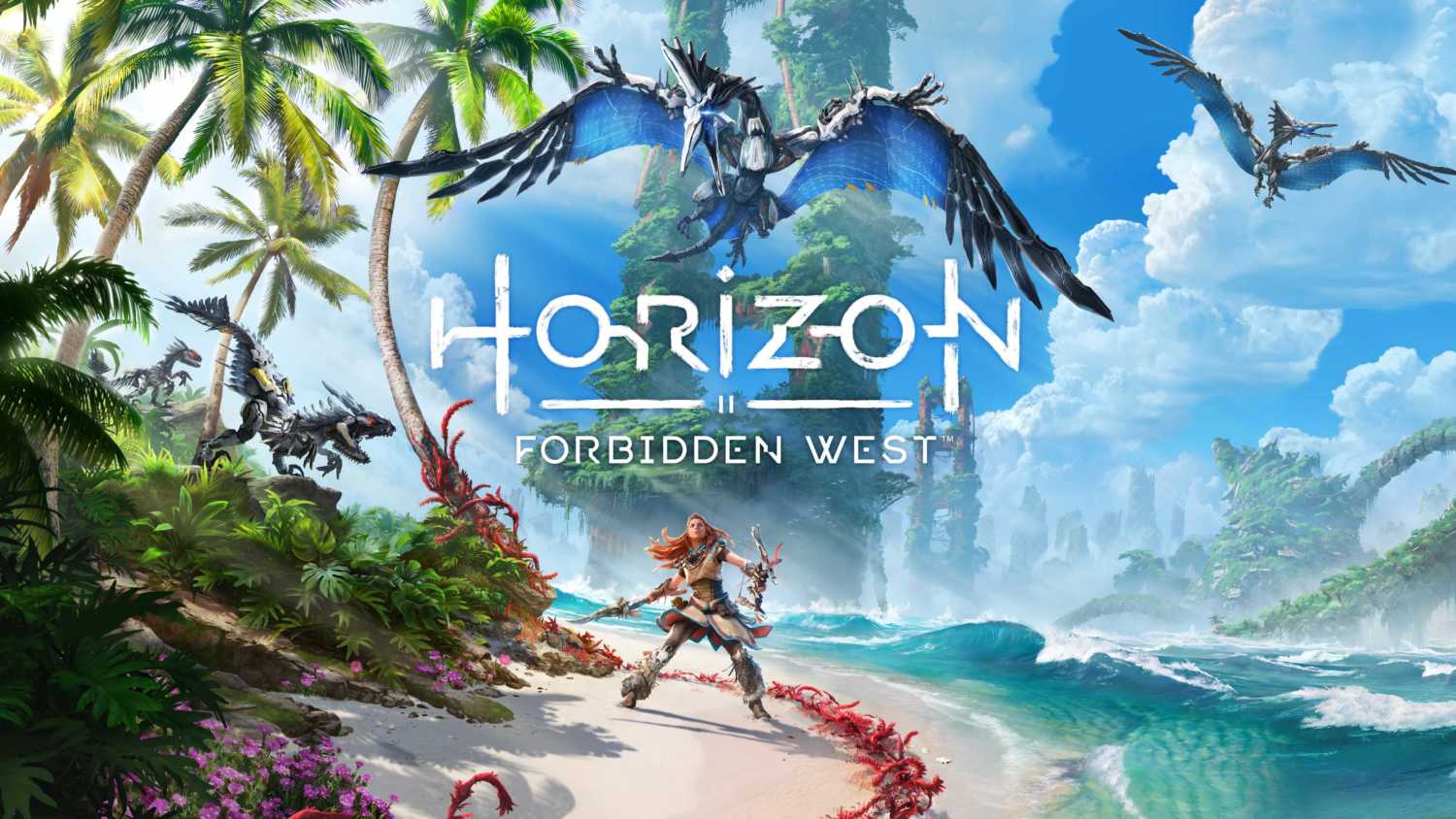 The elusive Jay! More than just a pretend bird from the Hunger Games movies, Jays are real-life birds too…although, based on how difficult they are to find in this game, you may be doubting their existence too. Jays are one...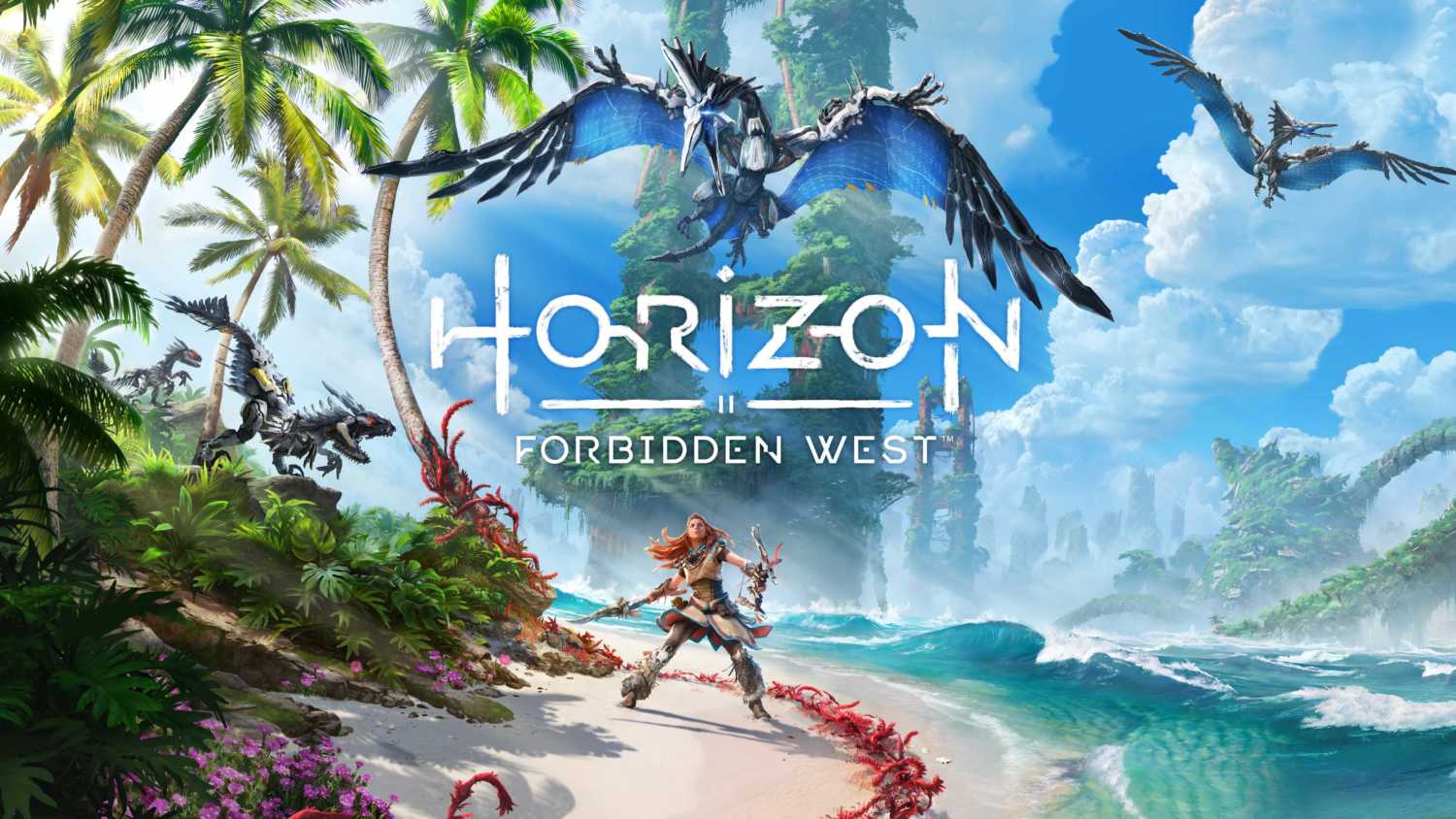 The Stand of the Sentinels Tallneck is one of the more challenging Tallnecks in the game. It is likely you will stumble your way down here a little sooner than you probably should and find yourself in a rather bitter...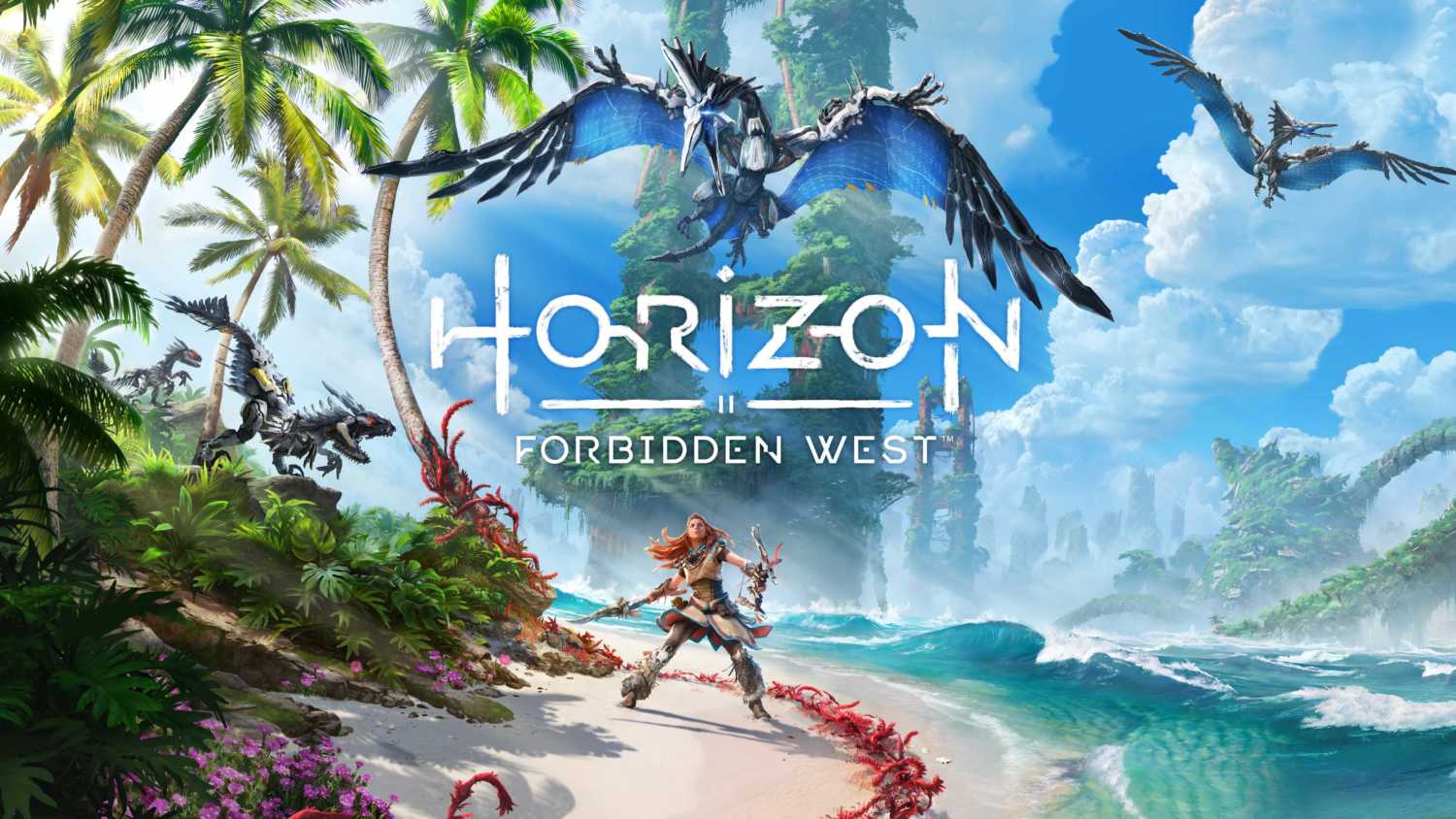 Duck hunting sure has come a long way since the days of the NES. Hunting ducks in Horizon Forbidden West is the best looking version of it you are probably going to find. Ducks are a water-based bird that you...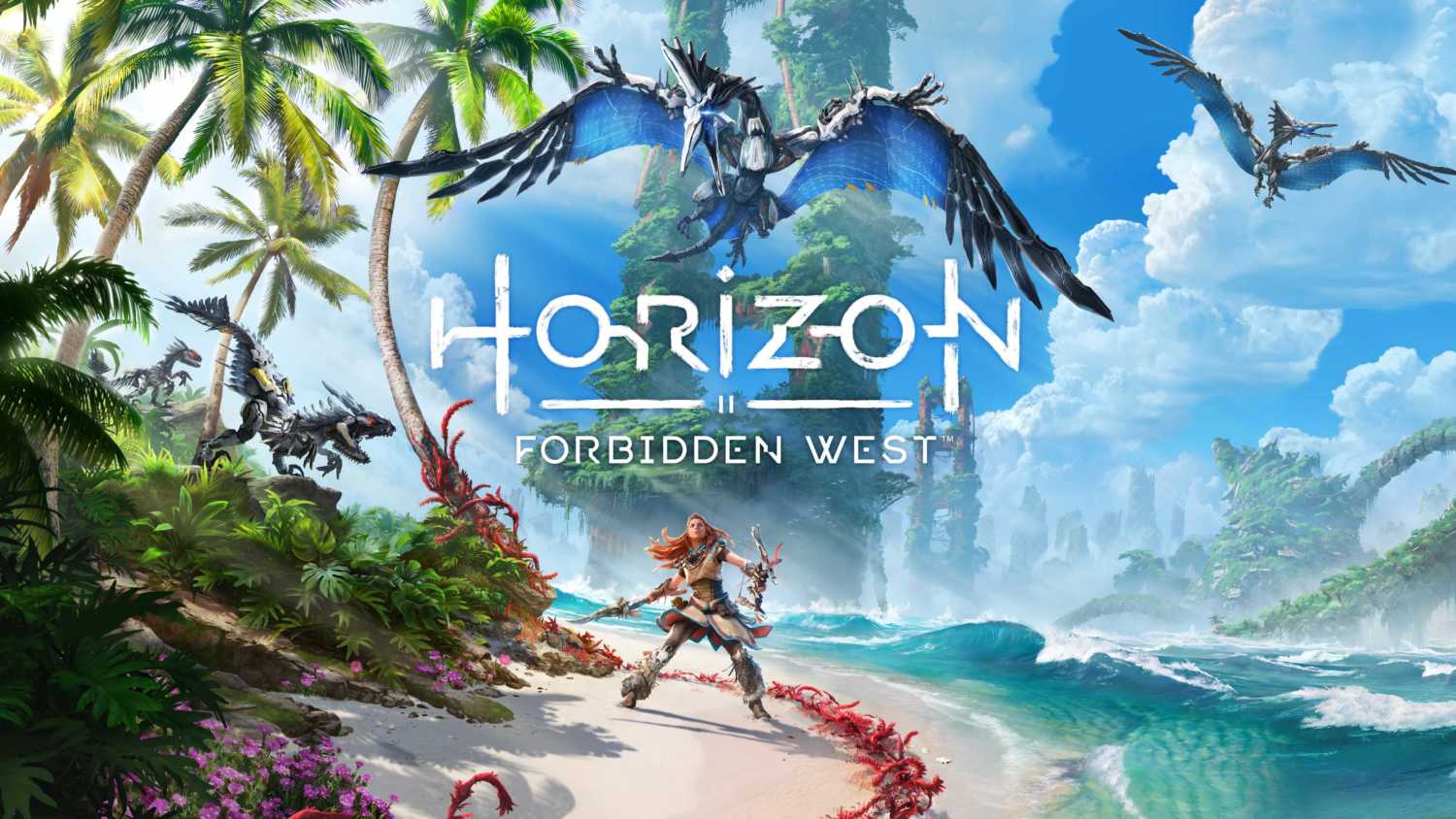 I think many of us had hoped that the PS5 would be the generation where 4k resolution with 60fps would become the new standard. Unfortunately, games are still released with a performance and fidelity mode where we must decide which...