RELATED GAME GUIDES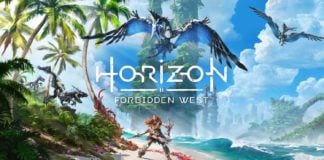 Lofty Ambitions is a side quest in Horizon: Forbidden West that takes place in the awesome, neon, underground casino that is said to house Poseidon.…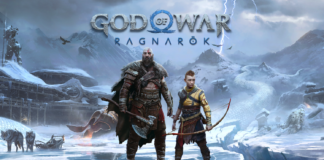 If you have spent any amount of time looking over the different armor you can create, you will have undoubtedly spotted the dragon armor. This…
View all Game Guides
DRAGON POSTS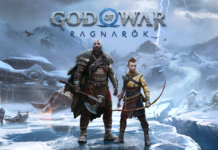 If you have spent any amount of time looking over the different armor you can create, you will have undoubtedly spotted the dragon armor. This is most definitely one of the coolest-looking armour sets in the game, the drawback is...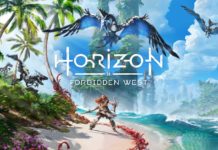 Lofty Ambitions is a side quest in Horizon: Forbidden West that takes place in the awesome, neon, underground casino that is said to house Poseidon. Once you make some progress with this quest, you will unlock Lofty Ambitions for which...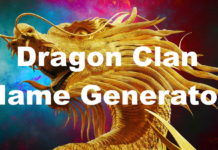 The inclusion of dragons in the fantasy world is often split between dragons being creatures of high intelligence and being ferocious brutes that kill everything they find. Dragon clan names can also vary depending on whether it is a clan...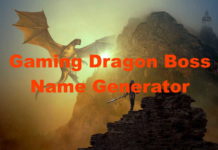 A tool that can generate dragon name ideas suitable for your next boss battle. This application is perfect for gaming and fantasy themes. Whether you are a novice or a veteran, coming up with names for boss battles, particularly dragons...
Dragons are one of the most popular mythical creatures in video games. It's no wonder, with all of their amazing colours and massive size, that these creatures catch the imagination. They also happen to be really hard to defeat in...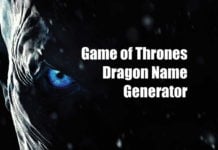 Game of Thrones started out as a series of (unfinished) books before the TV series came along and brought the words to life. One of the most captivating elements of the TV show were Daenerys Targaryens dragons. Three dragons named...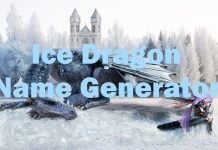 The vast majority of fantasy settings will show off fire breathing dragons. For universes that stick to the logic that dragons are creatures of magic, the fire they breath doesn't need to make sense, since its magic. This brings us...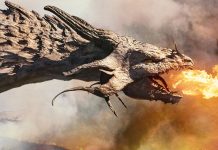 Dragons are large flying lizards that often appear in fantasy settings. The traditional dragon that we see in the medieval setting would be one that can breathe fire. As people have gotten more creative with their writing, we have seen...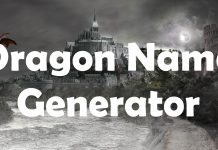 Dragons are one of the most formidable beasts in the fantasy world. Flying lizards with the ability to breathe fire, when you also consider they are 30 ft tall, you don't wanna get on the wrong side of a dragon....