There is a trophy/achievement for the game that says I must destroy 100 gnomes. I have yet to even see one, where can i find them?
They are all over the game. They are usually colors that blend in quite well with trash and other junk around the map. Sometimes they are in normal places like gardens, but I have often found them inside of houses too. Here are 2 screenshots that I captured of them.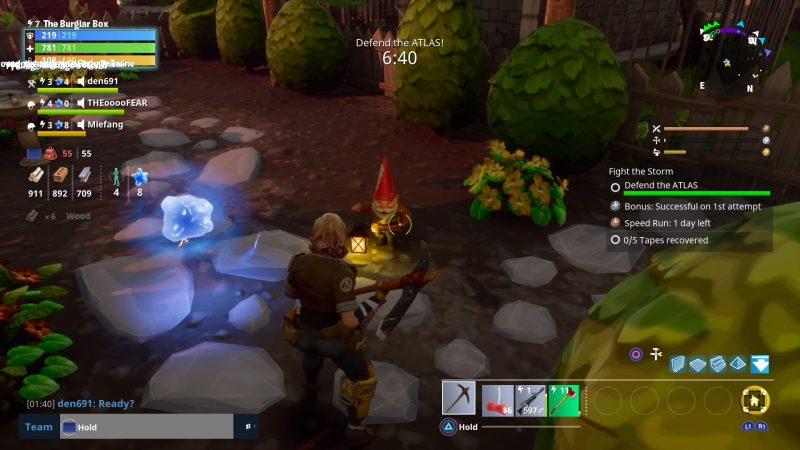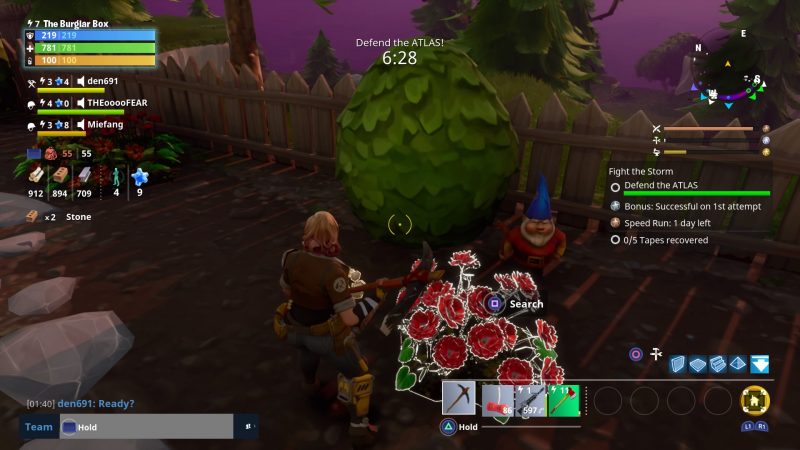 FORTNITE QUESTIONS
[Fortnite]
- If i want Fortnite on the PlayStation 4, do I need to have PS Plus or can I play for free since the game is free to play?
View Answer
RELATED QUESTIONS
[ASTRONEER]
- When returning to a planet, how do you know the last location you landed where you setup a base?
View Answer
[Fallout 76]
- The Strength in Numbers quest in Fllout 76 seems to have glitched for me. Listening to the radio signal doesnt seem to work properly
View Answer
[Fallout 76]
- I am stuck on the top floor for the motherlode quest. The terminal isnt doing anything when I interact with it even though the quest icon is pointing at it in fallout 76.
View Answer