RELATED GAMES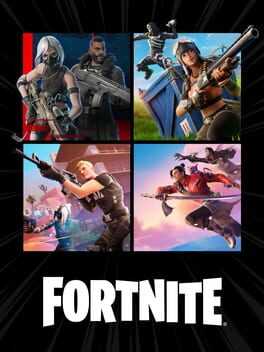 Before Fortnite became an international sensation with its Battle Royale game mode, it launched as a coop game with a mode known as Save the World. This was where four players could team up together to take on hordes of NPC enemies, completing objectives in the process in order to save the world from the impending doom that was incoming. The mechanics of the game were very similar to that…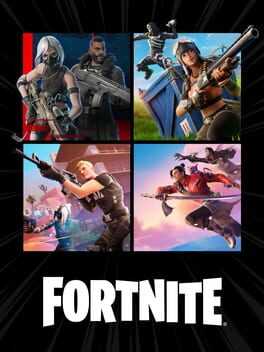 Before Fortnite became an international sensation with its Battle Royale game mode, it launched as a coop game with a mode known as Save the World. This was where four players could team up together to take on hordes of NPC enemies, completing objectives in the process in order to save the world from the impending doom that was incoming. The mechanics of the game were very similar to that…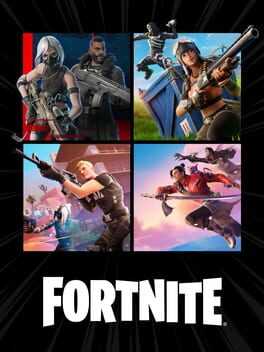 Before Fortnite became an international sensation with its Battle Royale game mode, it launched as a coop game with a mode known as Save the World. This was where four players could team up together to take on hordes of NPC enemies, completing objectives in the process in order to save the world from the impending doom that was incoming. The mechanics of the game were very similar to that…
FORTNITE POSTS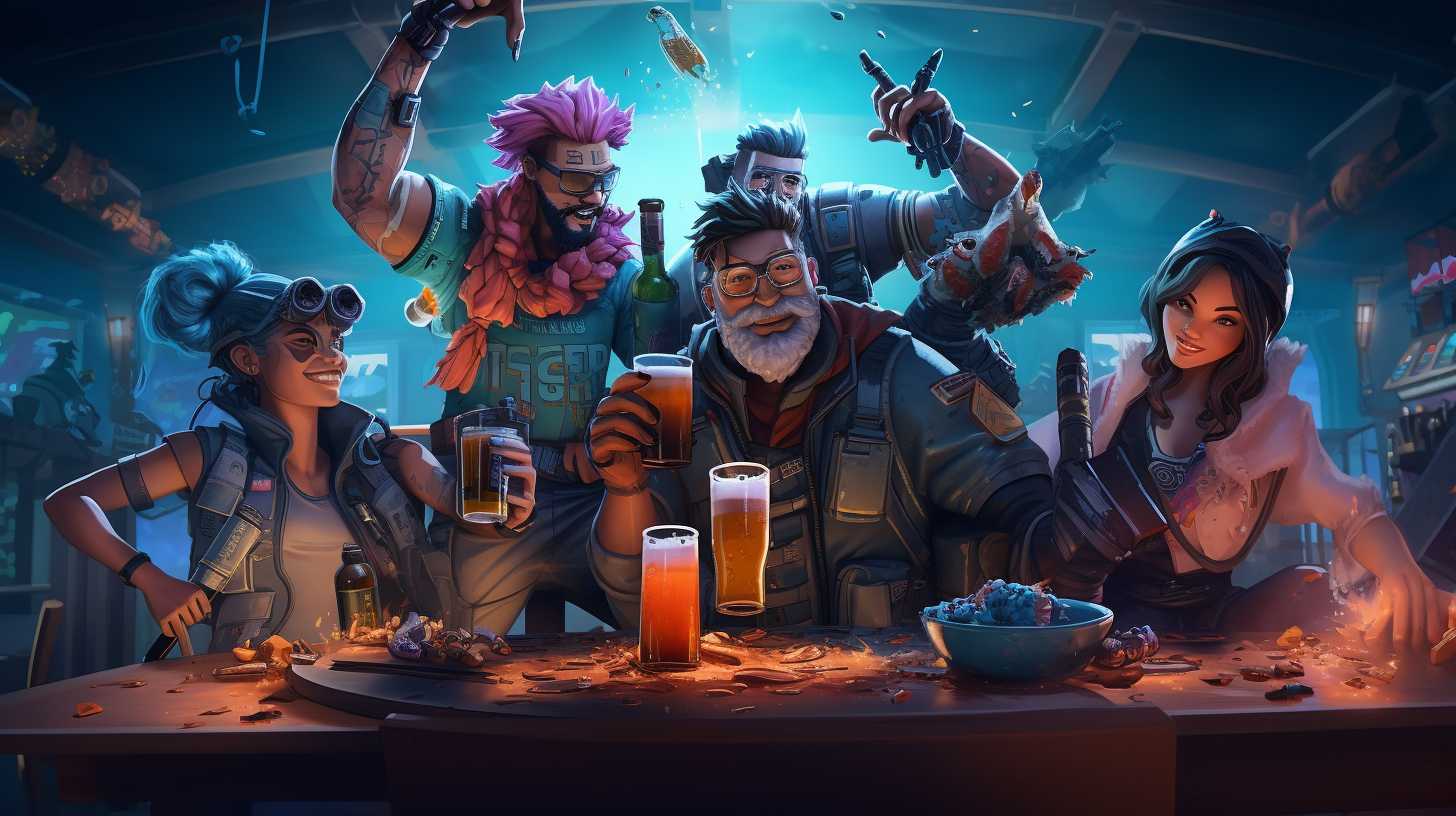 Welcome to Fortnite-Froth, the ultimate Fortnite drinking game, an enticing blend of the intensively engaging video game, 'Fortnite', with a fun and lighthearted drinking twist. Are you prepared to replace your health potions with real-life potions and make every victory...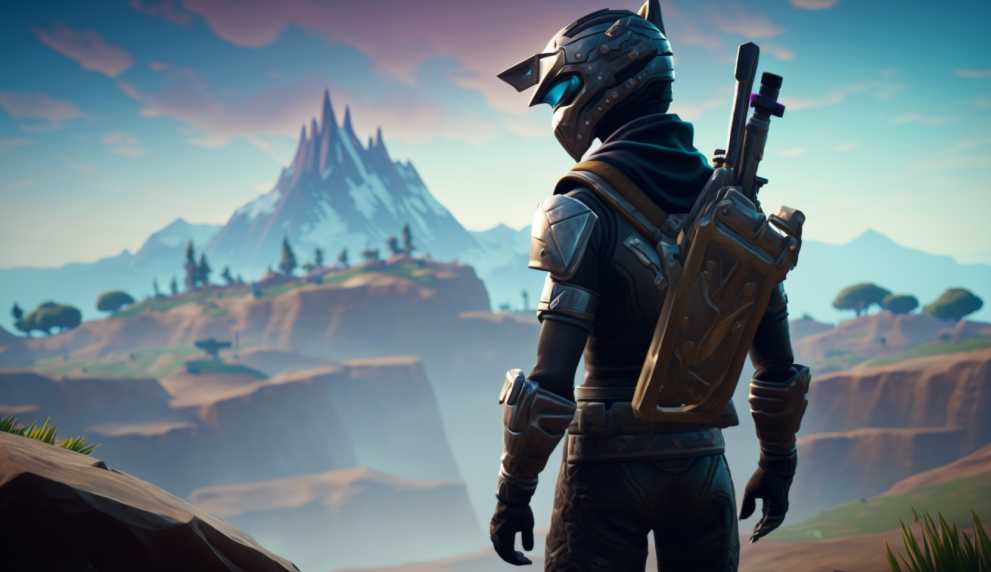 Welcome to the ultimate Fortnite Username generator! Are you tired of your old, boring username? Do you want to stand out among your friends and enemies in the game? Look no further than this collection of Fortnite username ideas. Our...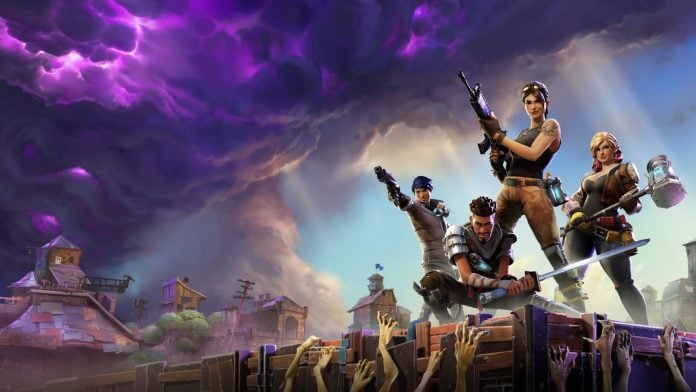 Before Fortnite became an international sensation with its Battle Royale game mode, it launched as a coop game with a mode known as Save the World. This was where four players could team up together to take on hordes of...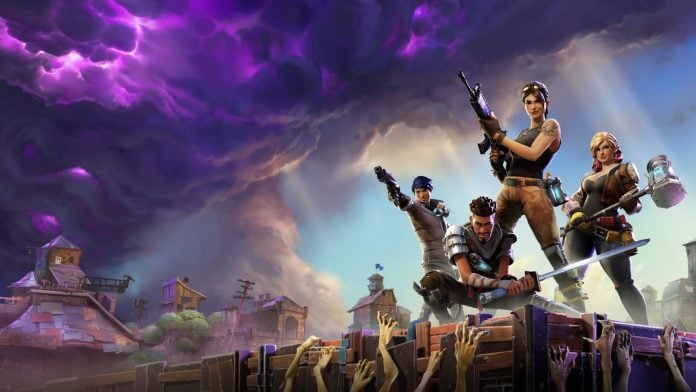 Fortnite has been the kingpin of the battle royale genre and has also managed to completely dominate the streaming community too. Everyone looking to tap into that vast viewership. While it may still retain the title of the most popular...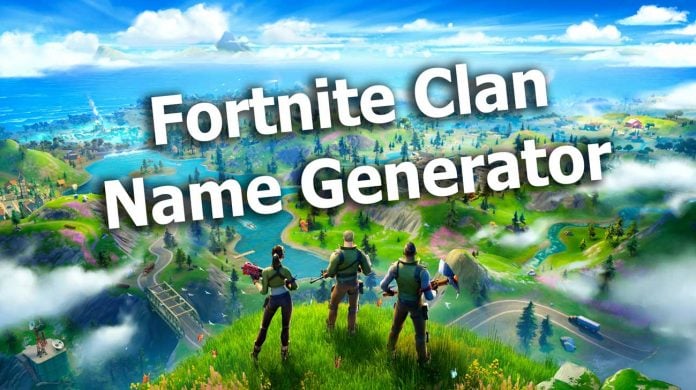 Looking to create a new Fortnite clan and need some help coming up with a clan name? Well the help has arrived, this tool is a clan name generator that generate lots of random suggestions that you can use for...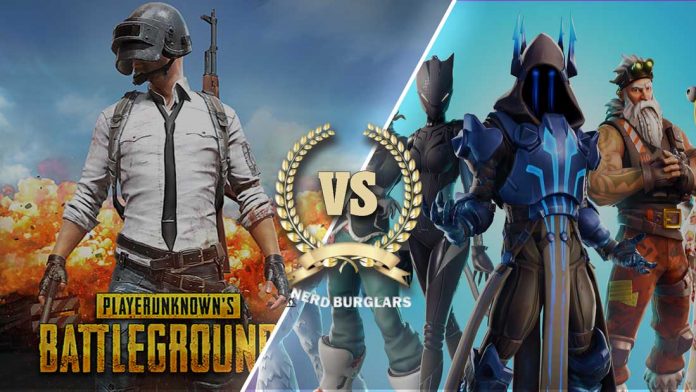 First there was Pubg and then there was Fortnite. Both games took the gaming community by storm by taking a brand new twist on the online shooter genre. Lots of new battle royale shooters have since come on the market...