Fortnite Questions & Answers
Fortnite is the completely free online game where you and your friends fight to be the last one standing in Battle Royale, join forces to make your own Creative games, or catch a live show at Party Royale.
This section is for frequently asked questions, help and tips. If you are looking for help relating to Fortnite, a list of questions that people have already asked can be found below.
ABOUT FORTNITE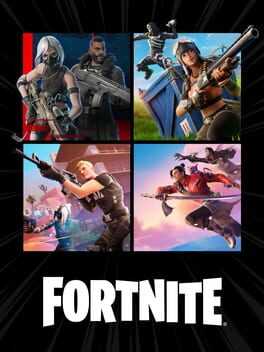 Before Fortnite became an international sensation with its Battle Royale game mode, it launched as a coop game with a mode known as Save the World. This was where four players could team up together to take on hordes of NPC enemies, completing objectives in the process in order to save the world from the impending doom that was incoming. The mechanics of the game were very similar to that…
Preparing To Download Fortnite Patch Really Slow To Complete
Every time there is a new patch for Fortnite on the PS4, it goes through this process where it is preparing to update. This takes around 15 minutes to complete and then the patches are usually around 200mb and download in a minute or so. Is there something wrong with my PS4 that it is […]