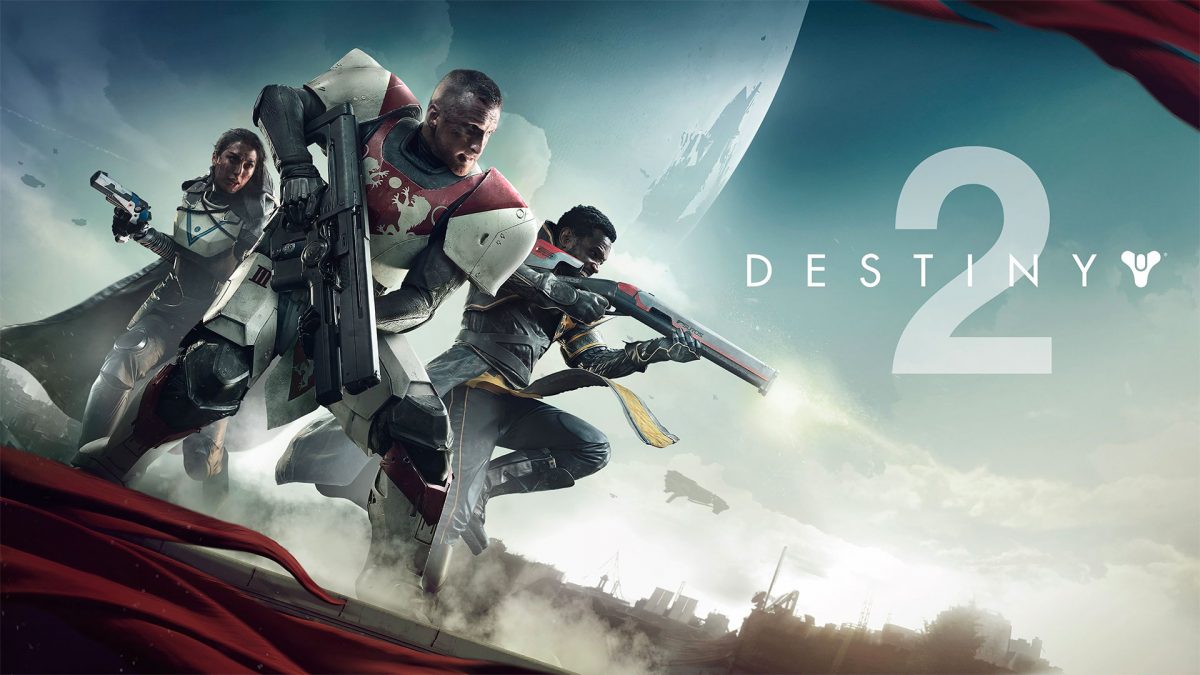 Where can i find this character to get the Lest Ye Be Judged achievement?
1

Answer

I had originally posted that this was related to Xur, but i was wrong. The "Emissary from Beyond" is actually connected to a PvP game mode called the "Trials of the Nine". You must have completed the story before you can get this milestone. Once you have the milestone, you must reach level 260 and then you can progress with the milestone and get the trophy for meeting the emissary. Check out the description in the trophy guide here.
DESTINY 2 QUESTIONS
[Destiny 2]
- Does the effects of the hands on perk stack if you apply it to multiple different items?
View Answer
[Destiny 2]
- I have a milestone for an artifact that says Return to the Traveler's Shard in the EDZ to activate your subclass. How do i do this?
View Answer
[Destiny 2]
- Why has my weapon and character disappeared in Lightfall. I can't see my sights on the gun or anything and it won't go away
View Answer
RELATED QUESTIONS
[Hogwarts Legacy]
- What is causing the whispering sound inside the old fool building at Hogsmeade in Hogwarts Legacy. IS there something hidden?
View Answer
[Hogwarts Legacy]
- Is there anywhere within Hogwarts castle that I can use to sell unwanted pieces of gear and other unwanted items instead of having to go to Hogsmeade?
View Answer