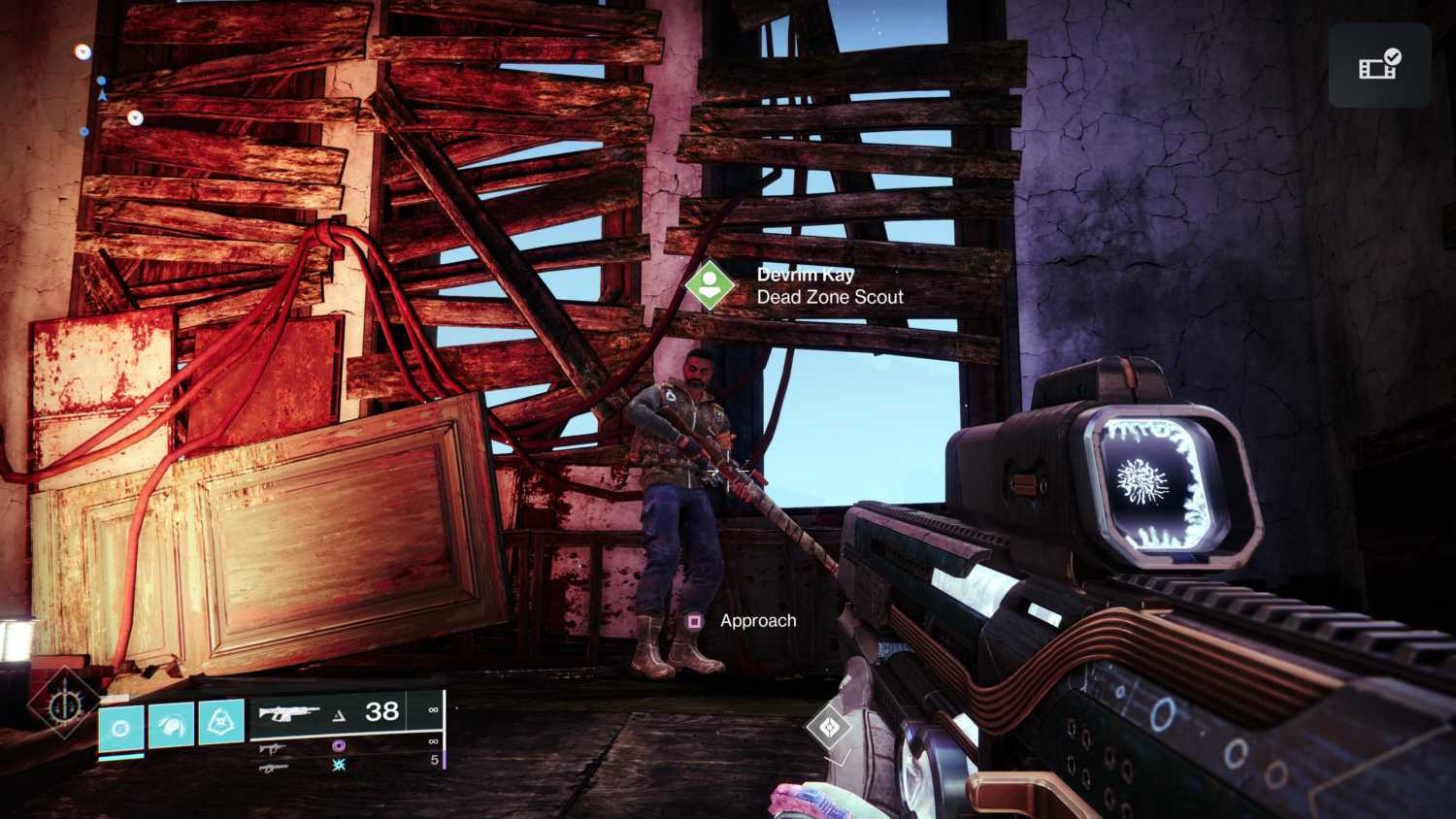 The EDZ is one of the original locations in Destiny 2. The EDZ may not be as active these days due to its age but for those wanting to level up as quickly as possible and reach the max level for your season pass, you will be needing to get your hands on every bounty you can.
If you want to get bounties in the EDZ, you will need to pay a visit to Devrim Kay. Devrim can be found in the upper levels of the church.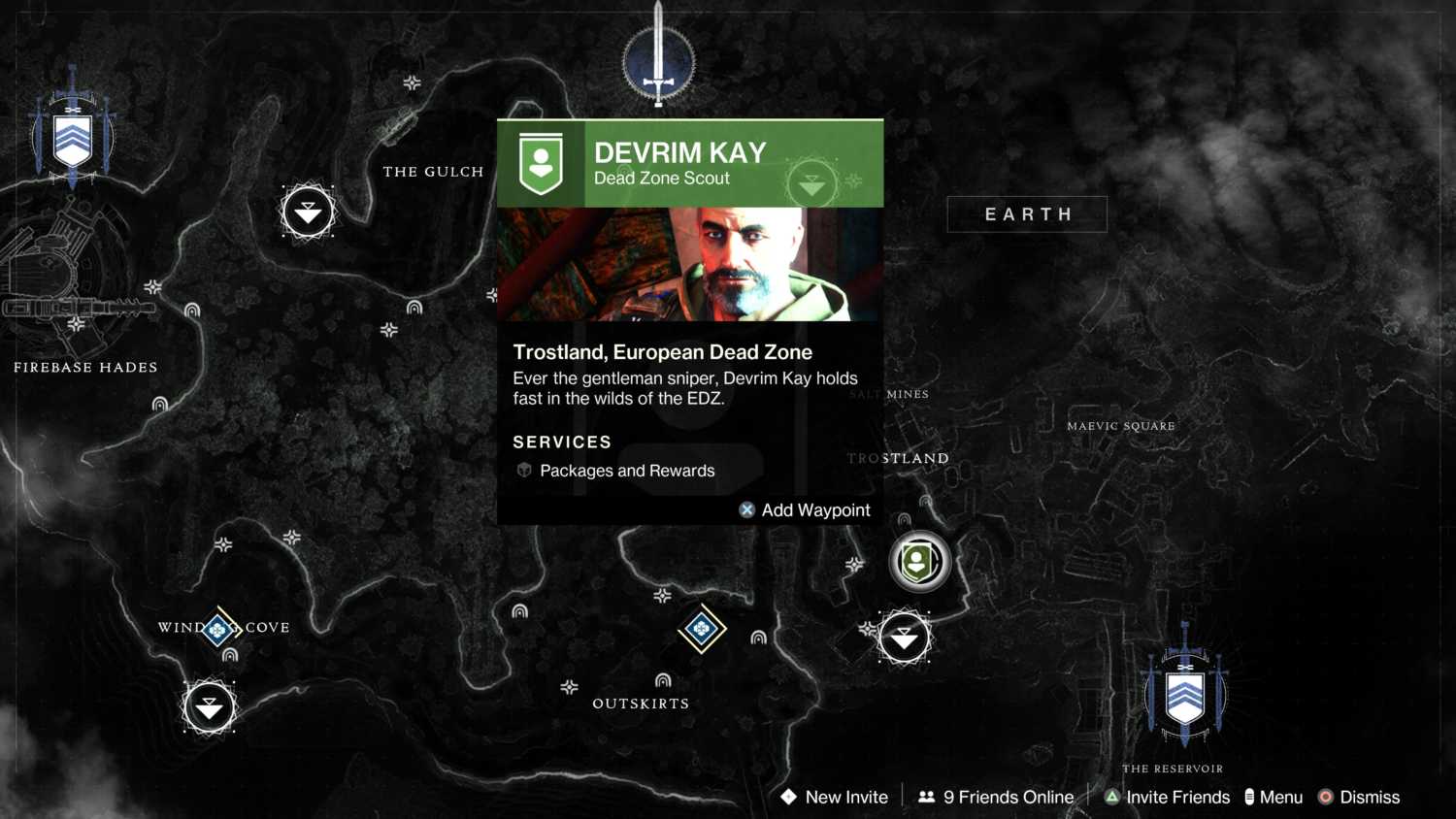 If you are unable to find him, check out the video on where to find Devrim Key in the European Dead Zone.