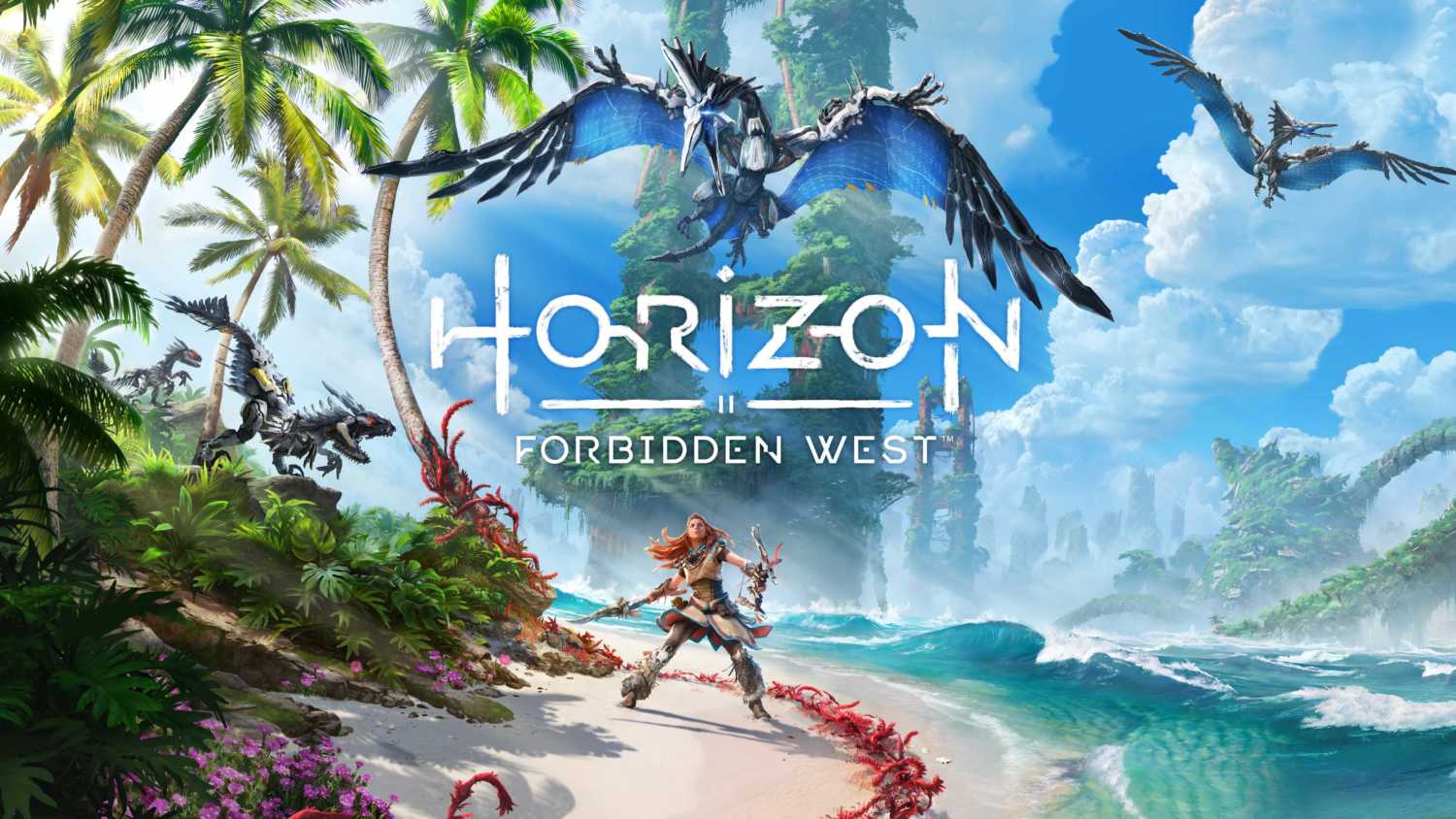 Hunting wild animals in Horizon: Forbidden west may seem like a menial, pointless task at first until you head to a workbench and see the pouch upgrades. Upgrading ammo capacity and other inventory items requires you to kill a large number and variety of wild animals, something you don't want to start doing late in the game. This guide will show you the exact amount of resources you need to upgrade all of the pouches in Horizon: Forbidden West.
To save you a lot of time and trouble, the table below contains the amount of different animals parts and the animal they come from so you can easily determine when you can stop killing a particular animal and which animals you need to start looking out for.
Since there are lots of different pouches you can get in this game that will increase the ammo capacity for various weapon types and inventory sections, I have broken everything down individually so you can focus more on the items you want. Since it can take some effort to hunt down all of the components, this will help you prioritize the specific ammo types that you use more often rather than wasting resources on weapons that you do not like using.
Trap Pouch Upgrades
25 Metal Shards, 1 Squirrel Bone
50 Metal Shards, 3 Horned Lizard Skin
100 Metal Shards, 1 Duck Wishbone, 2 Bighorn Sheep Bone
Resource Pouch Upgrades
50 Metal Shards, 1 Horned Lizard Bone, 1 Goose Feather
100 Shards, 2 Bass Skin, 1 Iridescent Crab Shell
Hunter Arrow Quiver Upgrades
Potion Pouch Upgrades
25 Metal Shards, 2 Squirrel Hide
50 Metal Shards, 1 Prairie Dog Bone, 1 Rabbit Bone
100 Metal Shard, 2 Carp Skin, 1 Bighorn Sheep Bone
Max
Food Pouch Upgrades
25 Metal Shards, 1 Fox Hide
50 Metal Shards, 1 Peccary Bone, 1 Prairie Dog Hide
100 Metal Shards, 2 Duck Feathers, 1 Salmon Bone
Max
Bomb Satchel Upgrades
Light Arrow Quiver
Tripwire Pouch Upgrades
Bolt clip satchel Upgrades
50 Metal Shards, 2 Peccary Hide
100 Metal Shards,1 Pelican Wishbone, 1 Peccary Hide
200 Metal Shards, 3 Gull Feathers, 1 Bighorn Sheep Bone
300 Metal Shards, 1 Iridescent Lobster Shell, 2 Pelican Feathers, 1 Iridescent Crab Shell
Precision arrow quiver Upgrades
100 Metal Shards, 1 Vulture Wishbone, 1 Horned Lizard Skin
200 Metal Shards, 3 Moonfish Skin, 1 Owl Wishbone
300 Metal Shards, 3 Bass Skin, 1 Moonfish Bone, 1 Iridescent Lobster Shell
Spike Holster Upgrades
Shredder Satchel Upgrades