INFORMATION POSTS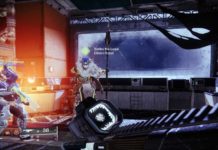 Europa is the cold, frosty planet in Destiny 2. If you are looking to speed your way through your season pass, this is a great planet to visit for daily and weekly planet bounties as it has more than most...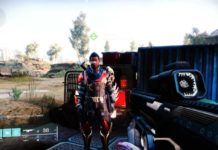 The cosmodrome, at the time of writing this at least, is where you will start out your adventure in Destiny 2 and for most, it is somewhere you are not going to spend a considerable amount of time outside grinding...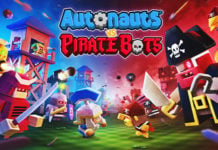 If you have followed the game's tutorial by using a combat dummy to teach your soldier bots how to attack, you will find that these soldiers do nothing against buildings. They are designed to attack pirate bots and will completely...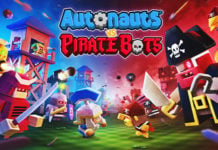 Commanding a large community of automated robots has one distinct difference from humans. You won't find yourself needing water all that much but that doesn't mean you won't need it. Chances are, you started out near the ocean and never...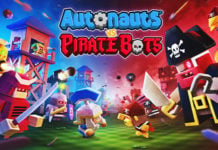 Signposts are available from the very start of Autonauts Vs Piratebots but the game doesn't really push you toward using them. They may not seem all that important, especially if you are making some assumptions from your time playing Minecraft....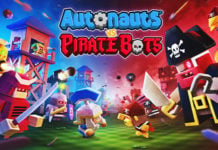 When you are first starting out in Autonauts, you will most definitely get injected with the venom of efficiency. Everything you do needs to be programmed perfectly and be as efficient as possible. Idle robots are wasted robots. This is...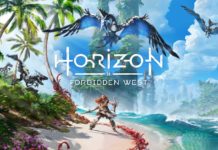 The elusive Jay! More than just a pretend bird from the Hunger Games movies, Jays are real-life birds too…although, based on how difficult they are to find in this game, you may be doubting their existence too. Jays are one...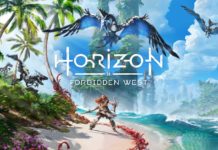 I think many of us had hoped that the PS5 would be the generation where 4k resolution with 60fps would become the new standard. Unfortunately, games are still released with a performance and fidelity mode where we must decide which...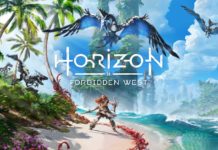 Once you reach the ruins of Las Vegas in Horizon: Forbidden West, you will establish a small settlement and finally get to see what those relic items are all about. You have likely obtained one or two of the items...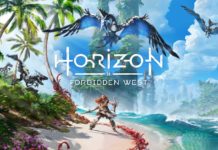 Hunting wild animals in Horizon: Forbidden west may seem like a menial, pointless task at first until you head to a workbench and see the pouch upgrades. Upgrading ammo capacity and other inventory items requires you to kill a large...