INFORMATION POSTS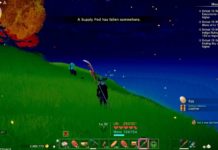 When you are out exploring an island in Craftopia, you will occasionally spot the following message on screen "A Supply pod has fallen somewhere". Seems like a fairly interesting message to receive but what is it all about? What does...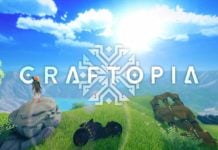 Connectors are a major part of creating automated resource collection in Craftopia. Since various structures are used to generate different items, chaining them together can allow you to create a fully automated assembly line to produce a refined resource without...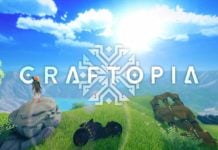 Automating farming tasks is an important part of Craftopia. Machines exist to make the farming of things like wheat, which will be required in large quantities to create biofuel. The sprinkler will ensure crops are watered but what about cutting...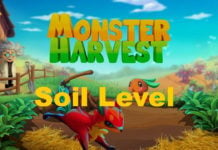 Soil level is a bit of a mysterious thing that you will find at your farm. You can interact with it by selecting the signpost that has a black heart on it next to the path out of your farm....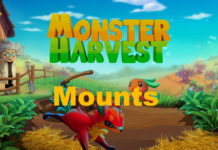 The map in Monster Harvest is not the biggest map in a video game but since you will have to do a lot of walking back and forth, it would be nice if there was a way to speed this...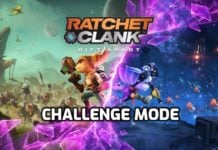 Challenge mode in Ratchet & Clank: Rift apart is a new game mode that is unlocked once you complete the main story for the first time. It is essentially a new game plus. You keep your character progression and start...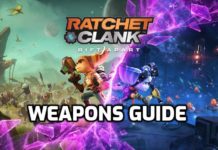 Ratchet & Clank is a game franchise that is well known for having an incredible arsenal of insane weapons. Even the most humble of weapons are capable of dishing out some serious damage when you take the time to upgrade...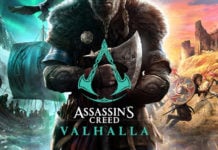 While at the great feast, you will need to inspire the guests to get drunk by speaking with them. Gunlodr is one who refuses to drunk but if you answer her riddles, she may change her mind. Here are the...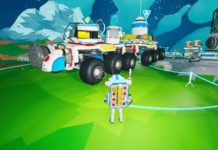 Exploring caves below the planet's surface in Astroneer can be a lot of fun. The deeper you go, however, research rocks, Exo research boxes and resources become more of a hassle to collect due to the long walk it takes...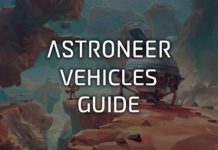 Vehicles are an exciting addition to your construction capabilities in Astroneer. They provide you with the ability to explore the planet without needing to worry about tethers. On top of this, you can load them with lots of research items...