INFORMATION POSTS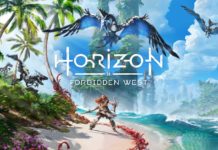 The elusive Jay! More than just a pretend bird from the Hunger Games movies, Jays are real-life birds too…although, based on how difficult they are to find in this game, you may be doubting their existence too. Jays are one...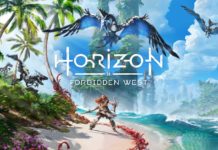 I think many of us had hoped that the PS5 would be the generation where 4k resolution with 60fps would become the new standard. Unfortunately, games are still released with a performance and fidelity mode where we must decide which...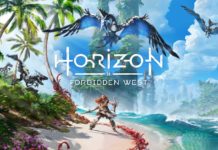 Once you reach the ruins of Las Vegas in Horizon: Forbidden West, you will establish a small settlement and finally get to see what those relic items are all about. You have likely obtained one or two of the items...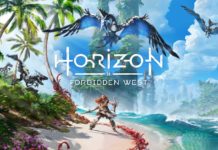 Hunting wild animals in Horizon: Forbidden west may seem like a menial, pointless task at first until you head to a workbench and see the pouch upgrades. Upgrading ammo capacity and other inventory items requires you to kill a large...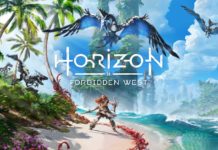 Gah, it's happened! The worst kind of bug or glitch is one that can corrupt your game save, erasing hours upon hours of valuable progress. For a game like Horizon: Forbidden west, which is a very long game, you may...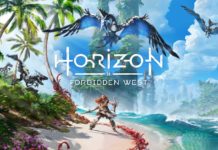 Looting chests and other ancient storage containers will often reveal some kind of ancient items. These can range from things like keys, or chimes as they are referred to in the game, to some technological items that are from the...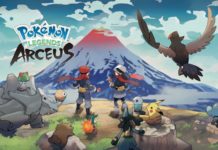 Throughout the history of Pokemon video games, you generally find yourself at the start of every game having to pick between three different starter pokemon. These Pokemon are generally distinct types such as fire, water and grass types. This gives...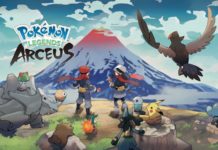 Toward the end of your adventure in Pokemon Legends: Arceus you will be asked to decide whether you want to have Adaman from the Galaxy clan accompany you to find the remaining slates or whether you want Irida from the...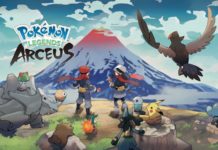 In previous Pokemon games, many pokemon like Graveler needed to be traded with a friend before they would evolve to their third evolution form. Does this still need to be done with Pokémon Legends: Arceus or can you level them...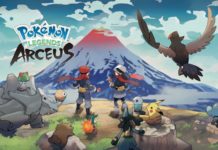 Catching Pokemon is what Pokemon Legends: Arceus is all about. It may be one of the first games that really push players to complete their Pokedex. Once you have filled your party with six Pokemon, all-new Pokemon will be sent...