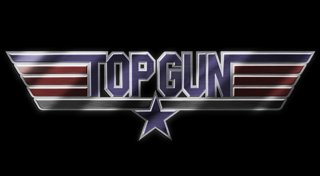 Gutsiest move I ever saw..
First plane locked onto with missiles when in CFI and then successfully killed.

The Pattern is Full
Complete all of Prologue, Top Gun Academy and Indian Ocean with all planes (any difficulty).

No Points For Second Place
Be the first to get the star in a multiplayer match, and hold on to it until the bitter end.