Nintendo Switch Guides & Tutorials
This section is for guides and tutorials for the Nintendo Switch. If you are stuck in the middle of a repair and are not sure where to go next, there may be a guide here to help you out.
ABOUT THE NINTENDO SWITCH
LATEST GUIDES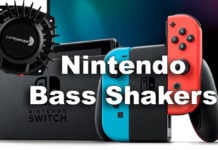 Bass Shakers are a great way to enhance your gaming experience. I have gone into detail about bass shakers for gaming already but what about using them with the Nintendo Switch? If you are thinking of picking up a butt-kicker...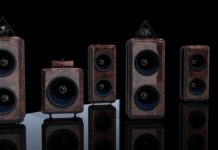 The Nintendo Switch is an awesome handheld device that has built-in speakers that will offer you with stereo sound on the go. When it comes to docking the system to play it on a bigger screen, many people will have...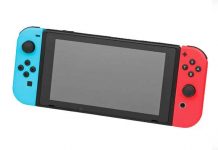 For a system as small as it is, it is a real shocker to see just how well the Nintendo Switch performs. You get HD visuals and a nice snappy touch screen, but what about audio? When I connected my...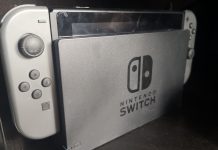 Like many people who have an original, launch model of the Nintendo Switch, I picked up a second dock as it a cheap way to have a second console, essentially, in another room. With the launch of a new OLED...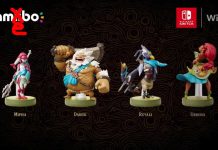 Amiibo's are plastic figures based on games released for Nintendo consoles. These highly collectable figures also contain a little chip in the base of each model that allows users to unlock special bonuses when they are used with specific games...