Hogwarts Legacy Game Guides
Hogwarts Legacy is an immersive, open-world action RPG set in the world first introduced in the Harry Potter books. Now you can take control of the action and be at the center of your own adventure in the wizarding world. Embark on a journey through familiar and new locations as you explore and discover fantastic beasts, customize your character and craft potions, master spell casting, upgrade talents, and become the wizard you want to be. Discover the feeling of living at Hogwarts as you make allies, battle Dark wizards, and ultimately decide the fate of the wizarding world. Your legacy ...
Below you will find a collection of game guides, tutorials and other helpful material relating to Hogwarts Legacy
ABOUT HOGWARTS LEGACY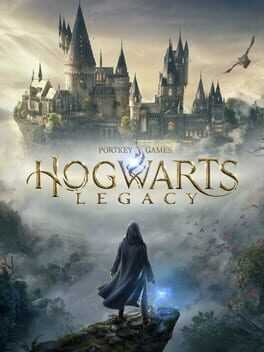 Hogwarts Legacy is an action RPG set in the Harry Potter universe where players will take on the role of a student attending Hogwarts school of witchcraft and wizardry. The game is set in the late 1800s and will give players a completely new story set in a time long before Albus Dumbledore was the principal of the school. Create your own unique witch and wizards and explore the castle…
LATEST GAME GUIDES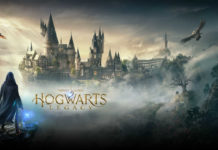 After following the rather dark line of Slytherin's quests with Sebastian, you will get a quest called "In The Shadow of Time". The quest will send you to some catacombs in search of a relic. You will eventually get to...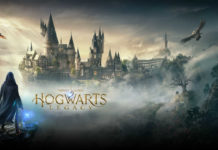 After completing one of the most enjoyable side quests in Hogwarts Legacy, you will need to return to Cassandra Mason and confront her about what she has done. This will trigger a boss battle in some close quarters. She will...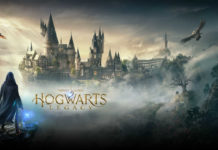 Professor Weasley will give you an assignment where she will ask you to obtain a field guide page from the Intermediate Transfiguration book in the library. The library in Hogwarts castle is quite large so finding the book is a...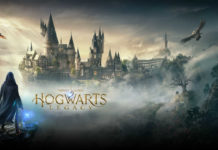 Assignments from the different professors of Hogwarts are highly useful as a means to learn lots of new and valuable spells. One of the assignments you get from Professor Howin will ask you to acquire a giant purple toad. If...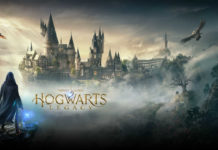 When you get to the jail cell with Rowland Oakes inside, he will ask you to go and get his want for him. This want is locked behind a large boiler door that doesn't have an immediately obvious trigger to...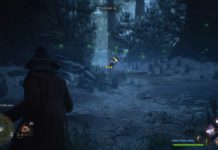 Hogwarts Legacy is filled with lots of exotic and unusual magical creatures. While the game introduces plenty of wildly magical creatures, one, rather familiar creature still stands out. The unicorn! Unicorns exist in the wizarding world and after you unlock...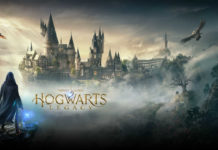 Early on in the game, you will pick up a quest called the Tale of Rowland Oakes. You will need to make your way to a goblin settlement where you will end up finding a map. The map charts a...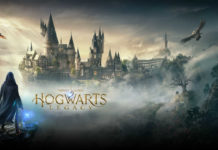 You will visit the clock tower on multiple occations during your adventures in Hogwarts Castle. Your first visit will be during the dueling club challenges. When you are here, you are sure to notice there is a small door in...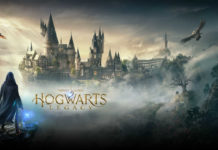 Merlin trials are enjoyable puzzles that you will find all over the map in Hogwarts Legacy. They can range in difficulty and there is a nice variety of different challenge types that you can come up against. Sometimes the solution...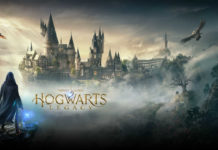 The first two puzzle rooms in the hall of Herodiana were quite easy to solve. When I got to the third part of the puzzle, I was completely stumped. I spent around 15 minutes trying everything from breaking the bricks...