PlayStation 5 Guides & Tutorials
This section is for guides and tutorials for the PlayStation 5. If you are stuck in the middle of a repair and are not sure where to go next, there may be a guide here to help you out.
ABOUT THE PLAYSTATION 5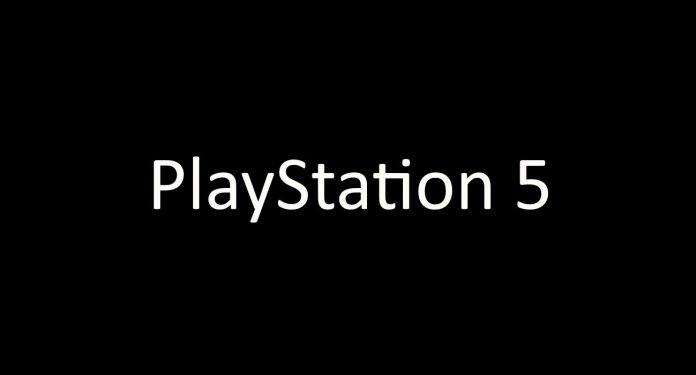 The PlayStation 5 is the latest entry to the family of PlayStation consoles and is going to be the successor to the PlayStation 4. Sony has been drip-feeding information about this console to us since first revealing that it was on the way. This page will keep you up to date with all we know so far. This is everything we know about the PS5 The PS5 is scheduled to…
Read More
LATEST GUIDES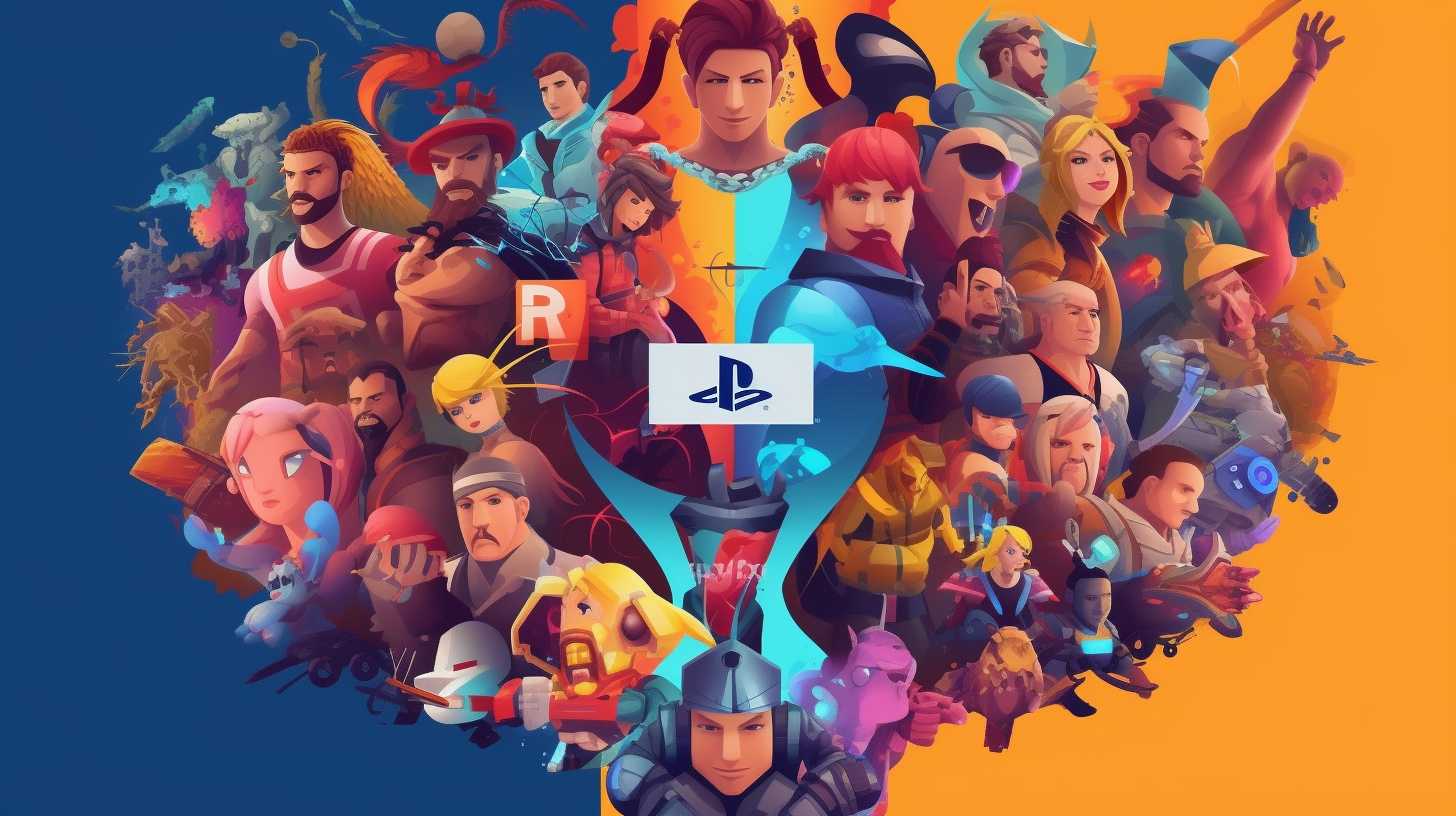 This informative guide will help you play your PS5 games remotely on your Android phone. Please note that your Android phone must run Android 5.0 (Lollipop) or higher and your PS5 must be connected to the internet to enable remote...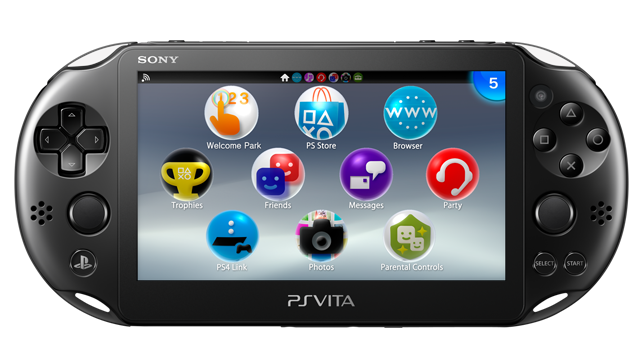 The PlayStation Vita, often referred to as the PS Vita is a beloved handheld console that has been used extensively for remote play with the PlayStation 4. Gamers have long enjoyed the seamless connectivity between the two devices, making the...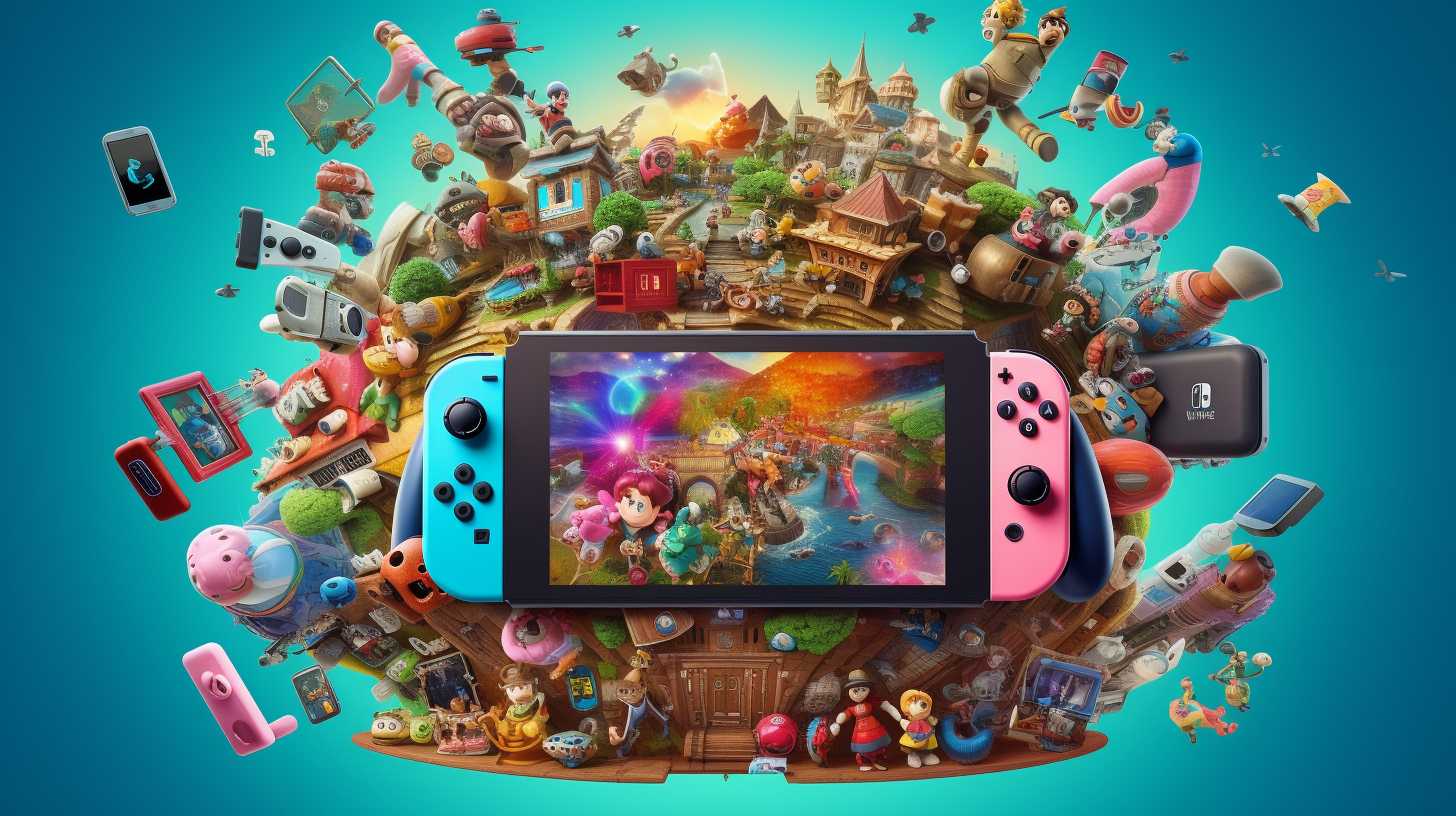 If you own a Nintendo Switch, you may have noticed that when you turn on the Switch, it will also turn on your TV and change over to the correct HDMI port. It is a pretty handy feature and it...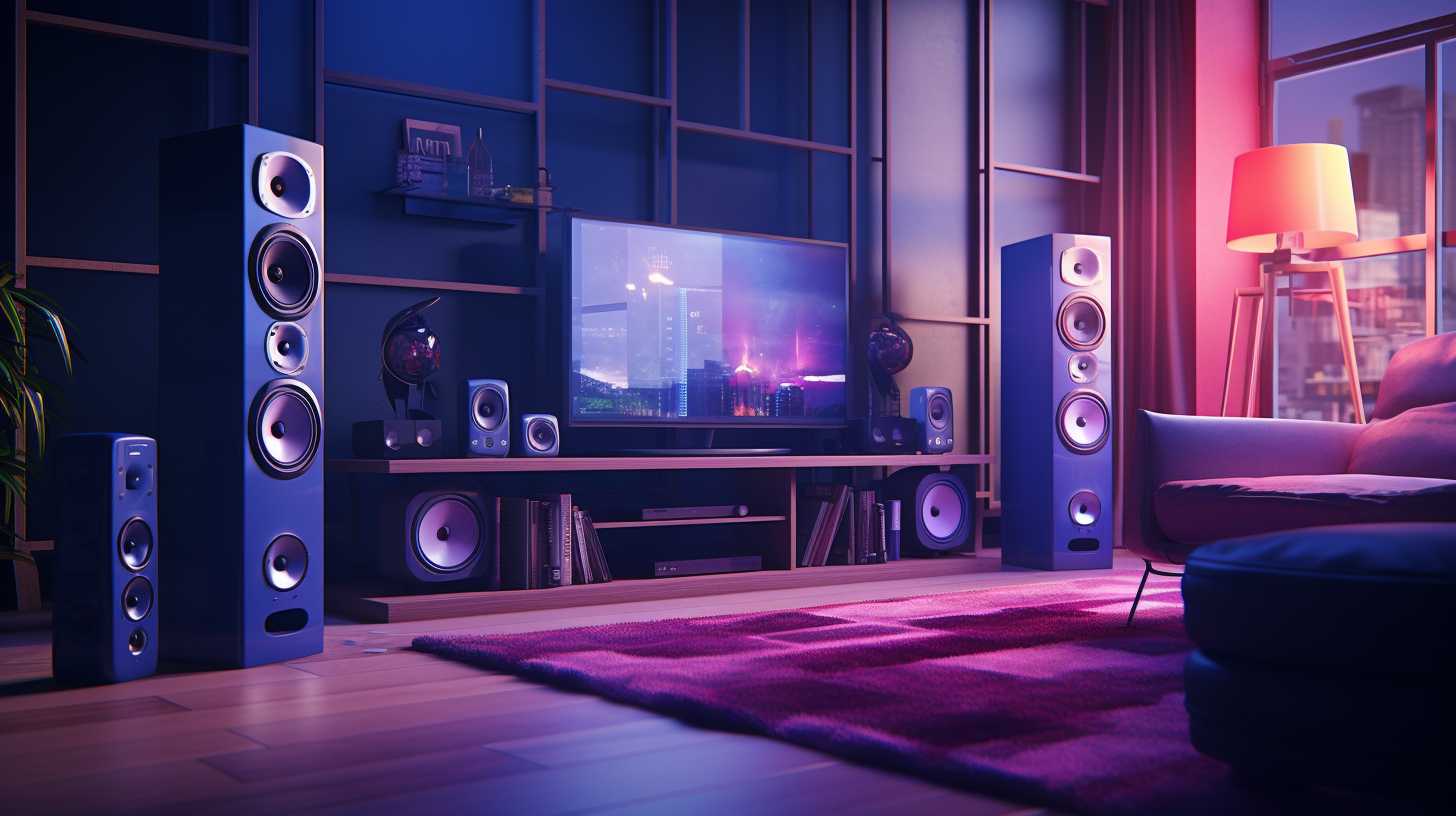 Welcome to our detailed guide designed to help you uncover the full potential of your PlayStation 5's audio capabilities. Whether you're racing at lightning speeds, fighting epic battles, or just enjoying the immersive worlds of your favorite games, great audio...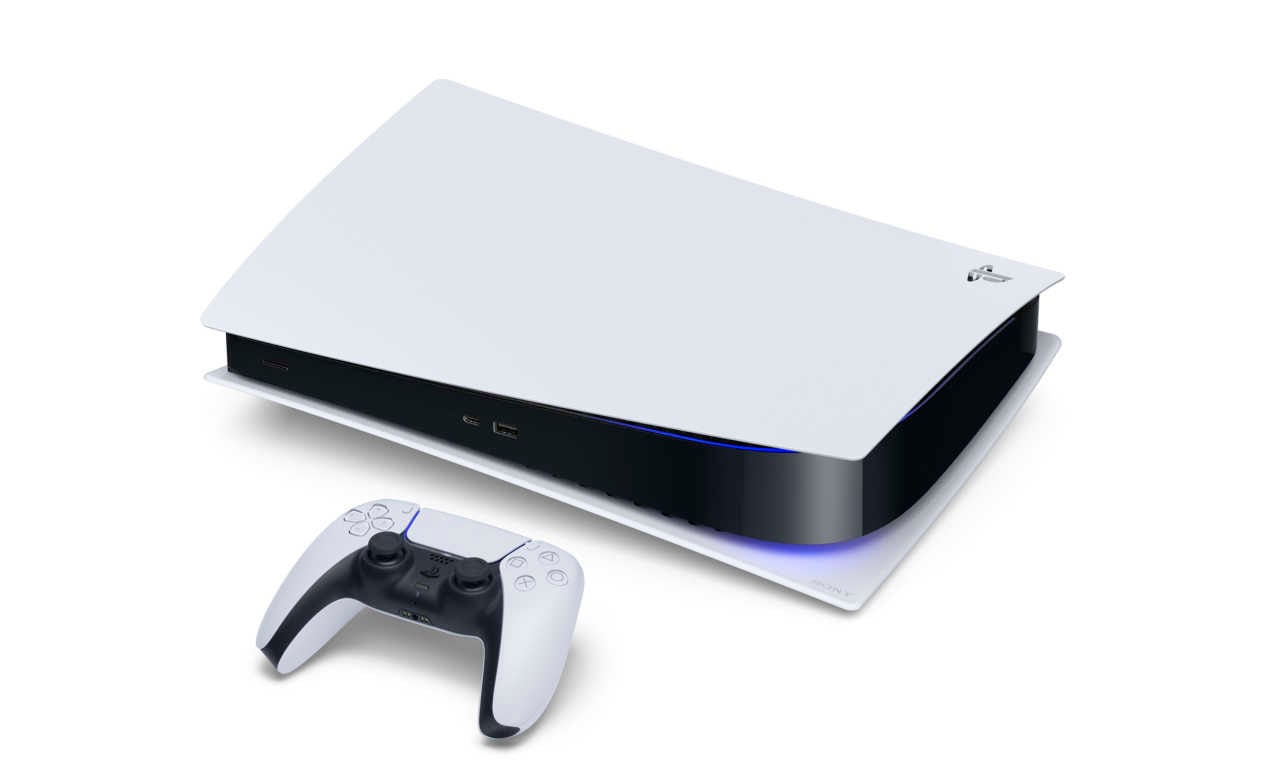 The PlayStation 5 (PS5) is a fantastic gaming console, packed with numerous features that enhance your gaming experience. One such feature is the ability to automatically turn on your TV when you power on your PS5. This convenient function saves...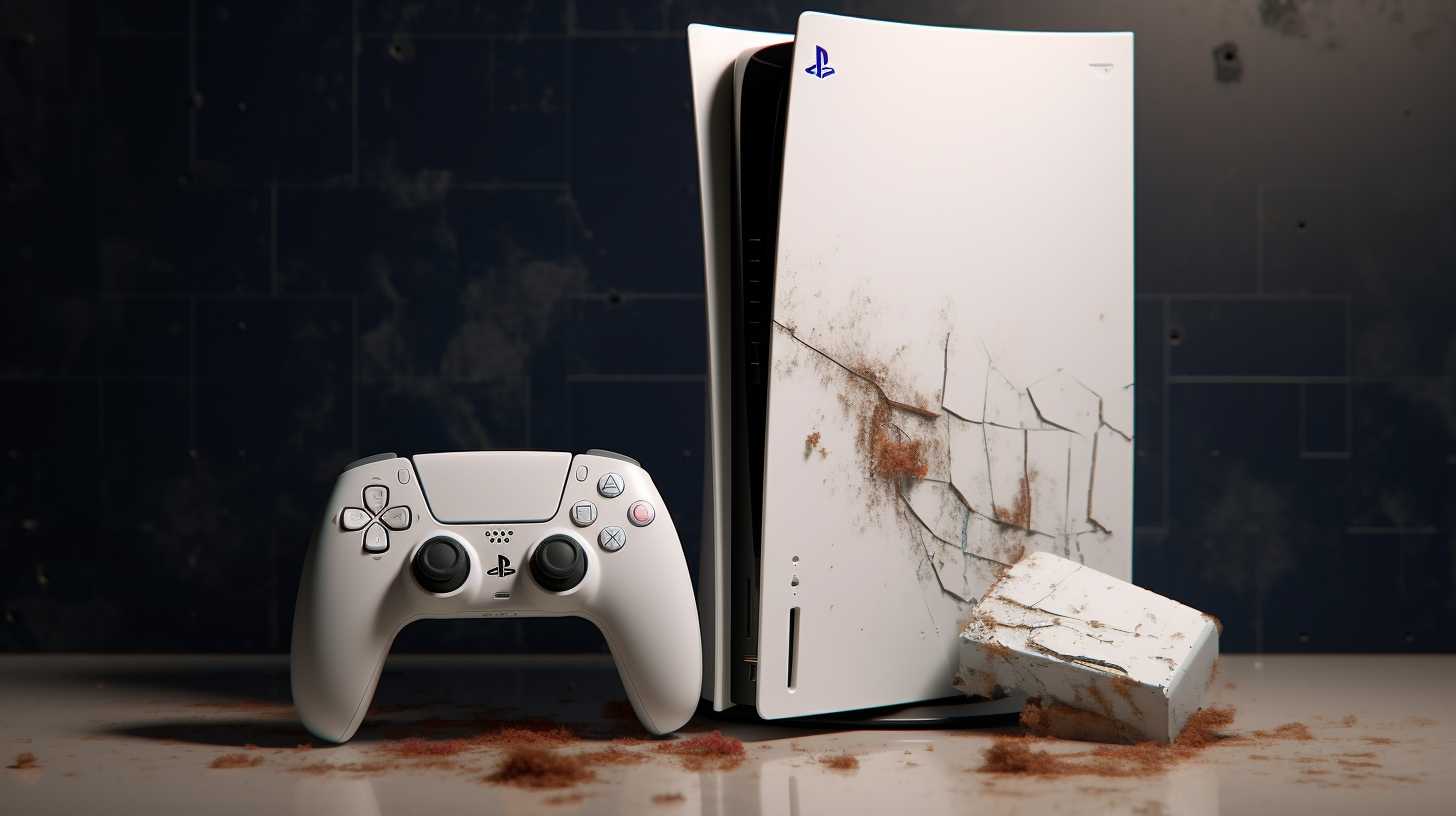 Experiencing a flashing static and black screen when trying to boot up your PS5 can be a frustrating issue for gamers. Fortunately, there are several steps you can take to troubleshoot and potentially resolve the problem. This comprehensive guide will...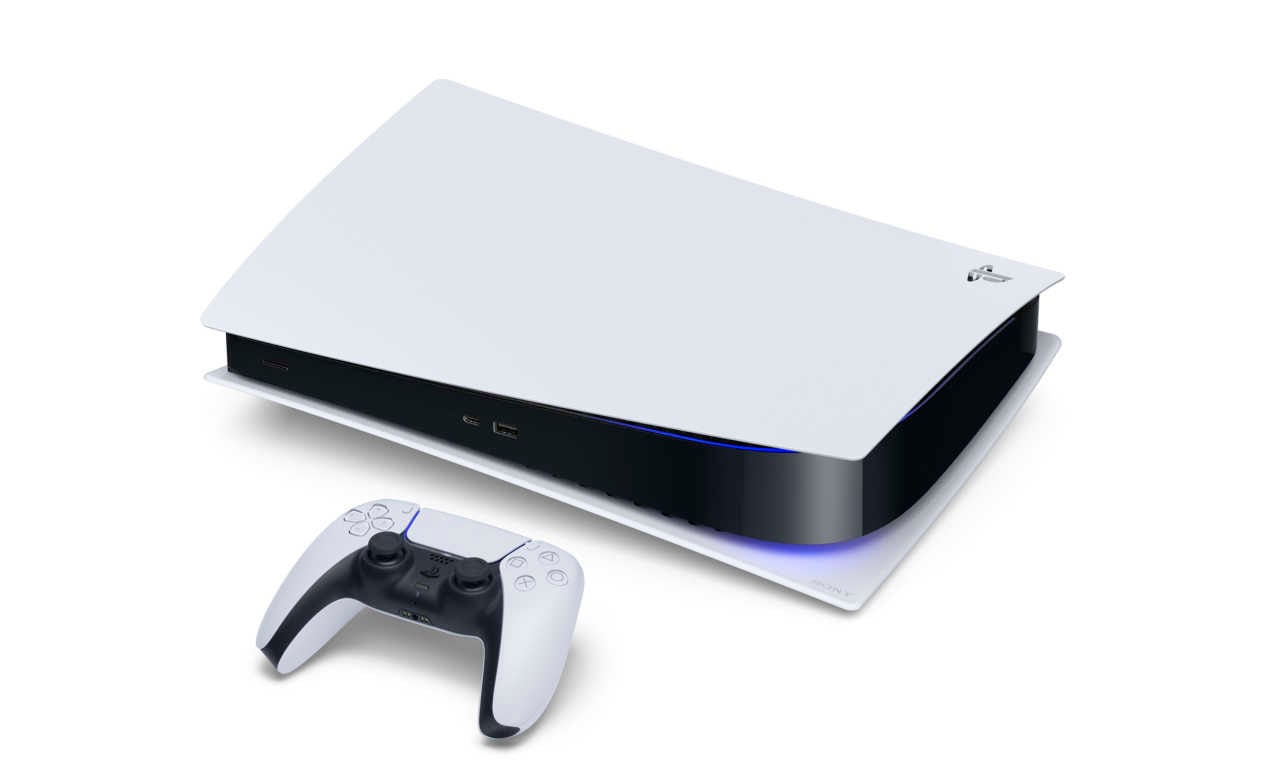 The PlayStation 5 has finally arrived, and with it comes a plethora of new features and improvements over its predecessor, the PlayStation 4. One of the most significant upgrades is the console's ability to play PS4 games. This backward compatibility...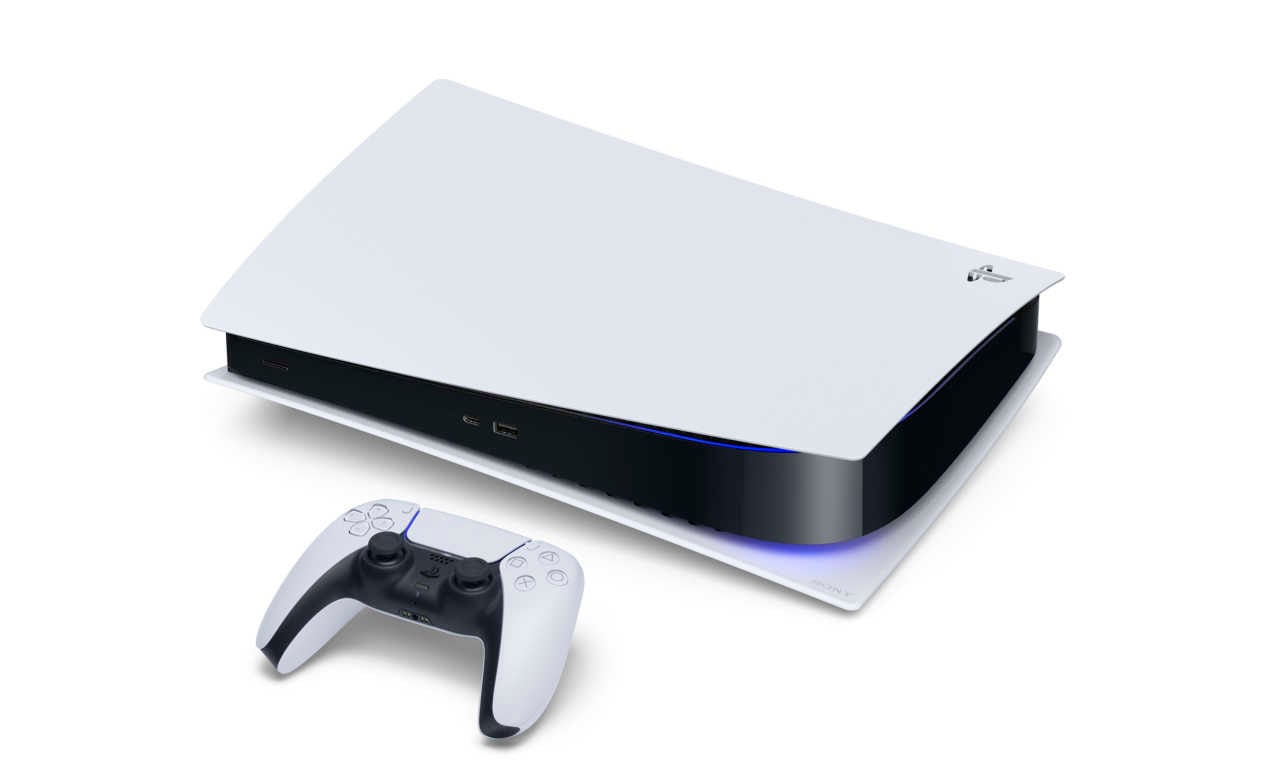 The PlayStation 5 has brought a new level of gaming experience to players around the world. With its powerful hardware and stunning visuals, it's no surprise that gamers are eager to dive into their favourite titles on this next-generation console....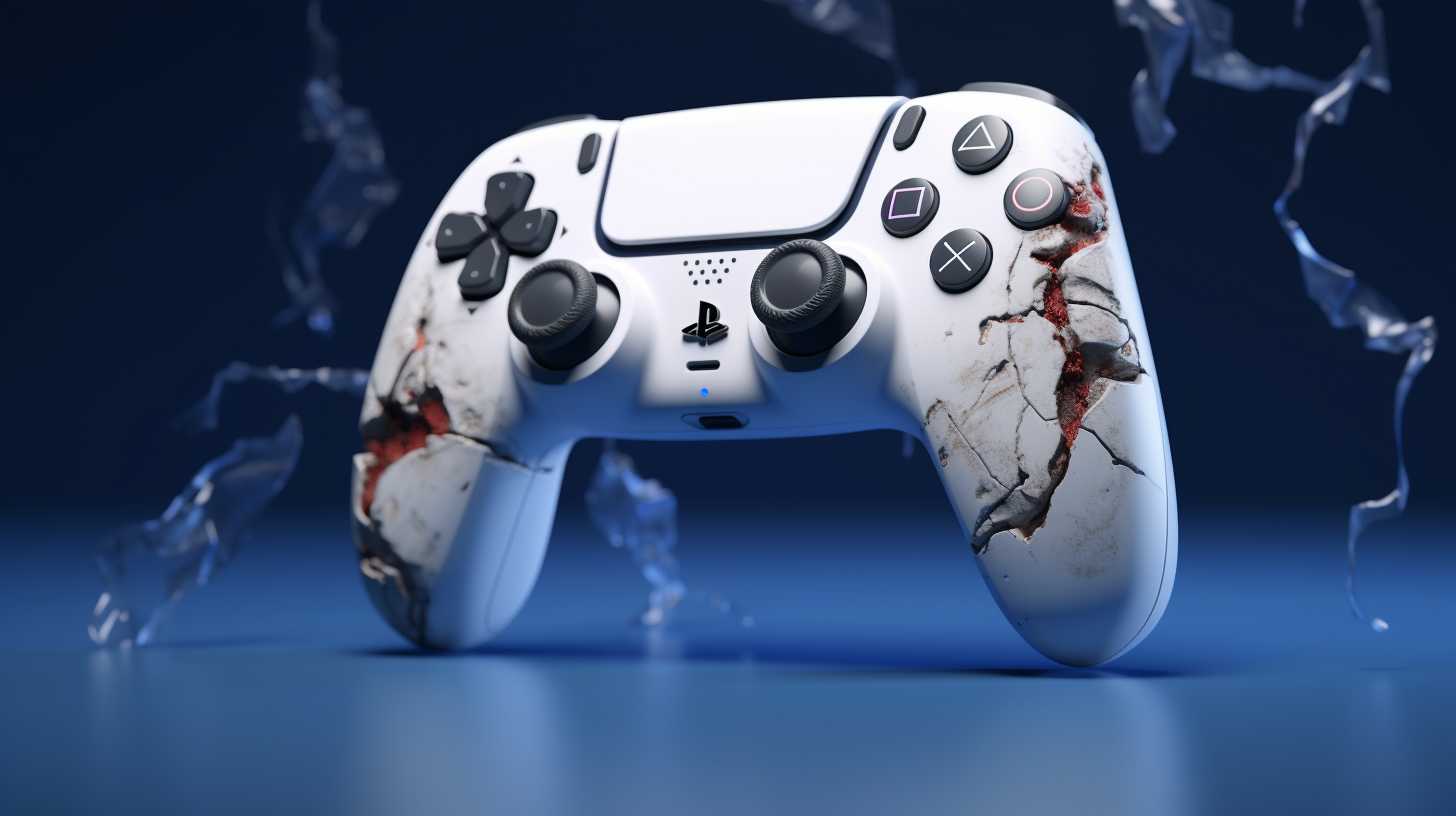 The PlayStation 5's DualSense controller has been praised for its innovative features and immersive gaming experience. However, like any piece of technology, it can sometimes experience issues that can be frustrating for users. In this comprehensive guide, we will cover...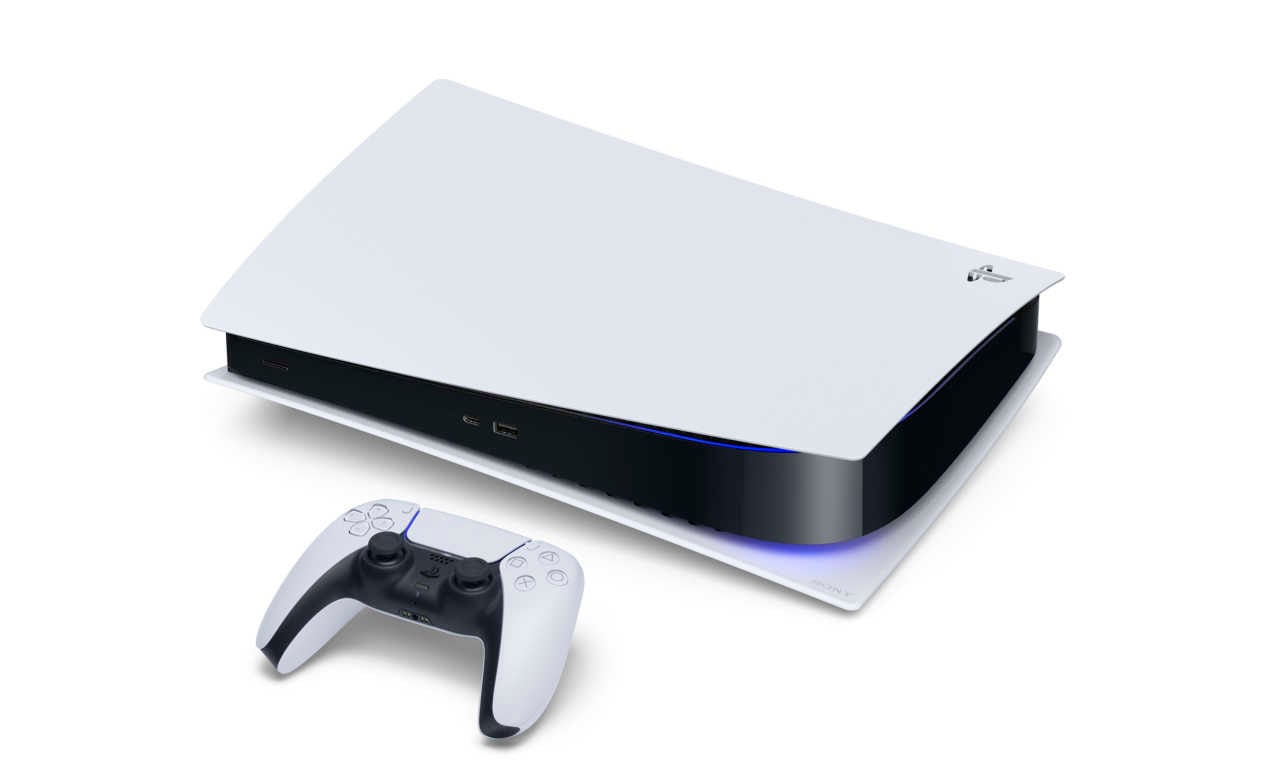 The PlayStation 5 has revolutionized gaming with its lightning-fast built-in SSD storage, allowing for quicker load times and a more immersive gaming experience. However, with great power comes great responsibility – and in this case, that means managing the limited...