Hogwarts Legacy Questions & Answers
Hogwarts Legacy is an immersive, open-world action RPG set in the world first introduced in the Harry Potter books. Now you can take control of the action and be at the center of your own adventure in the wizarding world. Embark on a journey through familiar and new locations as you explore and discover fantastic beasts, customize your character and craft potions, master spell casting, upgrade talents, and become the wizard you want to be. Discover the feeling of living at Hogwarts as you make allies, battle Dark wizards, and ultimately decide the fate of the wizarding world. Your legacy ...
This section is for frequently asked questions, help and tips. If you are looking for help relating to Hogwarts Legacy, a list of questions that people have already asked can be found below.
ABOUT HOGWARTS LEGACY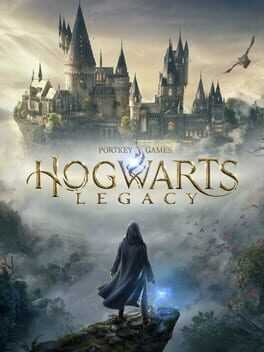 Hogwarts Legacy is an action RPG set in the Harry Potter universe where players will take on the role of a student attending Hogwarts school of witchcraft and wizardry. The game is set in the late 1800s and will give players a completely new story set in a time long before Albus Dumbledore was the principal of the school. Create your own unique witch and wizards and explore the castle…