Xbox Series X|S Guides & Tutorials
This section is for guides and tutorials for the Xbox Series X|S. If you are stuck in the middle of a repair and are not sure where to go next, there may be a guide here to help you out.
ABOUT THE XBOX SERIES X|S
LATEST GUIDES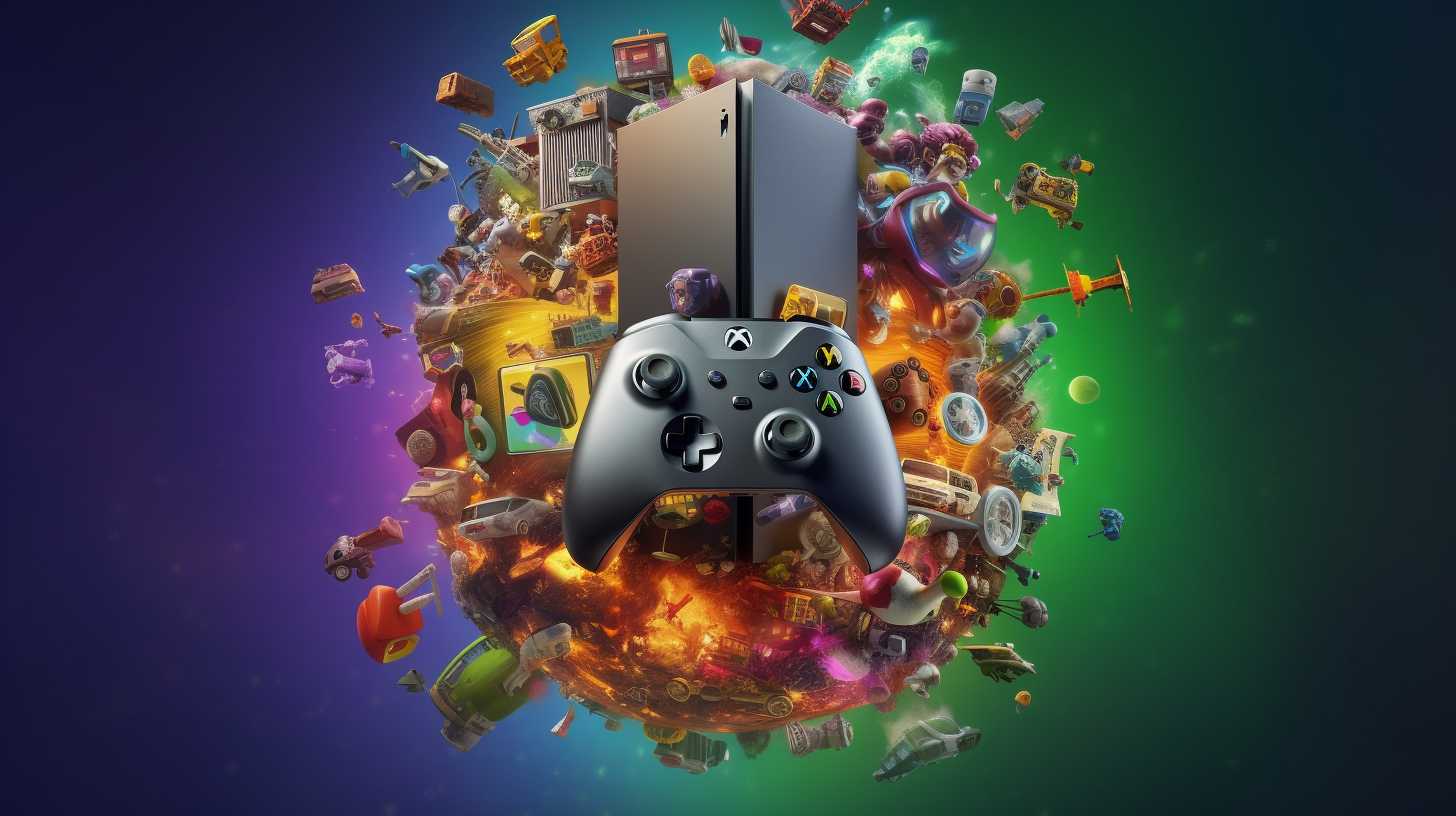 This Christmas is set to be quite a confusing one for any parents looking to get their children the latest Xbox. Microsoft is launching two different Xbox consoles this fall and there are some key differences between them. This guide...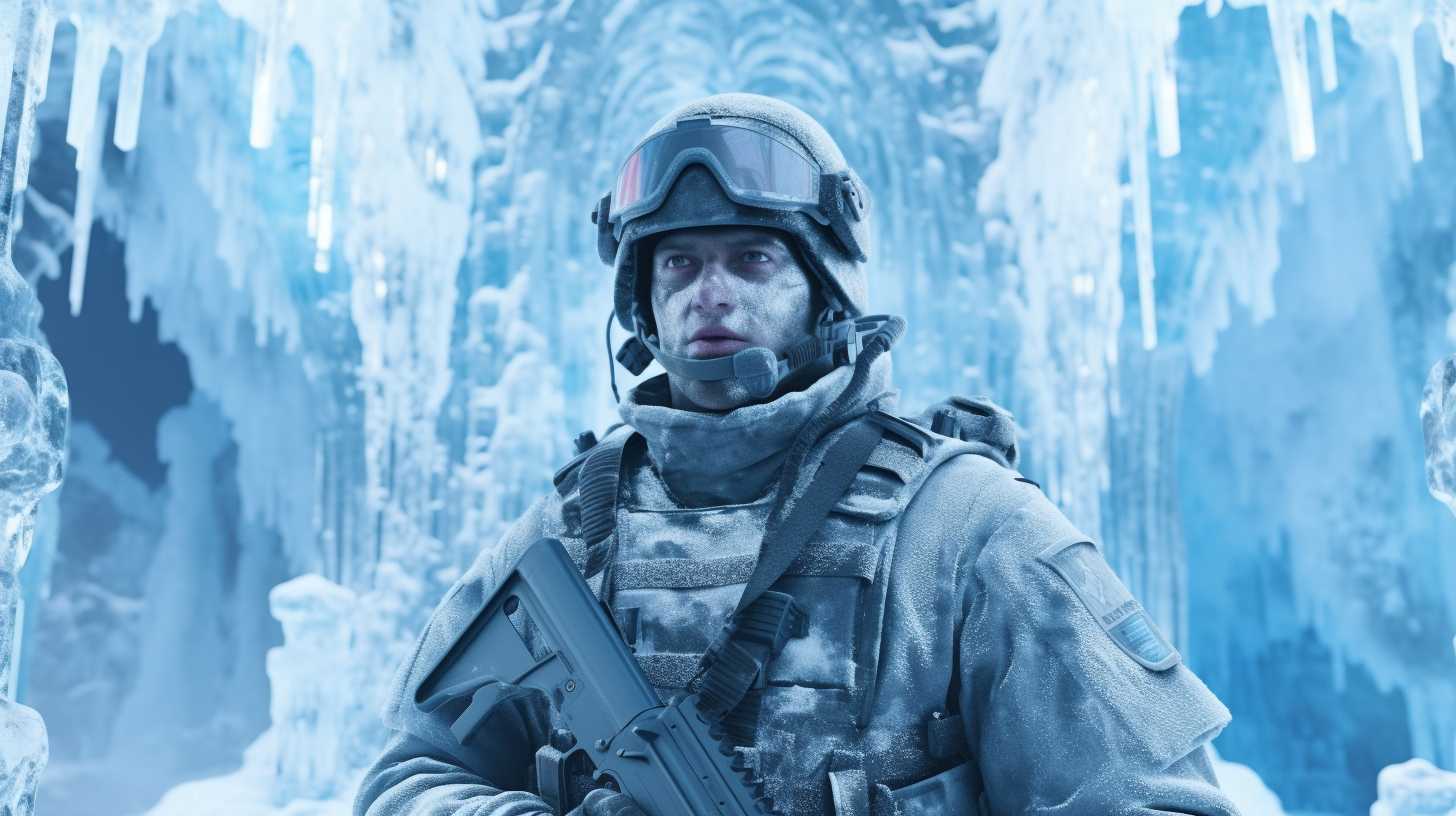 Online gaming on the Xbox Series X is a fantastic experience, but high ping and lag can quickly spoil the fun. High ping results in delayed actions, while lag can cause the game to stutter and become unplayable. To help...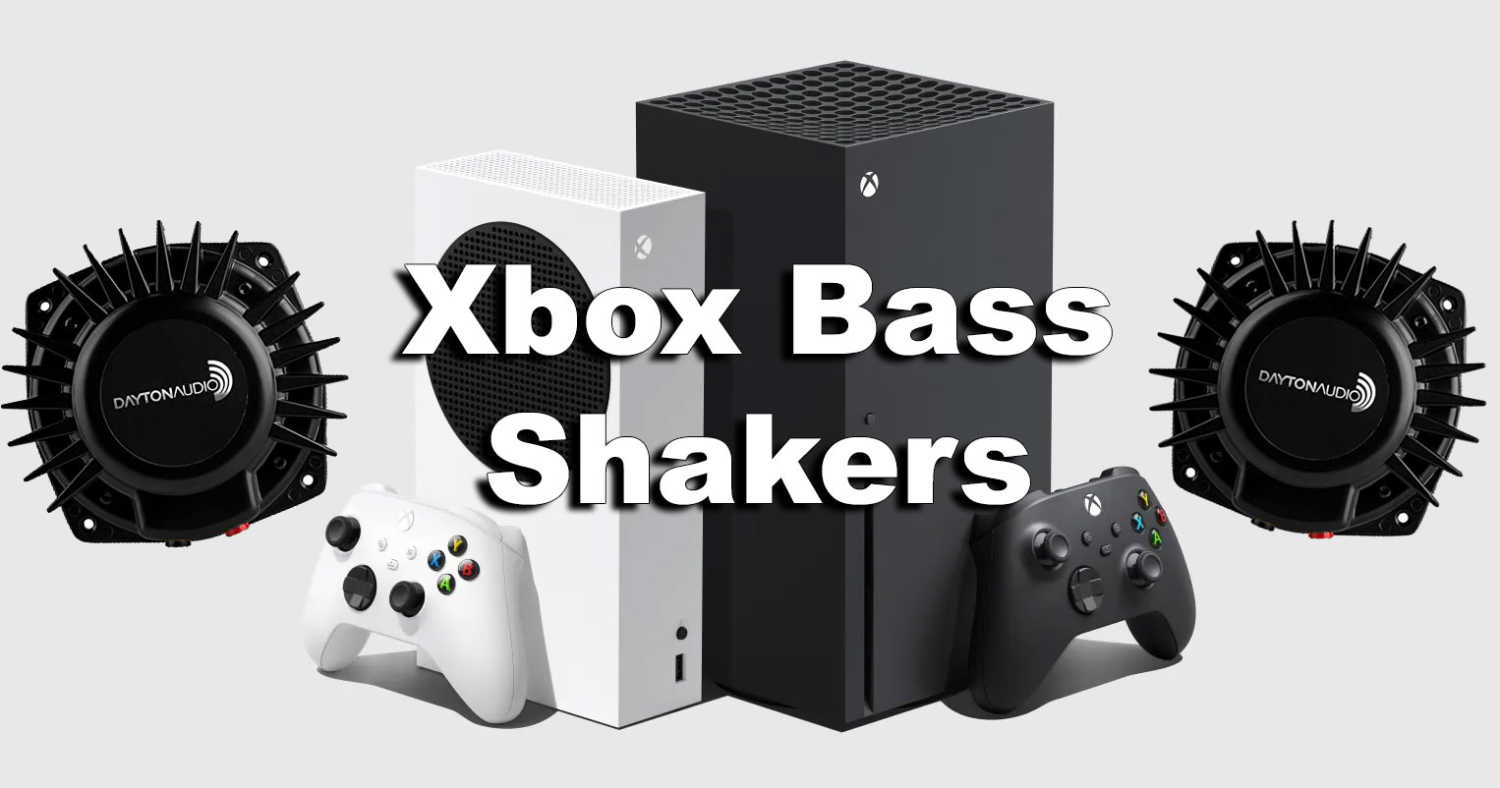 Bass Shakers are a great way to enhance your gaming experience. I have gone into detail about bass shakers for gaming already but what about using them with the Xbox? If you are thinking of picking up a butt-kicker or...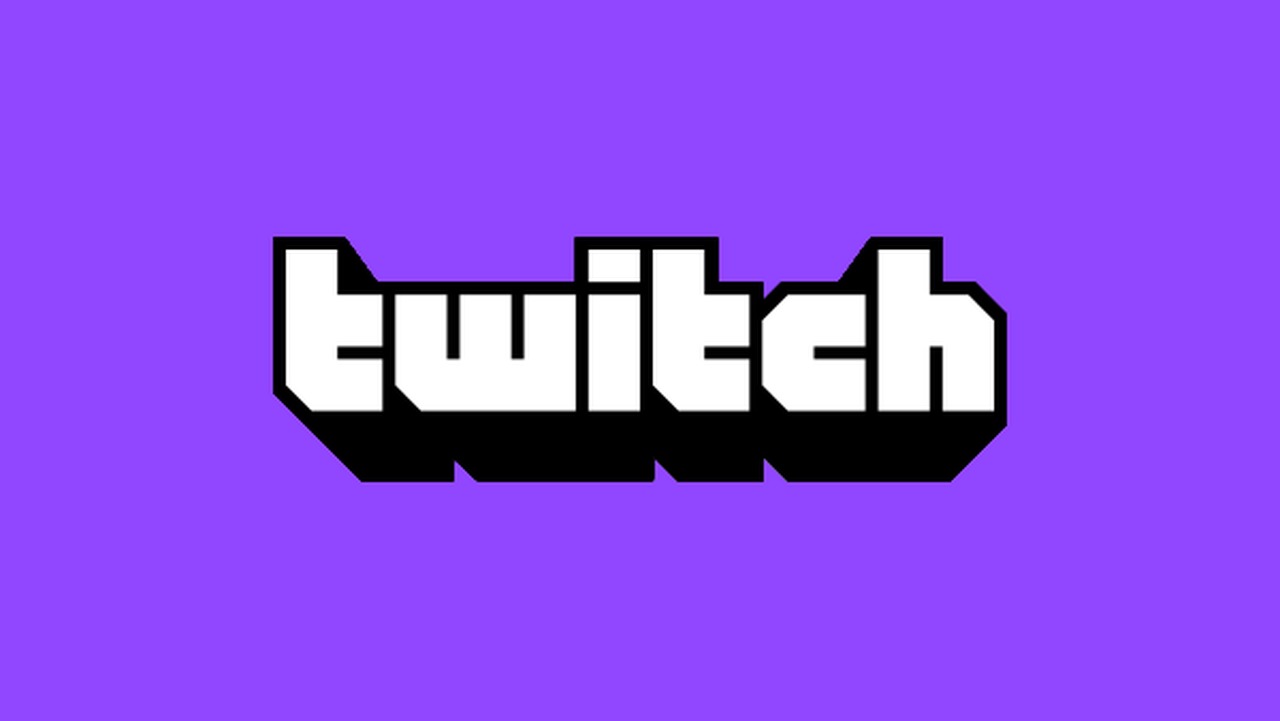 Streaming to Twitch on the Xbox One and Xbox Series X|S is easy enough but rather than have it baked into the OS, it is a separate app that you must configure before switching back to the game. Some people...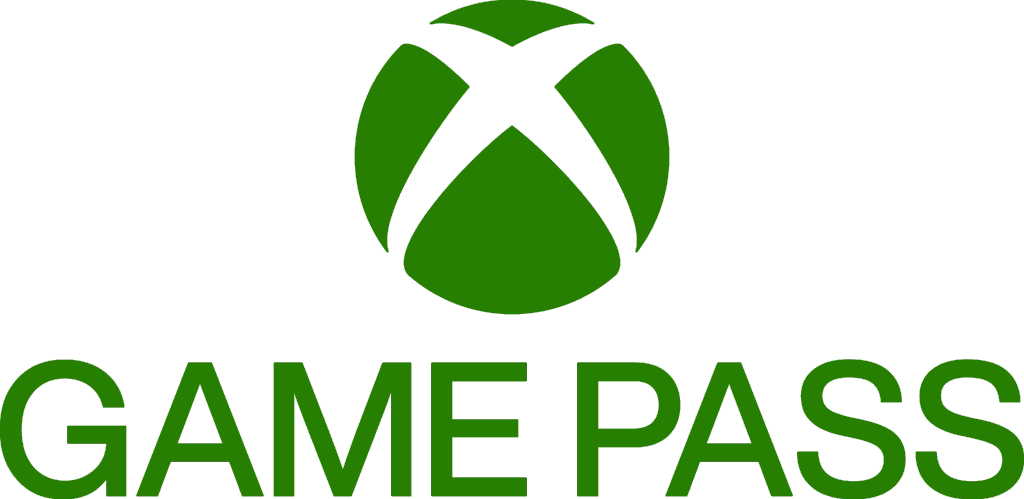 There is no doubt when it comes to the value of Gamepass. A huge collection of games, updated regularly, often with high profile AAA games for a monthly fee. Even though the service is worth every penny, there is no...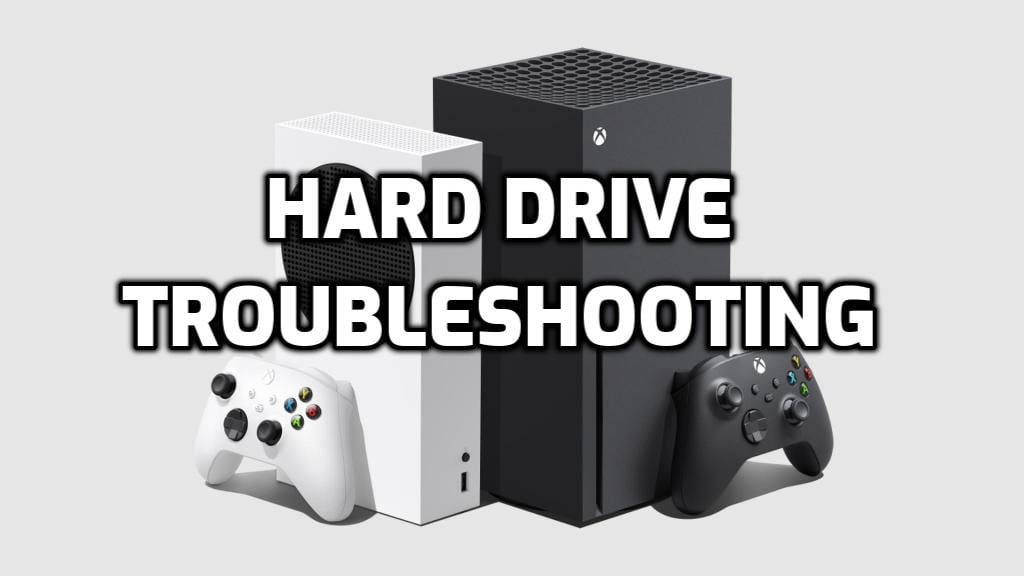 One of the really cool features you can make use of with the Xbox Series X is the ability to store and run games from an external hard drive. This allows you to very cheaply expand the storage you have...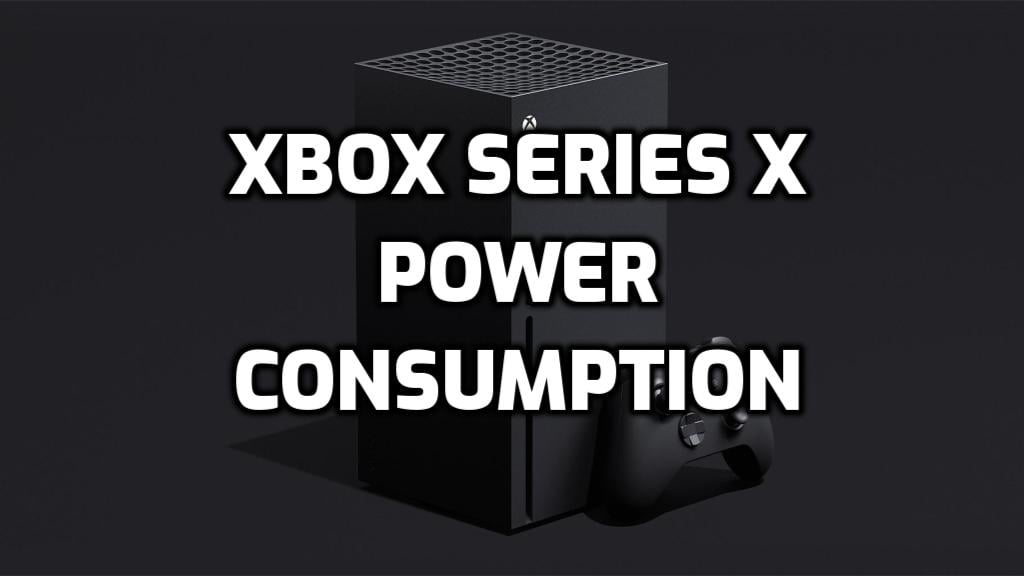 The Xbox Series X, at the time of launch, is the most powerful home console on the market. Does all of this additional power come with increased consumption of power? Check out the readings below to find out the Xbox...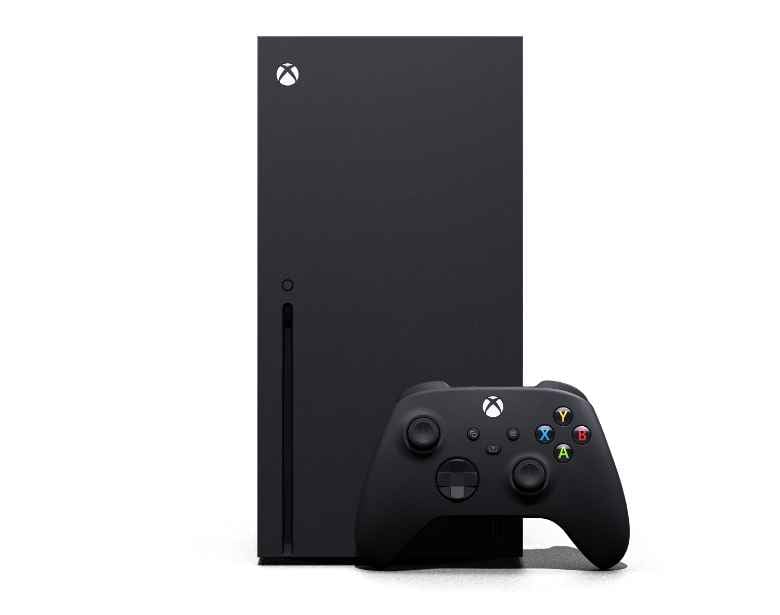 10-bit color is something that falls under the HDR sphere of viewing. In order to take advantage of it, you will first need to have a TV that supports it and then needs to disable it from the Xbox Series...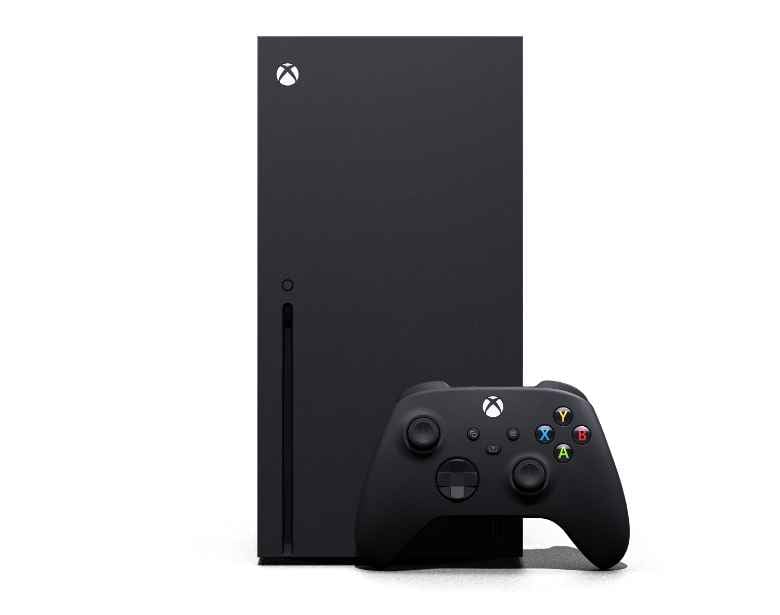 The latest entry to the Xbox family comes with quite a few high powered features that we did not get with the last generation consoles. With the HDMI 2.1 spec that the Xbox Series X comes with, the 40Gbps bandwidth...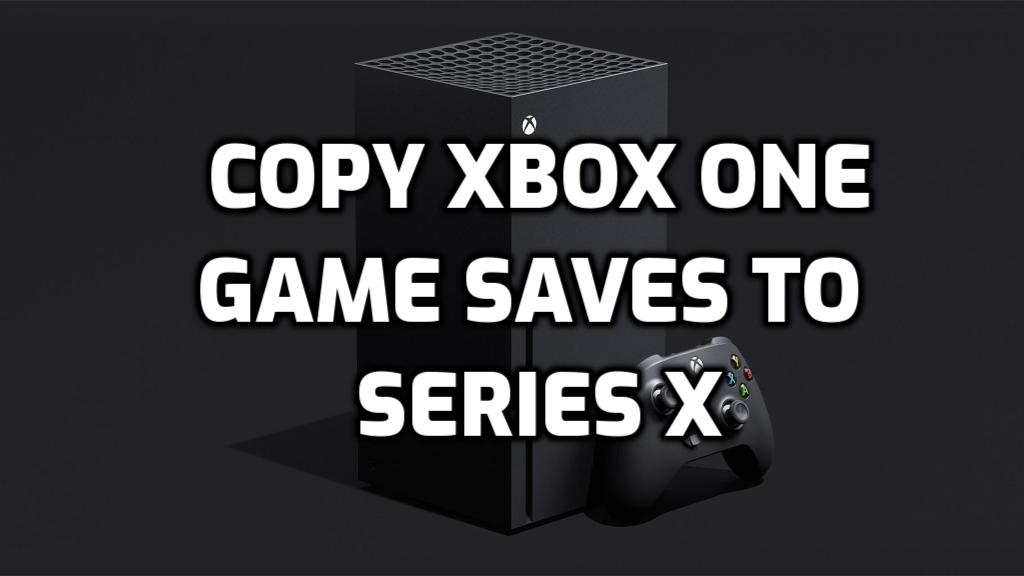 If you have spent countless hours gaming on your Xbox One, you will likely have a lot of save game data that you want to make sure gets transferred over to your shiny new Xbox Series X or Series S....