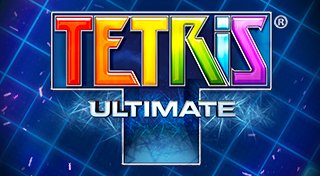 Anniversary
Celebrate the Tetris® 30th Anniversary by earning 30 Lines!, 30 Tetris™! and Friendly 30! Badges.

High Score!
Work on your high scores by earning the Top Dog, Tetris® Self Motivation, and Retribution badges.

Ultimate Battler
Earn the You're the Weiner, Absolute Power, and Line Delivery badges - become the Ultimate Battler.
Team Player
Play games in Team Vs. to earn the Hanger On, Tag Team Champions, and Back 2 Back badges.

The Cooperative
Stop the battling. Sing Kumbaya and earn the Group Think, Party Animal, and Power Couple badges.

Mode Master
Play all the Tetris® modes to earn the The Spice of Life, Socialite, and Asimov's Law badges.