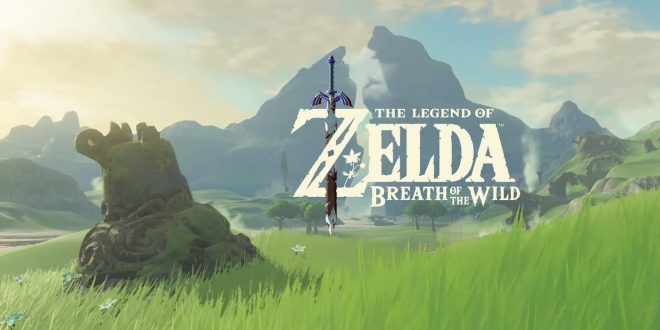 After reaching the stables in dueling peaks I can see a shrine called Ha Dahamar over in the water. The shrine is surrounded with spikes and I can't seem to get inside. The horse doesn't seem to be able to jump over the spikes outside the shrine. Is there some other way to get inside Ha Dahamar shrine in Breath Of The Wild?
1

Answer

This is a lot easier than you might have expected. To get inside you need to use the freeze rune. Freeze a block of ice just next to the spikes. Climb on top and jump over to get inside the shrine. It is as simple as that.
THE LEGEND OF ZELDA: BREATH OF THE WILD QUESTIONS
RELATED QUESTIONS
[Resident Evil 4]
- What is the best weapon to use in Resident Evil 4? What weapons will serve as the best all round weapon for all types of combat?
View Answer
[Hogwarts Legacy]
- What is causing the whispering sound inside the old fool building at Hogsmeade in Hogwarts Legacy. IS there something hidden?
View Answer
[Hogwarts Legacy]
- Is there anywhere within Hogwarts castle that I can use to sell unwanted pieces of gear and other unwanted items instead of having to go to Hogsmeade?
View Answer