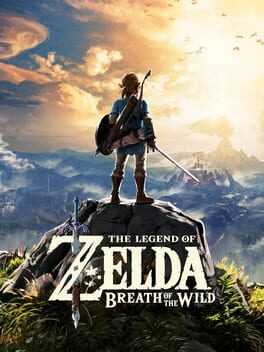 Breath of the Wild was the much anticipated Zelda game for the Wii U. Due to the massive failure of the system, the game was delayed and was released for the Wii U and as a launch game for the Nintendo Switch.
The game played a huge part in catapulting the Nintendo Switch to becoming an instant success and has become one of the biggest games ever released in the Zelda series.
Breath of the Wild follows the same story we have seen in past Zelda games. Gannon has taken over Hyrule castle and Link needs to defeat him and save princess Zelda. What really broke the mold was the gameplay. The standard linear experience has been replaced with a complete open world. You can complete the dungeons in any order you wish, which is something very new for the franchise.
The level of detail and effort put into this game made is one of the most popular and highly regarded games since Ocarina of Time. Breath of the Wild is a must have for any owner of a Nintendo Switch.








The Legend of Zelda: Breath of the Wild Game Guides
Related Posts