It is incredibly stupid that this is the case, but it is not currently possible to change your username on PSN. It has been the case for over 10 years now and a lot of people have been asking for this to be added, but it still has not been done. Apparently, it will never be possible due to the way that PSN was built, but I find this hard to believe. For the moment at least, you will be unable to change your PSN name once you pick it, so make sure you use a good one….easier said than done when you pick the name when you are 15. 
PLATFORM INFORMATION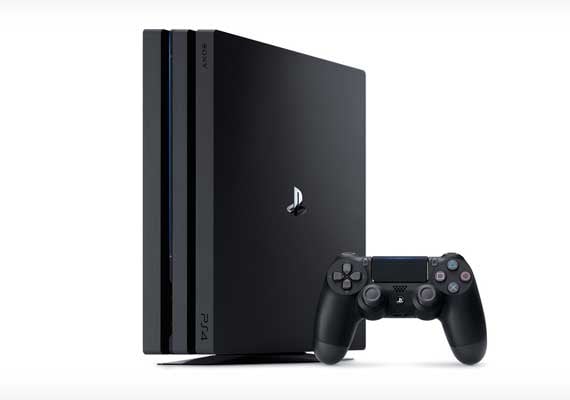 This section will contain guides, help and other content relating to the PlayStation 4 game console produced by Sony.
---
QUESTIONS
I am unable to get NAT type 1 on the PS5. I have opened ports on the router, I have tried to even bypass the firewall on the PS5 and it is still stuck with a Type 2 NAT.
View Answer
Does PlayStation network use the same kind of gamertag system that Xbox uses?
View Answer
The PlayStation 5 has frozen and will not accept controller input. The PS button won't work
View Answer
Are there any USB C ports on the Xbox Series X or is it all USB A?
View Answer
During The Messenger event, Mr.Handy has become hostile and is attacking me. What are you meant to do when this happens?
View Answer
Is it possible to use the Xbox Series X while it is lying on its side or does it need to stay vertical?
View Answer
RELATED QUESTIONS
Does PSN from the PS3 work with the same PSN accounts on the PS4? Will I be abe to log in with my Playstation account without needing to register again?
View Answer