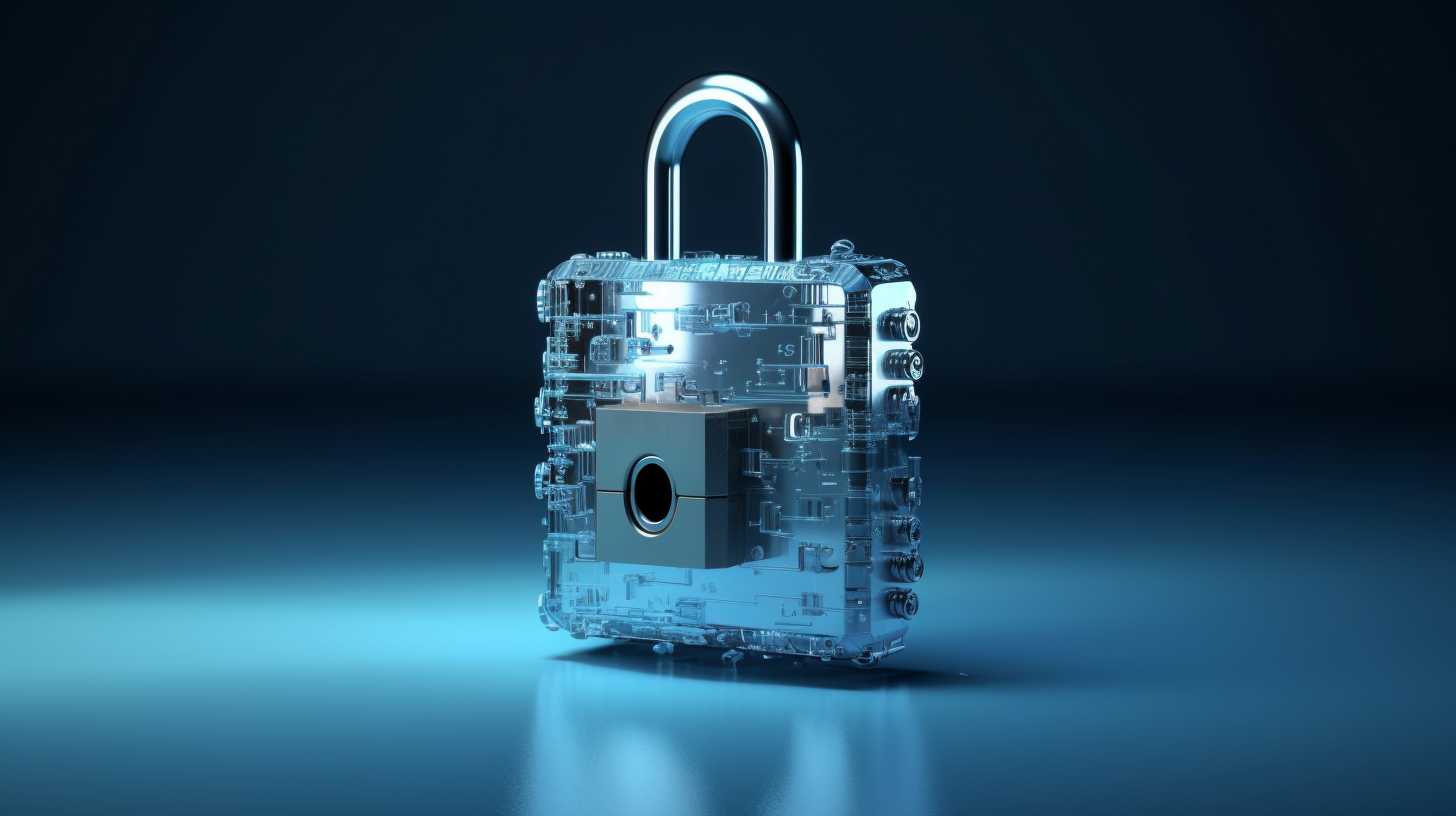 If you've encountered the PS5 error NP-104433-5, it means that you're experiencing an issue signing into your PlayStation Network (PSN) account. This guide will provide you with helpful information on the cause of this error, potential solutions, and tips to avoid similar issues in the future.
Causes of Error NP-104433-5
There are several reasons why you might encounter error NP-104433-5 when attempting to sign in to your PSN account, including:
Incorrect login credentials: If you've entered the wrong email address or password, you'll be unable to sign in to your account.
Network connectivity issues: If your internet connection is unstable or experiencing high latency, you may have difficulty signing in to PSN.
PlayStation Network maintenance or outage: Occasionally, PSN may be down for maintenance or experiencing an outage, preventing users from signing in.
Account security issues: If your account has been compromised or flagged for suspicious activity, you may have trouble signing in.
Potential Solutions
To resolve error NP-104433-5 and successfully sign in to your PSN account, you can try the following steps:
Verify your login credentials: Double-check that you've entered the correct email address and password associated with your PSN account. If you've forgotten your password, you can reset it by selecting "Trouble Signing In?" on the sign-in screen and following the prompts.
Check your internet connection: Ensure that your PS5 is connected to the internet and that your connection is stable. You can test your connection by going to Settings > Network > Test Internet Connection on your PS5.
Restart your console and router: Power off your PS5 and unplug it from the wall for 30 seconds. Do the same with your internet router. Then, plug both devices back in and power them on. This can help resolve any temporary network issues.
Check the PlayStation Network Service Status: Visit the PSN Service Status page to see if PSN is currently undergoing maintenance or experiencing an outage. If so, you'll need to wait until the issue is resolved before signing in.
Contact PlayStation Support: If you continue to experience issues signing in or believe your account has been compromised, reach out to PlayStation Support for assistance.
Tips to Avoid Future Issues
To minimize the chances of encountering error NP-104433-5 in the future, consider following these tips:
Secure your account: Enable two-factor authentication (2FA) on your PlayStation account to add an extra layer of security and help prevent unauthorized access.
Keep your login credentials safe: Avoid sharing your email address and password with others, and be cautious when using public Wi-Fi networks or shared devices.
Stay informed about PSN maintenance: Follow PlayStation on social media or sign up for email notifications to stay updated on planned maintenance or service outages.
In conclusion, error NP-104433-5 indicates that there was an issue signing in to your PlayStation Network account. By understanding the causes, addressing the issue, and taking preventative measures, you can ensure a smooth and enjoyable gaming experience on your PS5.