I am thinking about buying a PlayStation 4. I have had a PS3 for years and I setup my PSN account on this system. If I buy a PS4, will I have to start all over again or can I use the same account on the PS4 that I used on the PS3?
Yes, all PlayStation gaming systems share the same online network and user account system. There are some limitations, such as not being able to communicate with PS4 players from the PS3. If this doesn't bother you then you are all good. 
Anyone who had a PS3 and created an account for PSN on this system, can use the same username and password to log into PSN on the PS4 without needing to do anything. It will all work seamlessly. You can also log into the Vita and into the PS store on PC and mobile using the same PSN account. Unlike Nintendo, they did things properly…although that could be argued. 
PLATFORM INFORMATION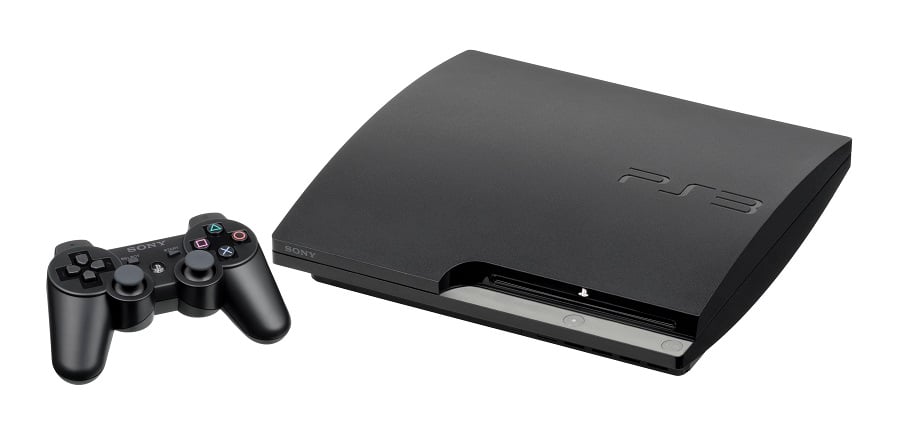 The PlayStation 3 was the most feature-rich game consoles on launch. With the ability to install Linux as an operating system, the PS3 fell more into the area of being a PC than a game console. The PS3 was also the first console to feature a Blu-ray drive for playing movies and for video games. All of this new technology came with a hefty price tag, making the PS3 incredibly…
---
RECENT PLAYSTATION 3 QUESTIONS
Where in the settings are you able to disable HDCP on the Playstation 3 to allow me to record gameplay using HDMI on the PS3?
View Answer
RELATED QUESTIONS
Does PlayStation network use the same kind of gamertag system that Xbox uses?
View Answer