PlayStation 4 Help & Discussions
This section is for frequently asked questions, help and tips for the PlayStation 4. If you are stuck in the middle of a repair or something isn't working correctly for you, check out the questions below and you may find what you are looking for. Feel free to post a question if you want to get some help or just want to discuss something about thie PlayStation 4
ABOUT THE PLAYSTATION 4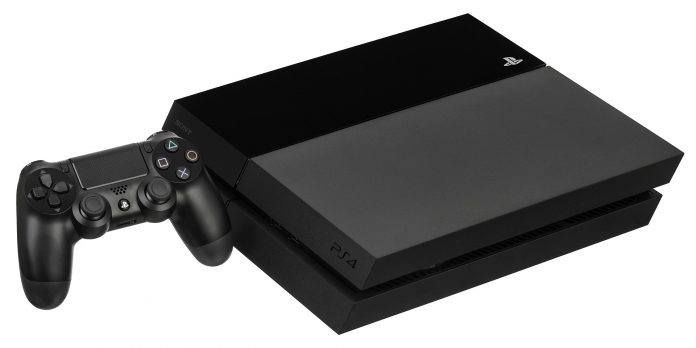 The PlayStation 4 is a video game console developed by Sony. As the successor to the PlayStation 3, it is part of the eighth console generation and is competing with Microsoft's Xbox One console. The console marked a significant shift in the trend of system architecture for Sony game consoles as this was the first PlayStation console to use a more familiar and easy to use x86 CPU architecture. As…
Read More
POPULAR QUESIONS
Here are some of the most frequently asked questions that people are viewing most often on the site.
Does PSN from the PS3 work with the same PSN accounts on the PS4? Will I be abe to log in with my Playstation account without needing to register again?
View Answer
I dont understand what the difference is between the 2 settings are. Why should I pick one of them over the other?
View Answer
When you are playing a game on the PS4, is it possible to record the voice chat on top of the recording of the game with player mic audio
View Answer
when i am playing games on thr PS4, i randomly get yhe error license cannot be verified. how do i fix this?
View Answer