This seems really stupid. I am trying to purchase a game bundle on the PlayStation Store because it has a large discount. I already own one of the games in the bundle, but it is still cheaper for me to buy the bundle than it is to buy the other game on its own. The game says unavailable on the store and then says I can't purchase it because I already own one of the games. Is there a way to get around this? Seems fairly pointless that this is an issue. If i want to purchase the same game a second time, Sony shouldn't have any problem taking my money.
1

Answer

Normally, you have to ring up Sony and see if they can sort the licenses out for you. The system they use is incredibly flawed. You can only own once license per game and if a bundle will cause you to own two, it will break. Sometimes they can fix it over the phone but often they cant. The people on support will pretend like this is a rare thing and they don't know what is wrong but they definitely know whats up.
PLATFORM INFORMATION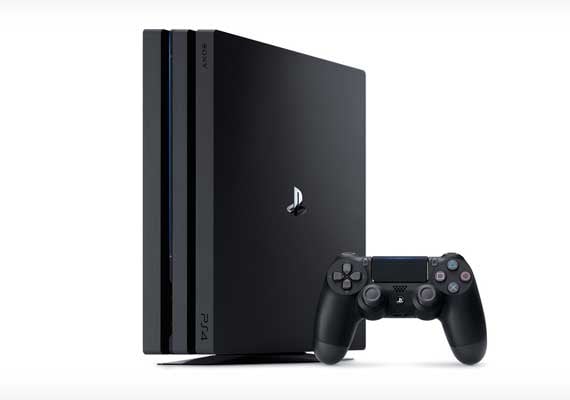 This section will contain guides, help and other content relating to the PlayStation 4 game console produced by Sony.
---
QUESTIONS
Is it possible to use the dualsense controller on the PS4 console instead of the PS5?
View Answer
I have a research task to battle a trainer in the great league and I do now know what this is or how to even find the league. Can someone help?
View Answer
My DualSense charges but when I try to use it it won't turn on. The white lights never flash, it seems that it is broken but it does charge when I connect a USB cable or charging dock
View Answer
I do not own a 4k TV. Is there any point in me purchasing a PS4 pro if my TV only supports 1080p?
View Answer
During The Messenger event, Mr.Handy has become hostile and is attacking me. What are you meant to do when this happens?
View Answer
How do you disable voice chat with other people in the game when you are streaming gameplay on the PS4.
View Answer
RELATED QUESTIONS
Why am I getting such awful download speeds with the Nintendo switch even though I have a really good internet connection.
View Answer
Is there a way to speed up the uploading of files from the Xbox series X to my one drive?
View Answer
When I try to connect the PS4 to the PS5 for remote play, I get an error on the PS5 that says something went wrong CE-110024-8
View Answer
I am unable to get NAT type 1 on the PS5. I have opened ports on the router, I have tried to even bypass the firewall on the PS5 and it is still stuck with a Type 2 NAT.
View Answer
[Fallout 76]
- Do the current workshops that are captured get saved on private servers so that the next time you log in everything is the way it was and I can resume playing?
View Answer