This seems really stupid. I am trying to purchase a game bundle on the PlayStation Store because it has a large discount. I already own one of the games in the bundle, but it is still cheaper for me to buy the bundle than it is to buy the other game on its own. The game says unavailable on the store and then says I can't purchase it because I already own one of the games. Is there a way to get around this? Seems fairly pointless that this is an issue. If i want to purchase the same game a second time, Sony shouldn't have any problem taking my money.
Normally, you have to ring up Sony and see if they can sort the licenses out for you. The system they use is incredibly flawed. You can only own once license per game and if a bundle will cause you to own two, it will break. Sometimes they can fix it over the phone but often they cant. The people on support will pretend like this is a rare thing and they don't know what is wrong but they definitely know whats up.
PLATFORM INFORMATION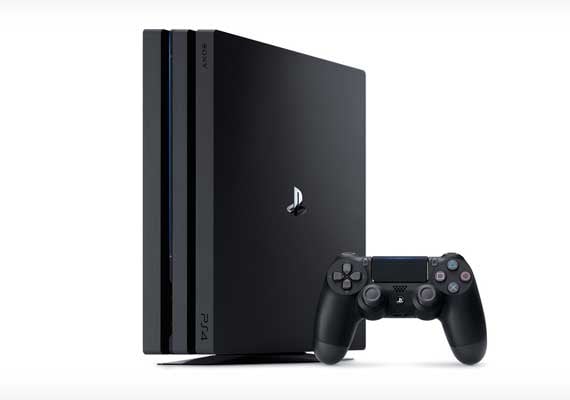 This section will contain guides, help and other content relating to the PlayStation 4 game console produced by Sony.
---
QUESTIONS
What is the purpose of the long connection port at the back of the Xbox Series X? What can you connect into it?
View Answer
How Many usb ports are on the new Xbox series x?
View Answer
How do you play disc versions of PS4 games on the PS5 digital-only version when there is no disc drive?
View Answer
When I try to connect the PS4 to the PS5 for remote play, I get an error on the PS5 that says something went wrong CE-110024-8
View Answer
Is it possible to use the Xbox Series X while it is lying on its side or does it need to stay vertical?
View Answer
I am trying to perform a first time setup of my Xbox series X. I have started it up and I am stuck on a black screen with the Xbox logo.
View Answer
RELATED QUESTIONS
Does PlayStation network use the same kind of gamertag system that Xbox uses?
View Answer
Does PSN from the PS3 work with the same PSN accounts on the PS4? Will I be abe to log in with my Playstation account without needing to register again?
View Answer