I live in the EU and I have a Paypal account setup in the country that I live in. I have tried linking this account to my US PSN account so that I can buy some games here but it keeps returning an error. Is there a way to get this working?
You will need to use a prepaid visa from the US. Even though you might have funds in your paypal account, PSN requires you to link a credit card that is linked to your paypal account. So it will try to use your card which is not a US card and fail because of this. If you can get a prepaid visa online it should solve your problem.
PLATFORM INFORMATION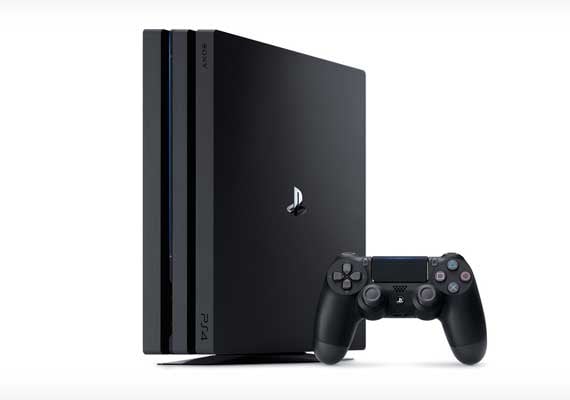 This section will contain guides, help and other content relating to the PlayStation 4 game console produced by Sony.
---
QUESTIONS
How Many usb ports are on the new Xbox series x?
View Answer
is it possible to make the xbox download games while it is turned off like you an when the ps4 is in standby mode?
View Answer
Do I need to get a new TV that supports 4k in order to use the PS5?
View Answer
Does the Xbox Series X come with a HDMI cable included in the box or is it something that you have to purchase separately.
View Answer
Is it possible to use the Xbox Series X while it is lying on its side or does it need to stay vertical?
View Answer
Is it possible to play disc based games on the Xbox Series S? Does the console have a disc drive?
View Answer
RELATED QUESTIONS
Does PlayStation network use the same kind of gamertag system that Xbox uses?
View Answer
Does PSN from the PS3 work with the same PSN accounts on the PS4? Will I be abe to log in with my Playstation account without needing to register again?
View Answer