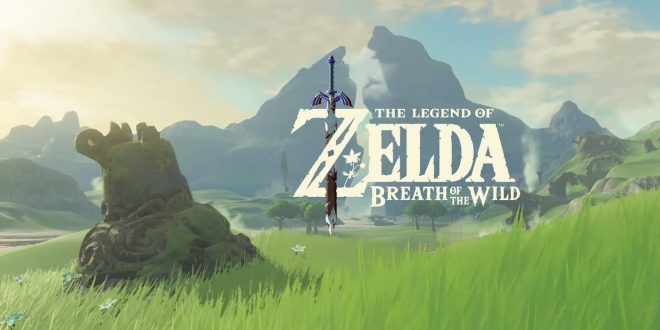 Ancient items such as gears, springs, and cores are common components needed to purchase items and also a key component in obtaining and upgrading the Ancient Armor set. The items are common enough, but if you are not looking in the right places, you will likely never come across one. This post will list some of the common locations where you can find ancient items like gears, springs, and cores. If you know of any good locations for finding ancient gears, springs, and cores, please leave a comment below and I will update the post.
Shut Down Guardians
When you spot one of these lying around, you can run up and search it for supplies. You will always get 1 ancient item from each one you search. You need to be careful though as not all of them are fully shut down. Some of them are broken, but can still use their main weapon. A direct shot will likely kill you so be careful.
Destroying Ancient Machines
There are some shrines and dungeons where you will come across some ancient machines. These look a bit like the guardians but are much smaller. Destroying these will also drop a random ancient item. They are tough to kill sometimes, but it's worth killing them when you can rather than sneaking past.
Dungeons & Shrines
Shrines are all made by the ancients and often contain chests that will contain items. When doing any of the shrines, be sure to check every chest that you can find. The same goes for dungeons as they often have similar chests. Both will also contain ancient enemies that will link to the point made above.
Kill Guardians
I know what you are thinking, this seems a bit crazy. Killing guardians aren't too bad once you know-how. You will get up to 10 ancient pieces from killing a guardian so it is well worth it. Click here for my guide on easily killing Guardians.