GRINDING POSTS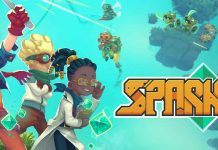 Procedurally generated worlds are becoming ever more popular in indie games and we are seeing some truly innovative outcomes. Sparklite takes inspiration from games like Rogue Legacy to provide a randomly generated adventure that gets many things right but has...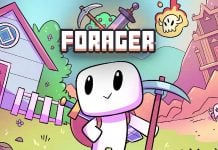 Money makes the world go around, well it buys you land in this world. Land aint cheap either, so you are going to need very deep pockets if you want to be able to purchase all the land in this...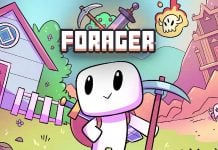 Gaining levels is a critical part of this game as it grants you skill points that you can spend unlocking new buildings and features of the game. If you are just starting out it might feel like gaining levels is...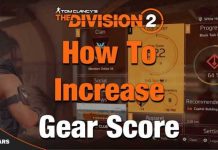 Once you reach level 30 and complete all of the main story missions in Division 2, you will reach what is known as the end game. From this point, standard leveling is no longer important and instead the focus is...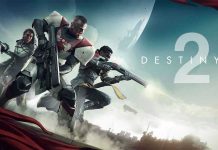 Level 20 is the max level your character can reach in Destiny 2. There is a trophy/achievement for reaching level 20 which should come naturally as you play, but you may want to speed this up. Getting to level 20...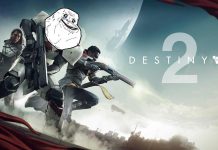 I never played the first Destiny game, so I really got into Destiny 2 when I first played it. The game is absolutely brilliant, but I'm sure you know this too. From the first day, my goal was to play...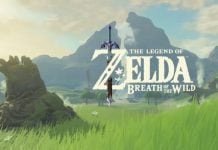 Ancient items such as gears, springs, and cores are common components needed to purchase items and also a key component in obtaining and upgrading the Ancient Armor set. The items are common enough, but if you are not looking in...