RELATED GAME GUIDES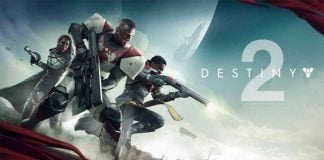 Level 20 is the max level your character can reach in Destiny 2. There is a trophy/achievement for reaching level 20 which should come naturally…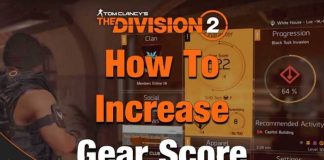 Once you reach level 30 and complete all of the main story missions in Division 2, you will reach what is known as the end…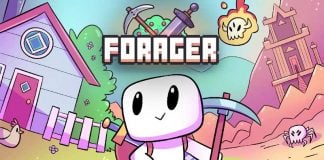 Gaining levels is a critical part of this game as it grants you skill points that you can spend unlocking new buildings and features of…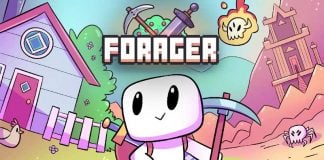 Money makes the world go around, well it buys you land in this world. Land aint cheap either, so you are going to need very…
Ancient items such as gears, springs, and cores are common components needed to purchase items and also a key component in obtaining and upgrading the…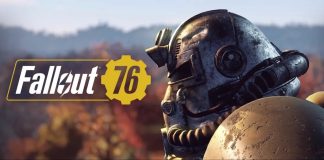 The vast amount of guides and videos you will find for grinding XP, caps, crafting items and events in Fallout 76 will tell you that…
View all Game Guides
GRINDING POSTS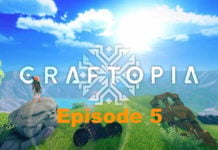 The dungeon grinding is starting to take too much time and is getting a little dull. Before I can graduate to the harder areas, I need to up my game and gain some levels. This episode I work on taking...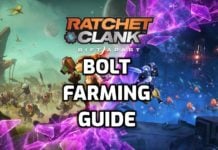 Bolts are the main currency used in Ratchet & Clank: Rift Apart. You will be collecting them in order to purchase various new weapons that come on sale from Ms Zirkon. Bolts will drop from enemies, crates and a few...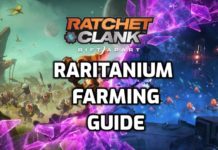 Raratanium is the rare resource that will allow you to purchase upgrades for your weapons in Ratchet & Clank: Rift Apart. You will find it scattered in semi-secret locations on each planet and will also get it as a reward...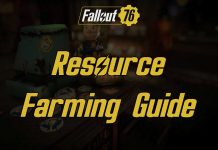 Resources and Crafting are new mechanics that were introduced to the Fallout franchise as part of the settlement system in Fallout 4. It was a fun feature but for players who didn't have to deal with hunger and thirst, it...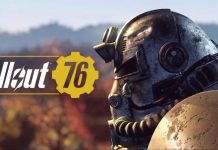 The vast amount of guides and videos you will find for grinding XP, caps, crafting items and events in Fallout 76 will tell you that the best way to to it is to server hop. If you have Fallout 1st,...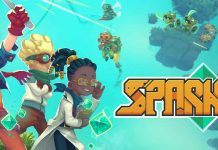 Score: 5/10
Procedurally generated worlds are becoming ever more popular in indie games and we are seeing some truly innovative outcomes. Sparklite takes inspiration from games like Rogue Legacy to provide a randomly generated adventure that gets many things right but has...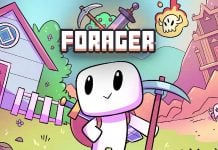 Money makes the world go around, well it buys you land in this world. Land aint cheap either, so you are going to need very deep pockets if you want to be able to purchase all the land in this...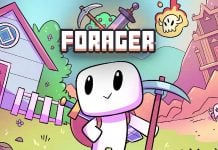 Gaining levels is a critical part of this game as it grants you skill points that you can spend unlocking new buildings and features of the game. If you are just starting out it might feel like gaining levels is...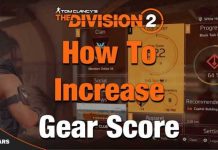 Once you reach level 30 and complete all of the main story missions in Division 2, you will reach what is known as the end game. From this point, standard leveling is no longer important and instead the focus is...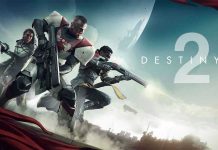 Level 20 is the max level your character can reach in Destiny 2. There is a trophy/achievement for reaching level 20 which should come naturally as you play, but you may want to speed this up. Getting to level 20...