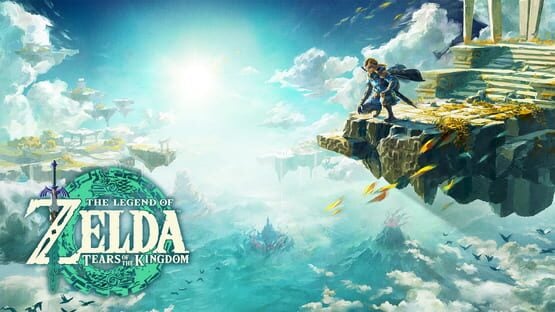 A recent video leak has given fans of The Legend of Zelda a glimpse into the upcoming "Tears of the Kingdom" game, revealing unique glider skins for Princess Zelda Fabric and Gerudo King Fabric. The skins, which can be summoned with amiibo IDs 1049 and 1050, have sparked excitement and speculation within the gaming community.
The leaked information suggests that the two amiibo IDs are listed right after the ID of the Link TOTK amiibo, which has an ID of 1048. This has led many to believe that the two IDs correspond to the TOTK versions of Zelda and Ganondorf amiibo figures, which are yet to be officially announced.
As anticipation builds for the release of The Legend of Zelda: Tears of the Kingdom, fans are eager to learn more about the game's features, including the potential addition of these unique glider skins. The leaked video has only fueled this enthusiasm, leaving gamers to wonder when Nintendo will confirm the existence of the Zelda and Gerudo King amiibo figures.
For now, fans will have to wait for an official announcement regarding these amiibo figures and their corresponding in-game content. Until then, the gaming community will undoubtedly continue to discuss and theorize about the exciting possibilities that the leaked video has unveiled.